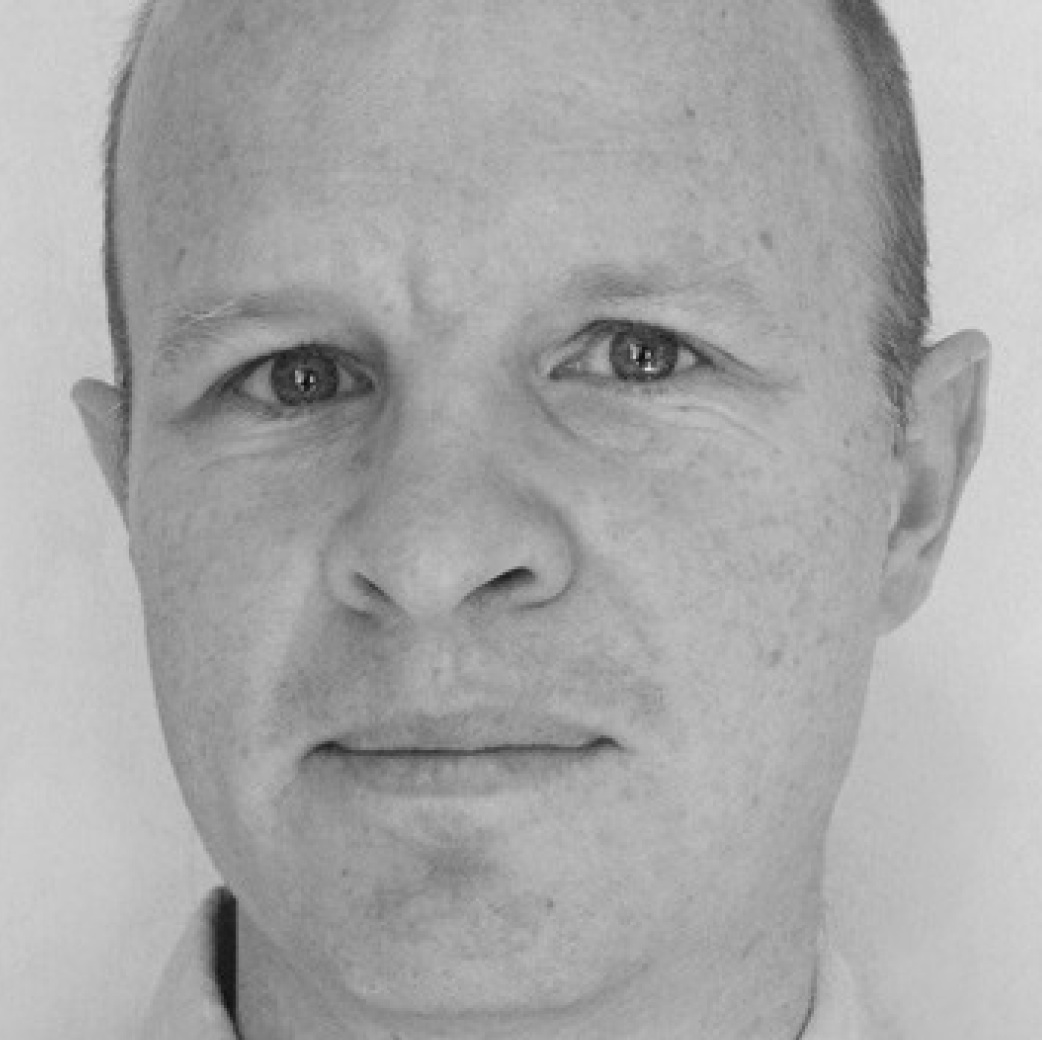 Nick Shaxson ■ Inequality is a choice: U.S. inequality in two shocking graphics.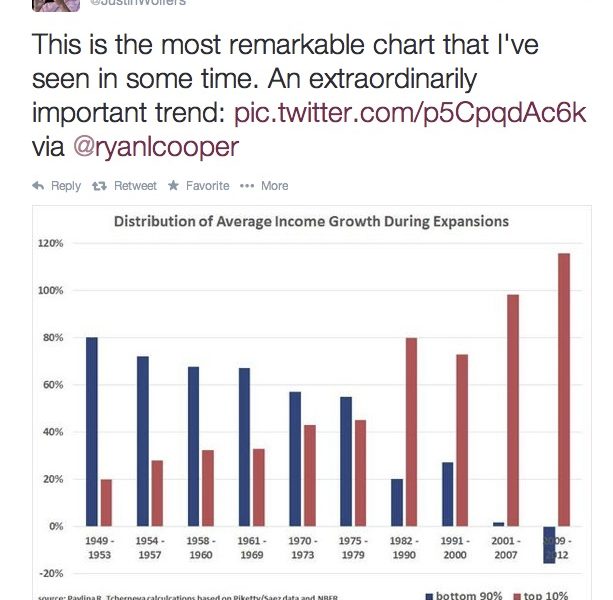 [vc_row][vc_column][vc_column_text]From the financial blog Naked Capitalism, a post entitled "The Most Remarkable Chart I've Seen in Some Time": Rich Gain More Ground in Every US Expansion. The headline is deserved: take a look at these two humdingers. First: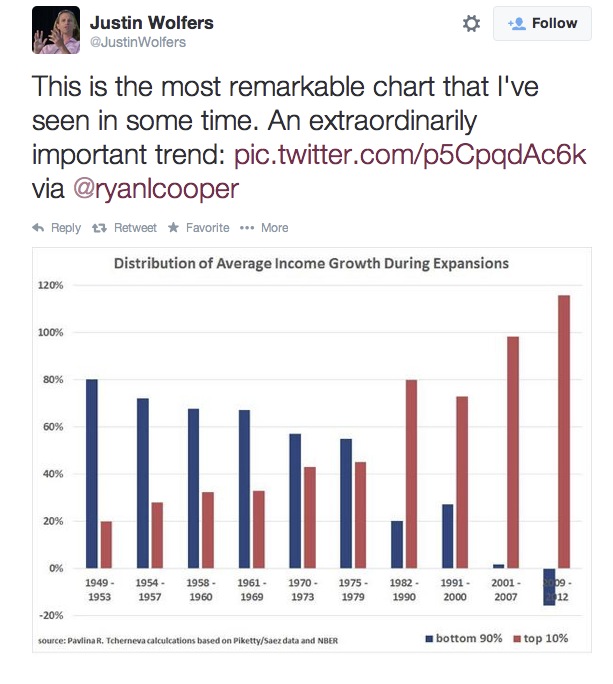 That picture needs no boost from us. The second is equally startling, if not more so (though not exactly new.)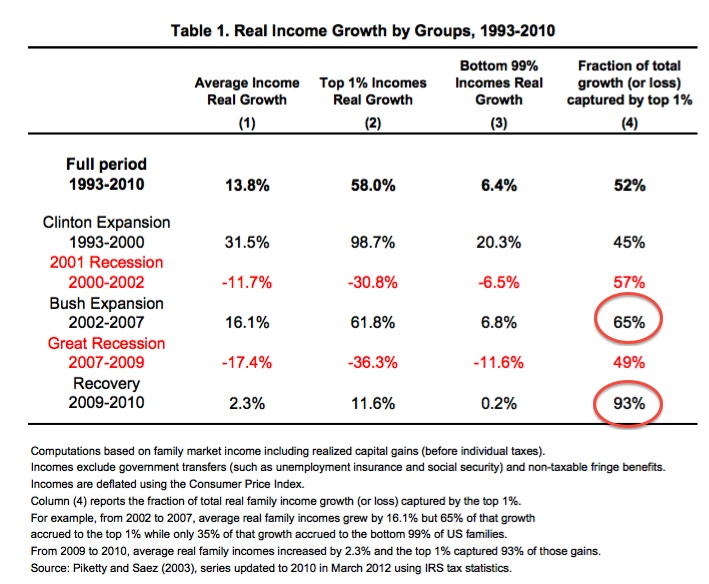 TJN Director John Christensen was in a public meeting in Jersey recently where Thomas Coutrot, a French economist, remarked that we are living in an era that is reminiscent of the Soviet Union before it collapsed: everyone knows that the system is broken and fatally wounded, but it keeps limping on.
We live in interesting times. But here's a more optimistic rider to this rather unpleasant picture, which is the result substantially – though far from entirely – of tax injustice. Rising inequality isn't inevitable. Here's another chart, also from Naked Capitalism, that illustrates this by way of the Gini index, a measure of inequality: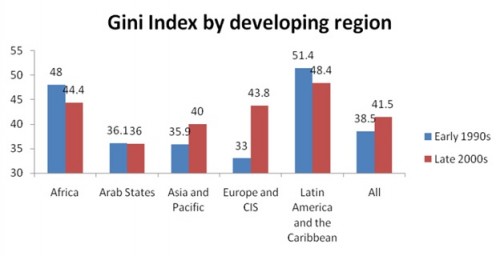 As Joseph Stiglitz has put it: Inequality is a choice. Rising inequality in OECD countries since the 1980s:
"was not universal, or inevitable. Over these same years, countries like Chile, Mexico, Greece, Turkey and Hungary managed to reduce (in some cases very high) income inequality significantly, suggesting that inequality is a product of political and not merely macroeconomic forces. It is not true that inequality is an inevitable byproduct of globalization, the free movement of labor, capital, goods and services, and technological change that favors better-skilled and better-educated employees."
He is right, and we'd add that countries are letting globalisation promote a race to the bottom on tax, the terms and conditions of employment for unskilled labour, and many other policies that protect societies from capitalism's rawest edges.
And now a UK-focused perspective, from a tax justice angle. We don't have the inequality data to hand, but everyone know it's a problem. Here is another graph, to illustrate one way that tax injustices contribute to the problem: sharp rises on value added taxes that disproportionately hit the poor, and stagnant corporate and capital taxes – amid surging corporate profits.[/vc_column_text][vc_raw_js]JTNDYmxvY2txdW90ZSUyMGNsYXNzJTNEJTIydHdpdHRlci10d2VldCUyMiUyMGxhbmclM0QlMjJlbiUyMiUzRSUzQ3AlM0VIZXJlJTI2JTIzMzklM0JzJTIwaG93JTIwbWFqb3IlMjBzb3VyY2VzJTIwb2YlMjBVSyUyMHRheCUyMGhhdmUlMjBwZXJmb3JtZWQlMjBzaW5jZSUyMHRoZSUyMHJlY2Vzc2lvbiUzQSUyMCUzQ2ElMjBocmVmJTNEJTIyaHR0cCUzQSUyRiUyRnQuY28lMkZaaVpoTnlTNWhpJTIyJTNFcGljLnR3aXR0ZXIuY29tJTJGWmlaaE55UzVoaSUzQyUyRmElM0UlM0MlMkZwJTNFJTI2bWRhc2glM0IlMjBCZW4lMjBDaHUlMjAlMjglNDBCZW5DaHVfJTI5JTIwJTNDYSUyMGhyZWYlM0QlMjJodHRwcyUzQSUyRiUyRnR3aXR0ZXIuY29tJTJGQmVuQ2h1XyUyRnN0YXR1cyUyRjUxNDM2NTMwMzEzNzI0NzIzMyUyMiUzRVNlcHRlbWJlciUyMDIzJTJDJTIwMjAxNCUzQyUyRmElM0UlM0MlMkZibG9ja3F1b3RlJTNFJTBBJTNDc2NyaXB0JTIwYXN5bmMlMjBzcmMlM0QlMjIlMkYlMkZwbGF0Zm9ybS50d2l0dGVyLmNvbSUyRndpZGdldHMuanMlMjIlMjBjaGFyc2V0JTNEJTIydXRmLTglMjIlM0UlM0MlMkZzY3JpcHQlM0U=[/vc_raw_js][/vc_column][/vc_row]