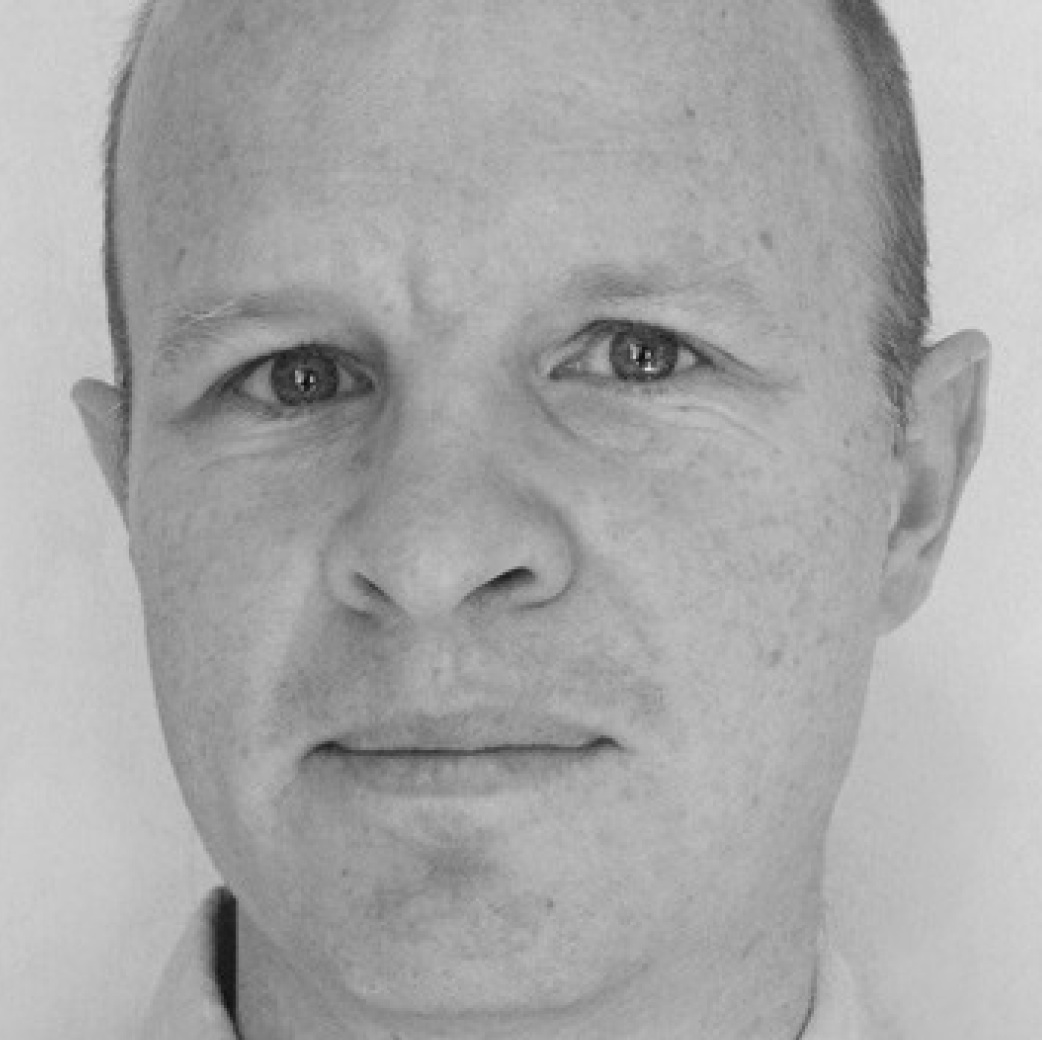 Nick Shaxson ■ Will the UN take serious action to stop the loss of trillions of dollars to tax abuse?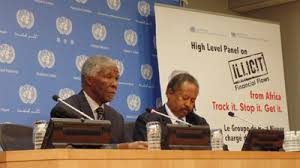 From Prof. Thomas Pogge:
"Intense negotiations are going on at the United Nations about the formulation of the new sustainable development goals (SDGs) and the targets and indicators to be used for specification and measurement. Starting 11 September, the president of the general assembly will host a key event that will feed into the secretary-general's synthesis report. This is an important opportunity to complement the present SDG draft text with specific reforms against tax abuse, which constitutes a huge headwind against development."
Quite so. The world is waking up to the issues, and it's essential that the United Nations plays a key role in the process. We are seeing and hearing encouraging things, in some quarters.
We are also pleased to see this use of "tax abuse" instead of the more traditional terms "tax evasion" and "tax avoidance", which aren't easily distinguished and tend to lead arguments down the road of dry arguments of technical matters of legality, whereas "tax abuse" neatly sidesteps those issues and focuses minds on crucial issues of economics, politics and democracy.
Yet the United Nations still has a way to go. As Pogge continues:
"Despite the enormity of the problem, the SDG draft text merely speaks vaguely of curbing illicit financial flows from the developing countries (target 16.4) and of helping them improve their tax collection (17.1) without making any specific demands on richer nations to stop facilitating this drain on development."
He also points to this study from Academics Stand Against Poverty, which notes that the United Nations isn't yet anywhere near the leading edge of thinking on these matters"
"ASAP researchers recently completed a study, examining expert opinion on how the Sustainable Development Goals (SDGs) can make the greatest possible impact on the problem of illicit financial flows. The study results show overwhelming expert support for greater transparency in the global financial system and underline the need for global cooperation around a common agenda of reforms. The current proposal for the SDGs, put forward by the Open Working Group on Sustainable Development Goals, does not include many of the reforms seen as most desirable by the study participants."
The full report – it's interesting – is available here.
Now read the rest of Pogge's article: it's urgently important to support the reformers.