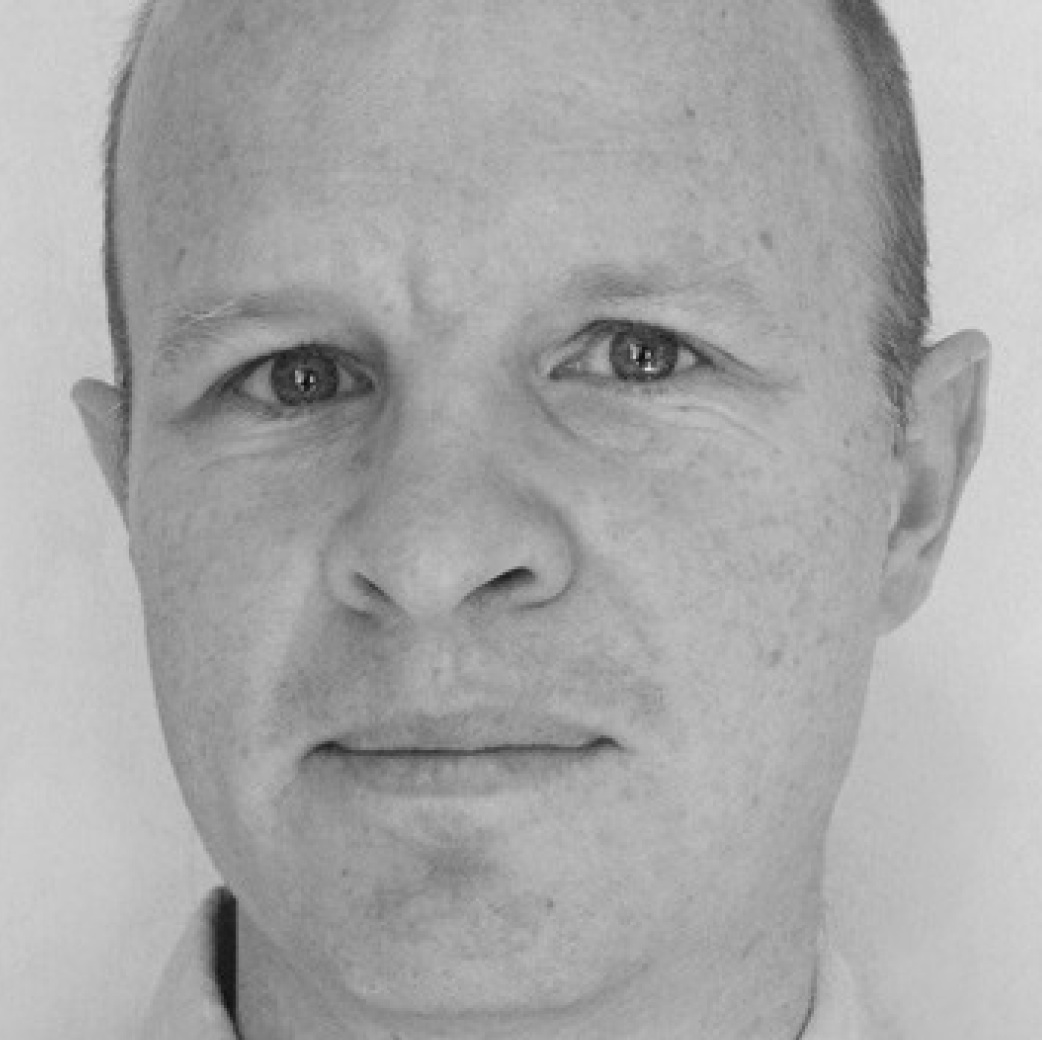 Nick Shaxson ■ Finally, financial crime begins to embarrass Delaware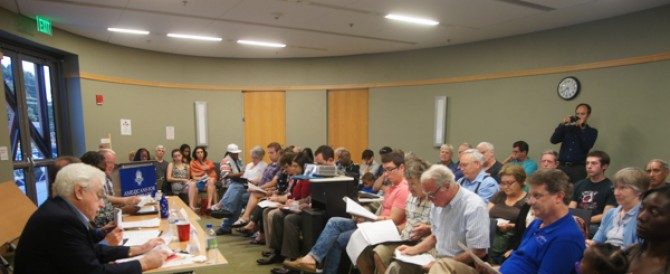 In July we wrote a blog entitled Delaware corporate secrecy and crime: a long-awaited debate begins, with some welcome news about shifting attitudes in Delaware about its business of building state revenues by (among other things) welcoming international and U.S. criminal money.
Now, an update. Yesterday we linked to a story by the International Consortium of Investigative Journalists (ICIJ,) entitled Anti Shell Corporation Bill Gets Support from Unlikely U.S. State; and we also noted recently a story by Global Witness entitled Voices from Delaware are speaking out against anonymous company ownership.
The ICIJ summarises:
"For years, Senator Carl Levin (D-Michigan) and Senator Charles Grassley (R-Iowa) have sponsored a bi-partisan bill to eliminate anonymous shell corporations only to see their measure go nowhere. This year, their annual Sisyphean effort is getting support from the unlikeliest of places: Delaware
. . .

A letter signed by 31 members of the Delaware legislature – half of the total body – has been sent to the state's Congressional delegation in Washington urging them to support the bi-partisan measure."
And the letter itself says:
"While the overwhelming majority of American and Delaware businesses are law-abiding, some individuals take advantage of our laws by creating and using anonymous shell companies to facilitate money laundering, terrorist financing, drug smuggling, arms trafficking, anonymous campaign contributions, tax evasion, and other criminal activity."
That, in itself, is a big step forwards for Delaware, which for years has operated a bipartisan consensus in favour of extracting maximum revenues from its shell company incorporation business through asking as few questions as possible. So this is real progress. A state representative, John Kowalko, adds:
"Delaware has been called the 'U.S. Shell Corporation Capital,' a 'corporate tax haven,' and the 'new Cayman Islands.' These labels besmirch Delaware's image. I do not want that to be Delaware's reputation or Delaware's reality. However, when people like convicted criminal DC lobbyist Jack Abramoff, the notorious arms smuggler Viktor Bout (known as the Merchant of Death), or fraudsters such as the 'Midwest Madoff' Timothy Durham all take advantage of Delaware's laws to create anonymous shell companies to launder money for illegal purposes, our state has a real problem that needs to be addressed."
He is quite right: it does "besmirch Delaware's image."
It is amazing that it has taken so long for the embarrassment to grow to this level. Of course, this is just a letter.  But it is also progress.