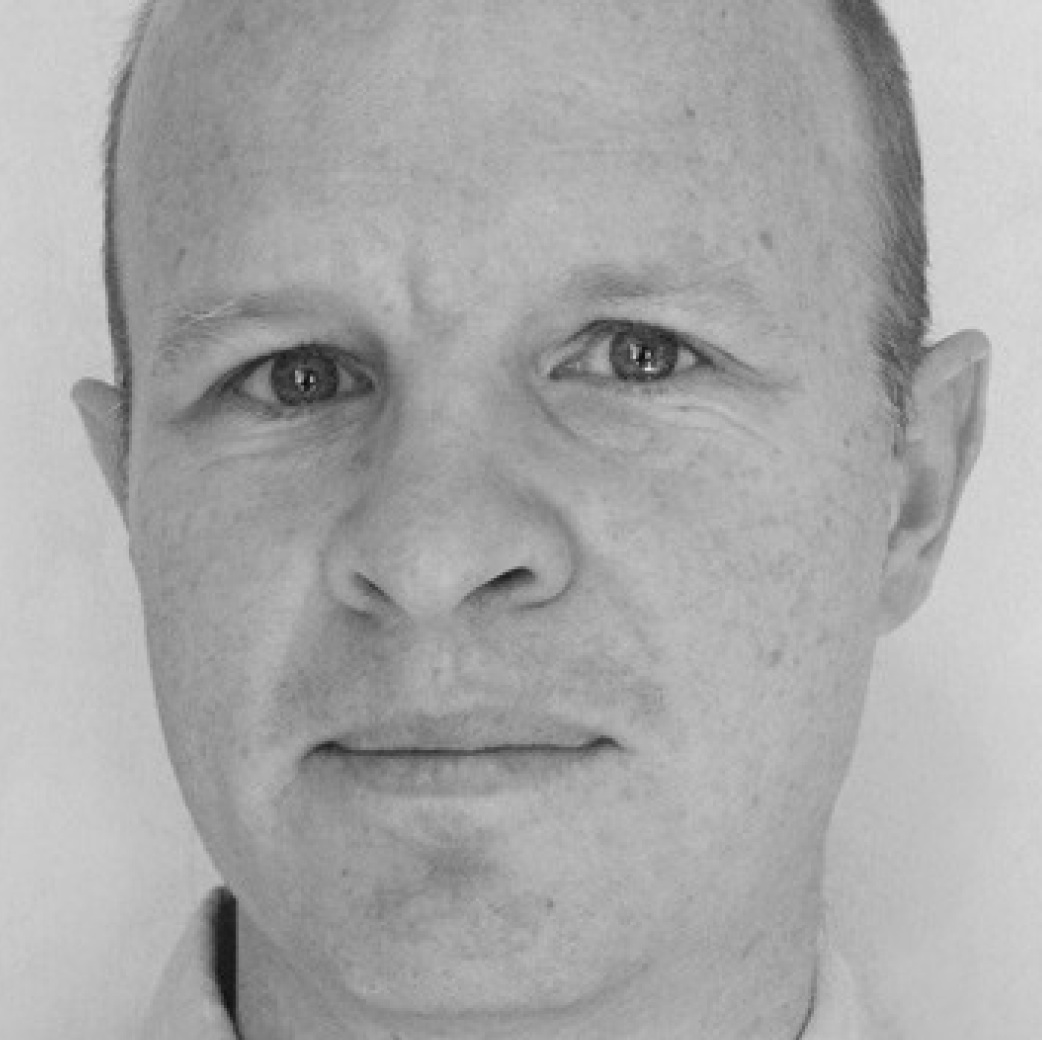 Nick Shaxson ■ UK-Swiss tax receipts slow to a trickle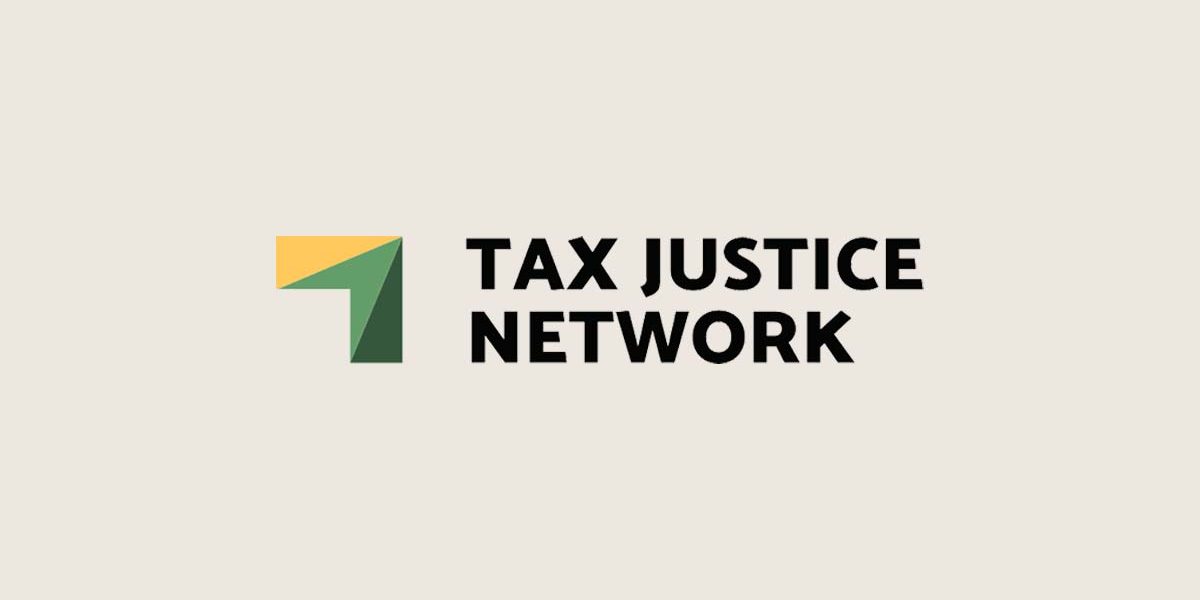 Way back then, when Britain and Switzerland had just signed a new so-called "Rubik" tax deal promising to "regularise untaxed assets", the UK government was promising that the deal would reap £4-7 billion. OK, many people in Britain thought: it was rather corrupt and offensive, but that was a lot of money.
Eager tax advisers, aware of the lucrative advisory fees that might come in from the deal, began briefing journalists about what a great deal it was for Britain.
We didn't like it one little bit, of course, for all these reasons – and another one. Here is what we predicted: the upper limit to revenues for the deal were £1 billion, and would likely come in at much less than that. 
We sent our analysis to a number of newspapers at the time – not to mention the UK tax authorities, several private tax advisers, the Swiss tax authorities, the Swiss Bankers' association, and several others – but none of them, bar a few honourable exceptions, paid any attention. All aboard the gravy train!
Well, yesterday we got sent an update of the figures (thanks Bruno!) from the Swiss tax administration, which shows that Britain earned £1 million (with an 'm' in August, for a grand total £470 million (with an 'm') since the deal was signed.
So we were even generous to the Swiss deal: it was even worse than we thought – less than a tenth of what the UK authorities had predicted.
We know, we know, we've made this point before. But it's nice to get the updates, at least – and we did put in an awful lot of work for that report, so we'll milk it.
We recently learned from the UK magazine Private Eye that the UK authorities were seeking to re-negotiate the useless and corrupt deal. We still don't know anything new about that: we haven't received a response to our letter.