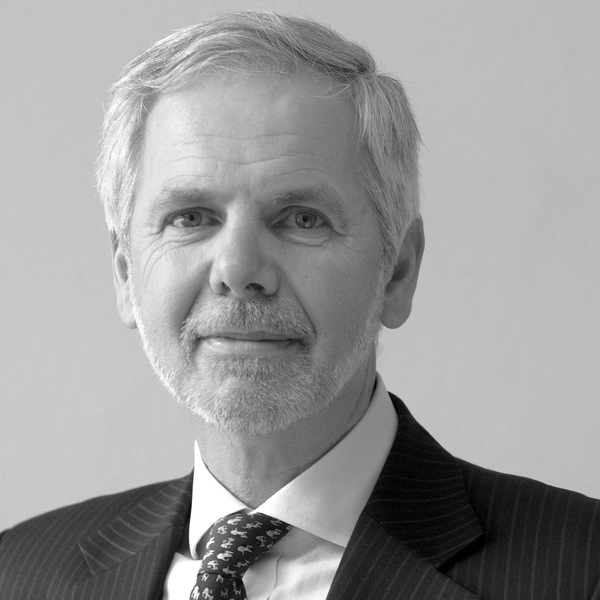 John Christensen ■ A Law Unto Themselves – Eva Joly discusses her fight against high level corrupt practices
In this half-hour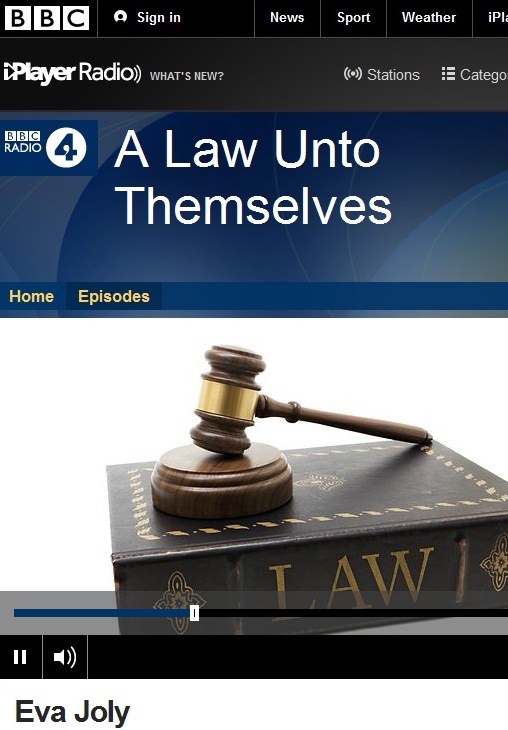 BBC interview with renowned lawyer Helena Kennedy, investigative judge Eva Joly (a great friend of TJN) talks about her life fighting corrupt activities at the highest echelons of business and politics.
Eva comments that despite all the political rhetoric little progress has been made in fighting grand corruption, and she discusses the barriers to justice created by secrecy jurisdictions, including Dubai which she describes as the new money-laundering centre of the world.
Worse, she discusses how power has passed from politicians to transnational companies, which use extraorindarily complex and opaque structures to hide their tax avoidance and looting of Africa and other continents.
Listen to the fascinating interview here.