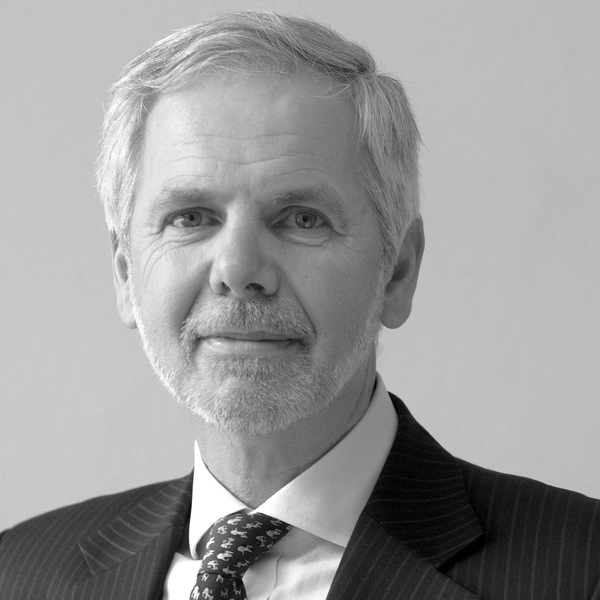 John Christensen ■ Tax haven film world premiere at Toronto International Film Festival
We have just heard that Harold Crook's (Surviving Progress) new film, entitled The Price We Pay, is to receive its world première on 5th September 2014 at the Toronto International Film Festival (TIFF).
Featuring TJN's director John Christensen and senior adviser Jim Henry, plus many other specialists on offshore financial flows, The Price We Pay is described as "an incendiary documentary about the dark history and dire present-day reality of big-business tax avoidance".  View the trailer here.

While its too early to say how critics will react to the film, senior TIFF programmer Steve Gravestock, interviewed this week on Canadian TV, described The Price We Pay as follows:
"One of the most unsettling films I saw all year, and one of the smartest."
Screening details:
Friday, September 5th at 5pm at the TIFF Bell Lightbox Cinema 3.
A second public screening will take place at the Art Gallery of Ontario on Sunday, September 7th at 9.30 am.