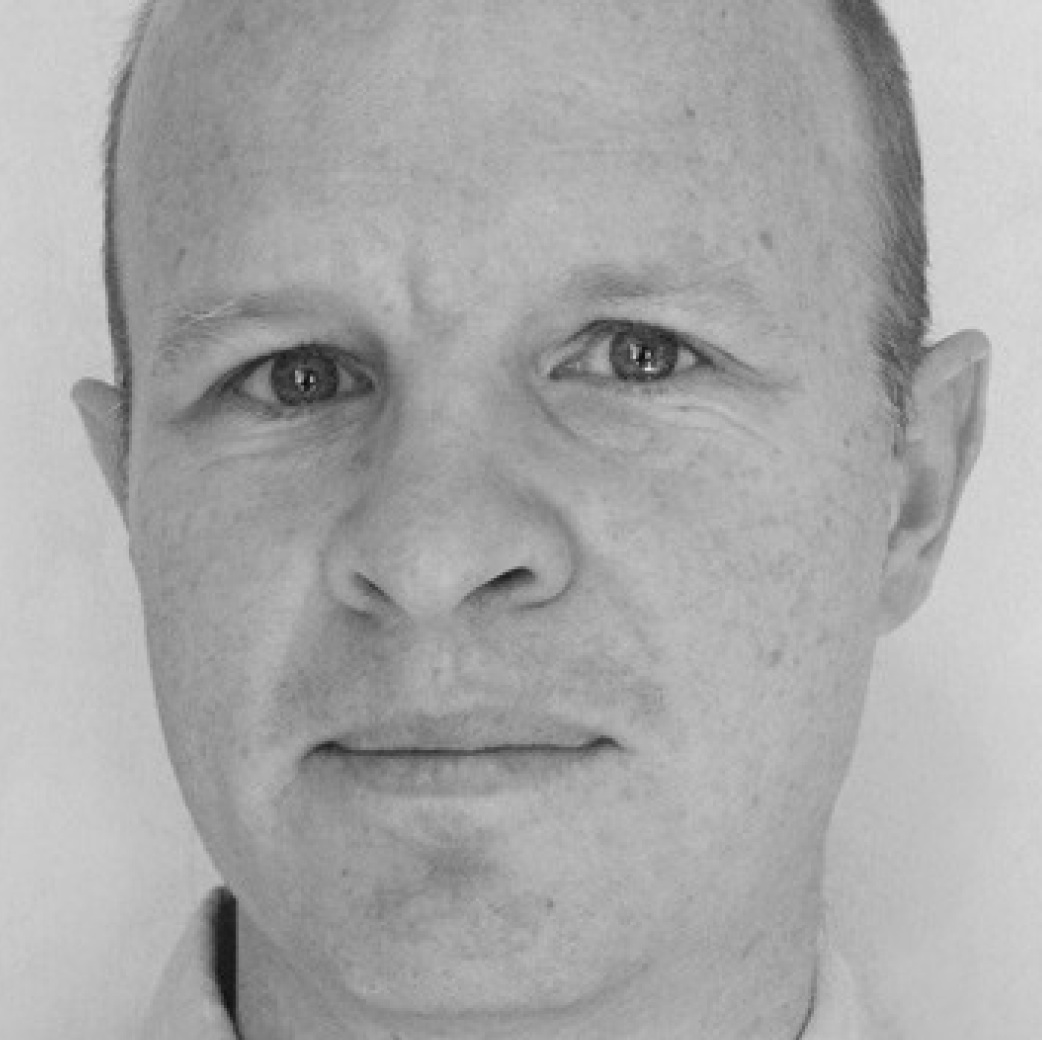 Nick Shaxson ■ Tax Inspectors Without Borders – an update


Tax Inspectors Without Borders, an idea that originated out of the Tax Justice Network, is coming closer to reality.
The OECD website has a section, which we think is fairly new, saying:
"The Tax Inspectors Without Borders (TIWB) objective is to enable the transfer of tax audit knowledge and skills to tax administrations in developing countries through a real time, "learning by doing" approach. Experts – being currently serving or recently retired tax officials – will be deployed to work directly with local tax officials on current audits and audit-related issues concerning international tax matters, and to share general audit practices.

In addition to improvements in the quality and consistency of audits and the transfer of knowledge to recipient administrations (tax administrations seeking assistance), broader benefits are also anticipated including the potential for more revenues, greater certainty for taxpayers and encouraging a culture of compliance through more effective enforcement."
The project is in a pilot phase, and will be properly launched next January.
We aren't involved in this project. Although we always express some caution about the OECD in the tax area because of the strong influence of tax havens in its work and a patchy history of designing tax rules that are often stacked against the interests of developing countries, we think that this initiative is a good one.
"Information about the TIWB pilot projects, including how to get involved during and beyond the pilot phase, will appear on this site shortly. You can also follow TIWB on twitter for the latest developments @Tax_Inspectors."
More details here. And those interested in tax and developing countries might be interested to read this. We hope to produce more of these pointers in due course.