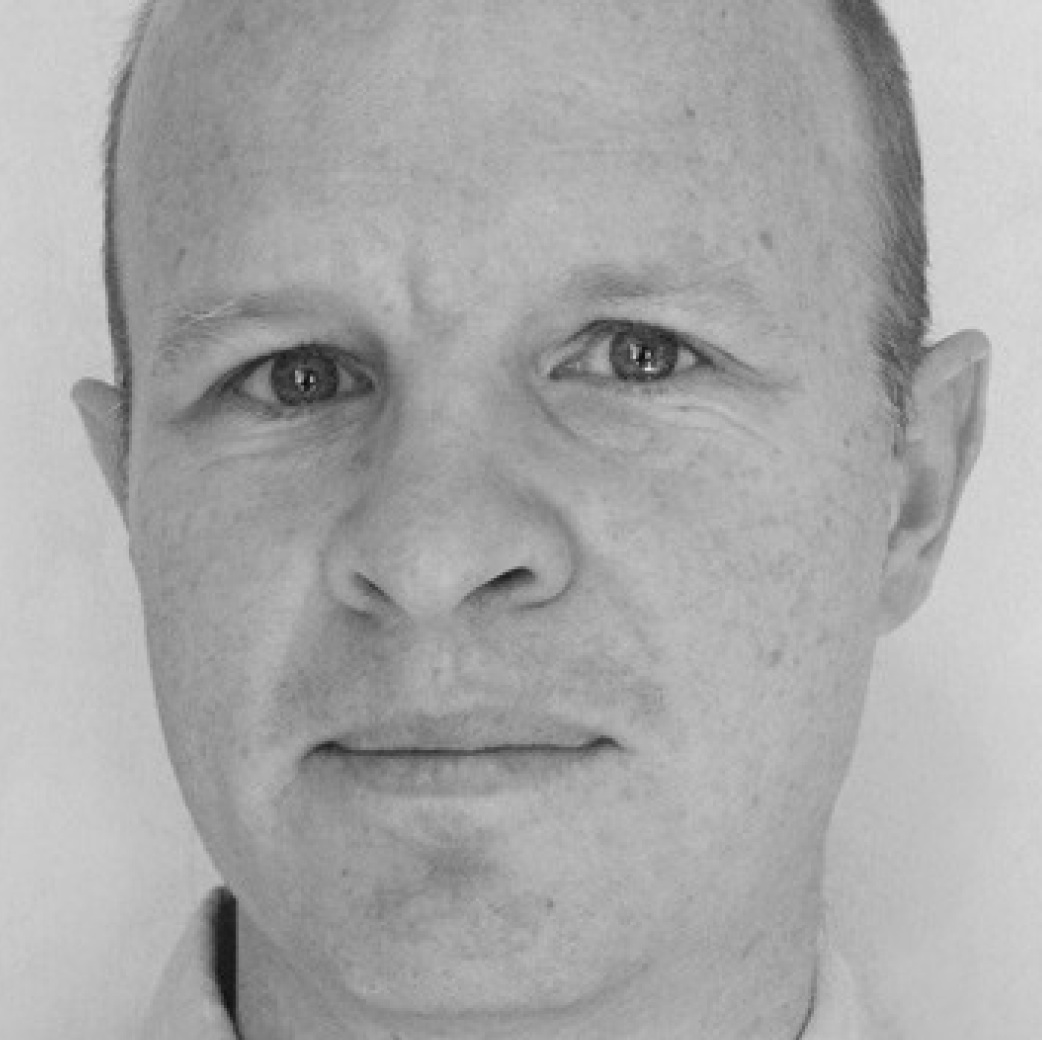 Nick Shaxson ■ Illicit financial flows and human rights: attention grows with new report
We've just written about an important report by the CESR and Christian Aid on fiscal justice and human rights, as more evidence that the world is waking up to the crucial linkages between human rights and tax and offshore abuses. Now here's another report, a policy brief from the Hague Institute for Global Justice entitled Curbing Illicit Financial Flows: The Post-2015 Agenda and International Human Rights Law.
A short snippet:
"Our ultimate aim with these recommendations is to . . .  promote human rights obligations for states and responsibilities for businesses, including law and accountancy firms, and "facilitators" of [Illicit Financial Flows]."
Now read on.