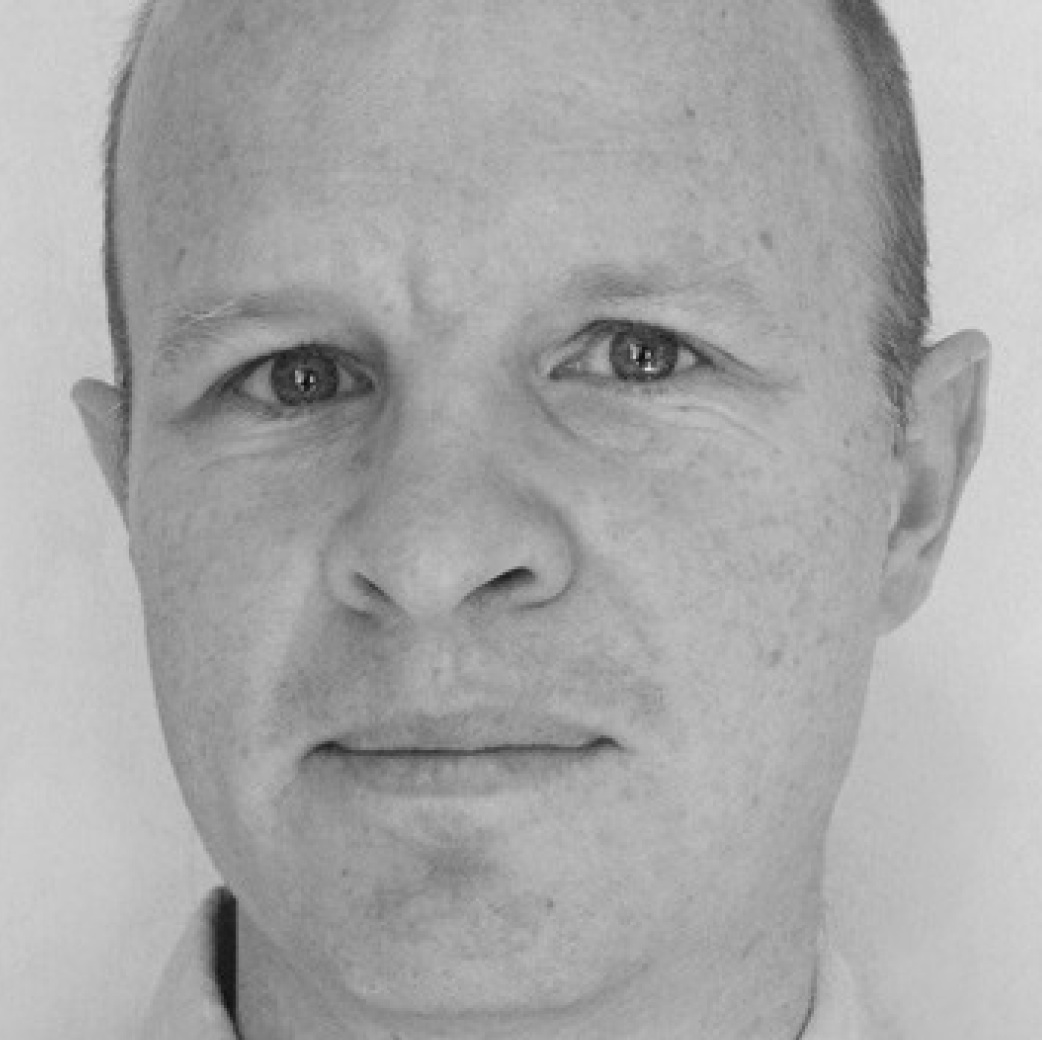 Nick Shaxson ■ PWC survey: most CEOs back country by country reporting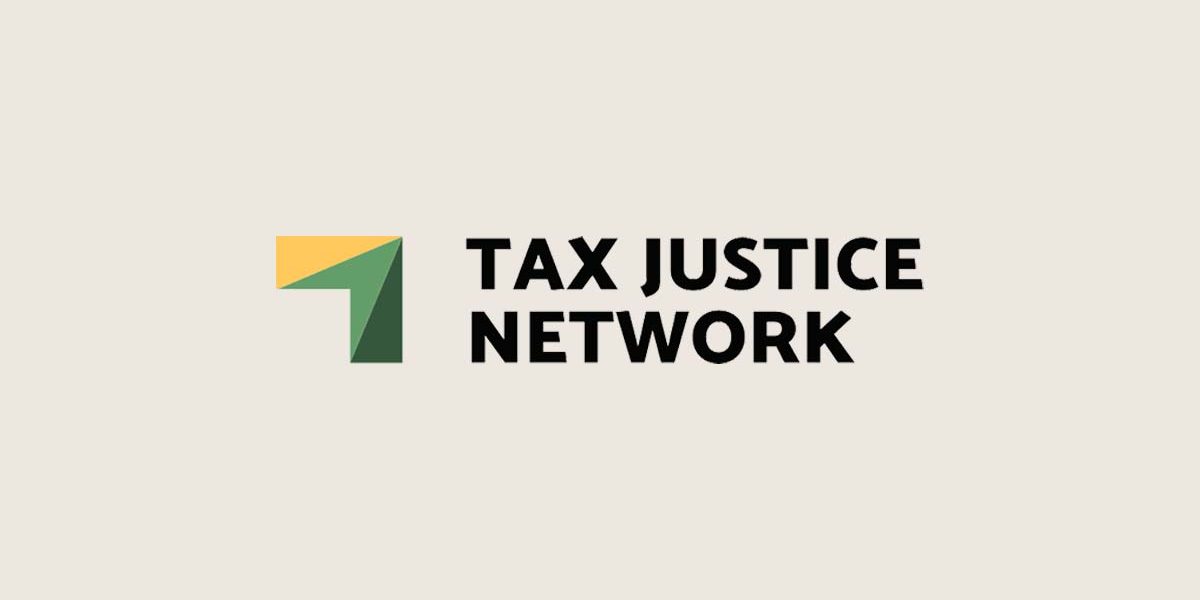 [vc_row][vc_column][vc_column_text]From Reuters:
"Most chief executives globally would support the publication of country-by-country financial information to help stamp out corporate tax avoidance, a survey showed on Wednesday.

PricewaterhouseCoopers's annual CEO survey of 1,344 chief executives across the world said 59 percent of respondents agreed multinationals "should be required to publish revenue, profit and tax disclosures on a country-by-country basis".
We would push for more information than that, but the principle – originally floated by the Tax Justice Network in a project led by Richard Murphy – is now firmly established, and making solid (if halting) progress in the legislative arena.
Hopefully, this latest story will add to the pressure on the dinosaurs of global accountancy firms – such as PWC – to curb their battling on behalf of secretive, unaccountable élites and to embrace country by country reporting reform on behalf of the general public.
Read more about this topic on our country by country reporting page, here, and in the recent country by country reporting edition of Tax Justice Focus.
Now here's an interesting question.[/vc_column_text][vc_raw_js]JTNDYmxvY2txdW90ZSUyMGNsYXNzJTNEJTIydHdpdHRlci10d2VldCUyMiUyMGxhbmclM0QlMjJlbiUyMiUzRSUzQ3AlM0VDb3VudHJ5LWJ5LWNvdW50cnklMjByZXBvcnRpbmclM0ElMjBJcyUyMFB3QyVFMiU4MCU5OXMlMjBzdXJ2ZXklMjBhJTIwdHVybmluZyUyMHBvaW50JTIwaW4lMjB0aGUlMjB0YXglMjB0cmFuc3BhcmVuY3klMjBkZWJhdGUlM0YlMjAlM0NhJTIwaHJlZiUzRCUyMmh0dHBzJTNBJTJGJTJGdHdpdHRlci5jb20lMkZzZWFyY2glM0ZxJTNEJTI1MjNCRVBTJTI2YW1wJTNCc3JjJTNEaGFzaCUyMiUzRSUyM0JFUFMlM0MlMkZhJTNFJTIwJTNDYSUyMGhyZWYlM0QlMjJodHRwcyUzQSUyRiUyRnR3aXR0ZXIuY29tJTJGc2VhcmNoJTNGcSUzRCUyNTIzQ0JDUiUyNmFtcCUzQnNyYyUzRGhhc2glMjIlM0UlMjNDQkNSJTNDJTJGYSUzRSUyMCUzQ2ElMjBocmVmJTNEJTIyaHR0cCUzQSUyRiUyRnQuY28lMkZyeHd2c3JsWnhIJTIyJTNFaHR0cCUzQSUyRiUyRnQuY28lMkZyeHd2c3JsWnhIJTNDJTJGYSUzRSUzQyUyRnAlM0UlMjZtZGFzaCUzQiUyMEFuZHJldyUyMEdvb2RhbGwlMjAlMjglNDBHb29kYWxsQ1RBJTI5JTIwJTNDYSUyMGhyZWYlM0QlMjJodHRwcyUzQSUyRiUyRnR3aXR0ZXIuY29tJTJGR29vZGFsbENUQSUyRnN0YXR1c2VzJTJGNDU5Mjc0ODcwNDQyODQwMDY0JTIyJTNFQXByaWwlMjAyNCUyQyUyMDIwMTQlM0MlMkZhJTNFJTNDJTJGYmxvY2txdW90ZSUzRSUwQSUzQ3NjcmlwdCUyMGFzeW5jJTIwc3JjJTNEJTIyJTJGJTJGcGxhdGZvcm0udHdpdHRlci5jb20lMkZ3aWRnZXRzLmpzJTIyJTIwY2hhcnNldCUzRCUyMnV0Zi04JTIyJTNFJTNDJTJGc2NyaXB0JTNF[/vc_raw_js][/vc_column][/vc_row]