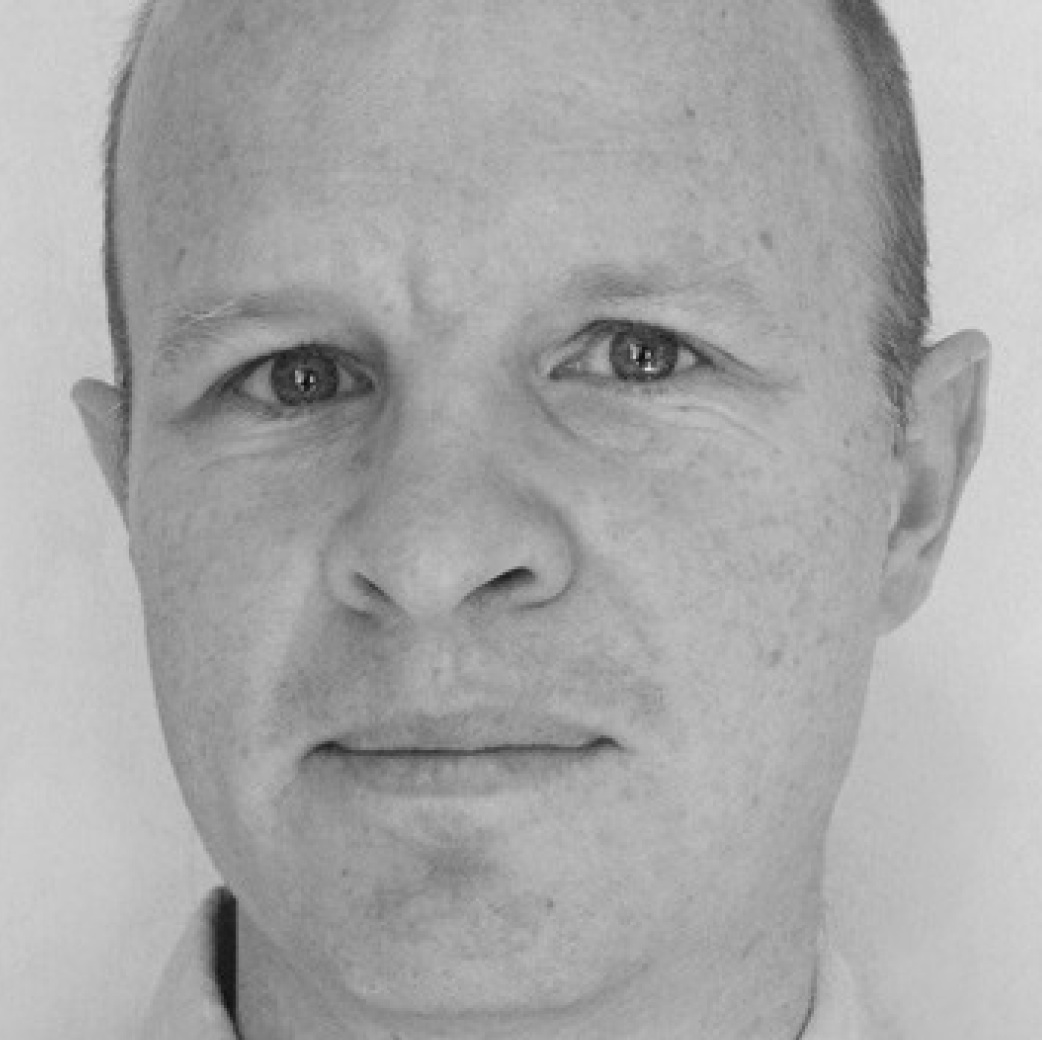 Nick Shaxson ■ Report: $300 billion in Argentina's offshore assets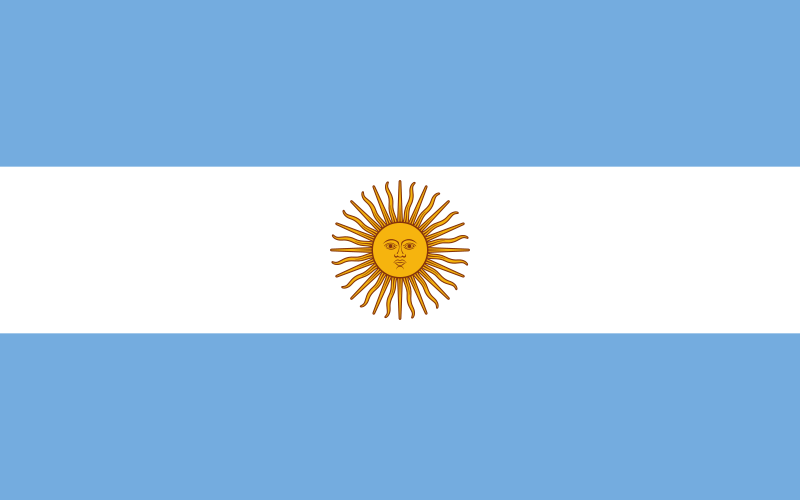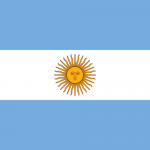 From the Buenos Aires Herald:
The total value of Argentines' offshore assets as a result of capital flight reached US$298.891 billion in 2012, rising more than 250 percent from 1991, the latest report by the Economics and Finance Centre for Argentine Development (CEFID-AR) revealed. 

Declared Argentine offshore wealth — based on a "significantly conservative estimate of the accumulated financial returns of assets" and not factoring in the fluctuation of the dollar's purchasing power — clocks in at US$373.91 billion, it claimed.

CEFID-AR bases its calculation on the data collected by the country's INDEC statistics bureau using the International Investment Position (IIP) method, but also uses the Residual Balance of Payments method, employed, among others, by the Tax Justice Network (TJN), for a more accurate reading.
The think tank's current US$373.91 billion weighs in proportionally below the TJN's US$399.06 billion for 2011, but well above INDEC's US$205.73 billion for 2012.
The full report by CEFID-AR is here.