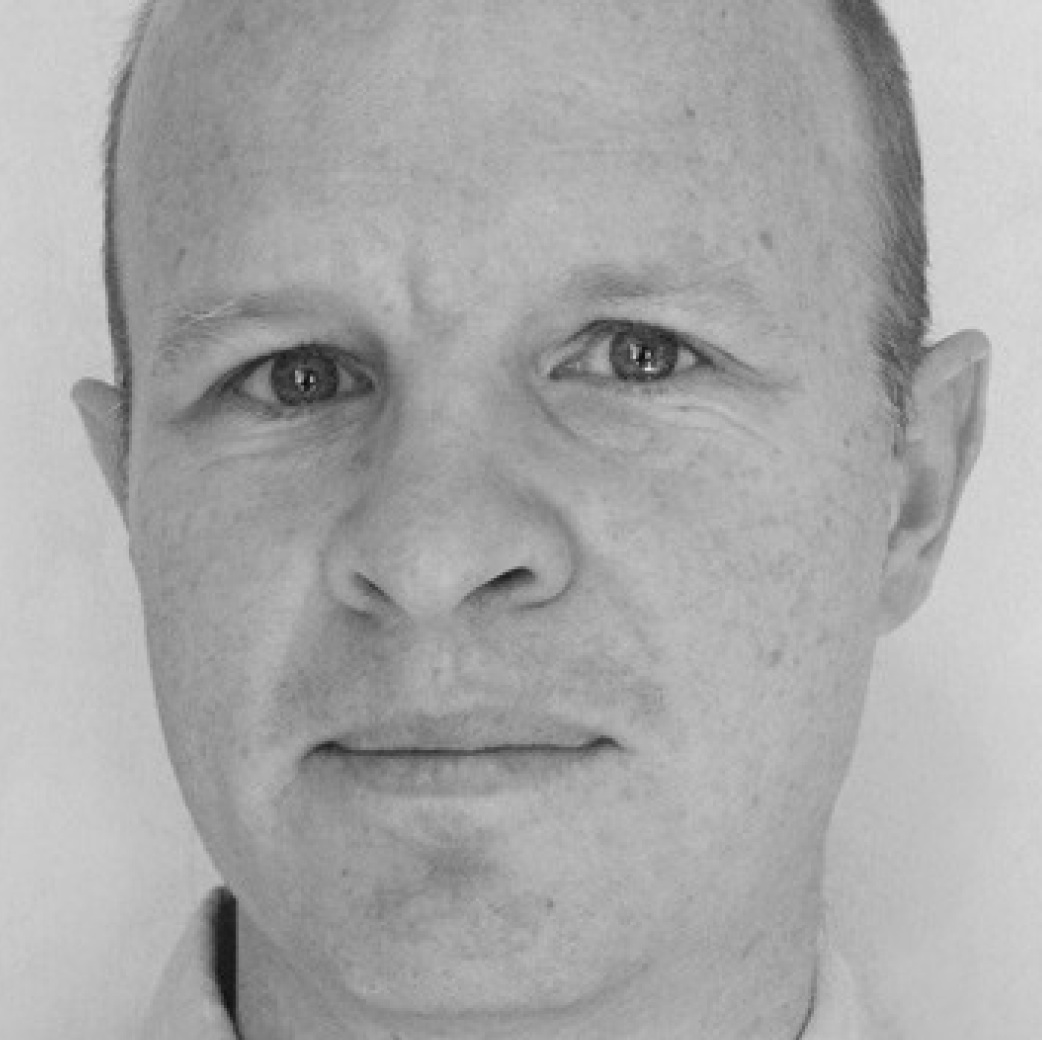 Nick Shaxson ■ Tax Haven Free: new international network for tax haven free local governments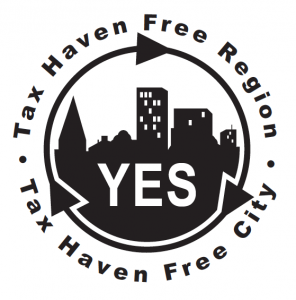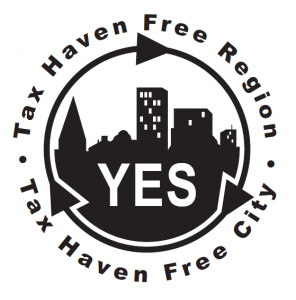 A while ago we wrote about efforts by French regions and councils to take action against tax havens. Other initiatives, elsewhere, have been bubbling up too. Now, from the newly created  Tax Haven Free, an international network to encourage local governments to cut out tax havens from their operations:
"Since 2010 French regions have started to act in order to require more transparency in the accounts of the banks they are working with. In Sweden, Norway and Finland some municipalities are taking strong steps towards increased transparency and responsible tax practices in their public procurement. Now local politicians initiate an international network for tax haven free local governments."
And how does this work?
"Local governments that require bidders in public procurement not to use tax havens believe that it is in accordance with the law's intention with regard to good business ethics, transparency and equal treatment. Companies using tax havens in order to avoid paying their full taxes can put forward lower bids, which is contrary to the principle that all providers should have equal opportunities."
And, as they rightly say:
"It is unfair to honest small business owners and it creates distorted markets."
Nov visit the site.