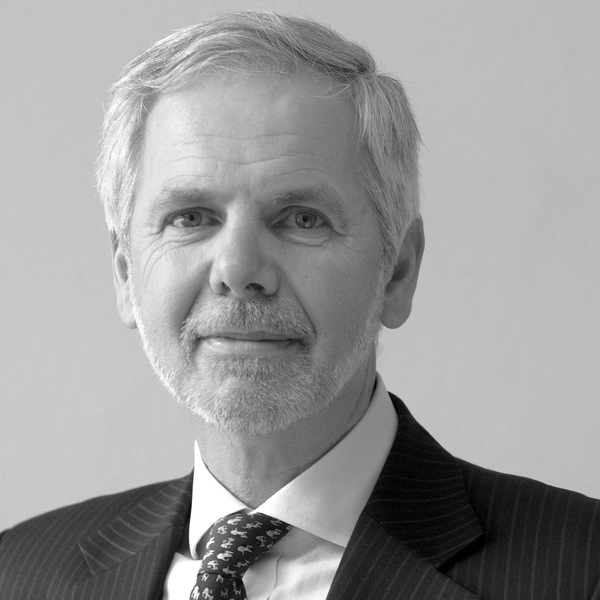 John Christensen ■ Barclays: Behave!
Barclays bank has a long and not entirely honourable track record of involvement in Africa. This blogger spent many wearisome days in the late 1970s protesting Barclays' support for apartheid South Africa.
They're still at it; promoting tax havens to clients in Africa and lobbying for various African states to host tax havenry.  This paper, written several years ago, talks about Barclays' lobbying in Ghana. More recently we've had concerns about Kenya emerging as a regional hot-spot for dirty money.  Now our colleagues at Action Aid are putting pressure on Barclays to clean up their act and stop promoting tax havens in Africa.
Action Aid have produced this video.  Watch and take action.

This is an excellent moment to put pressure on Barclays to clean up its act.  Supporting Action Aid's campaign will not only put pressure on Barclays: it will send a powerful message to the rest of the banking industry that we no longer tolerate their dirty business.