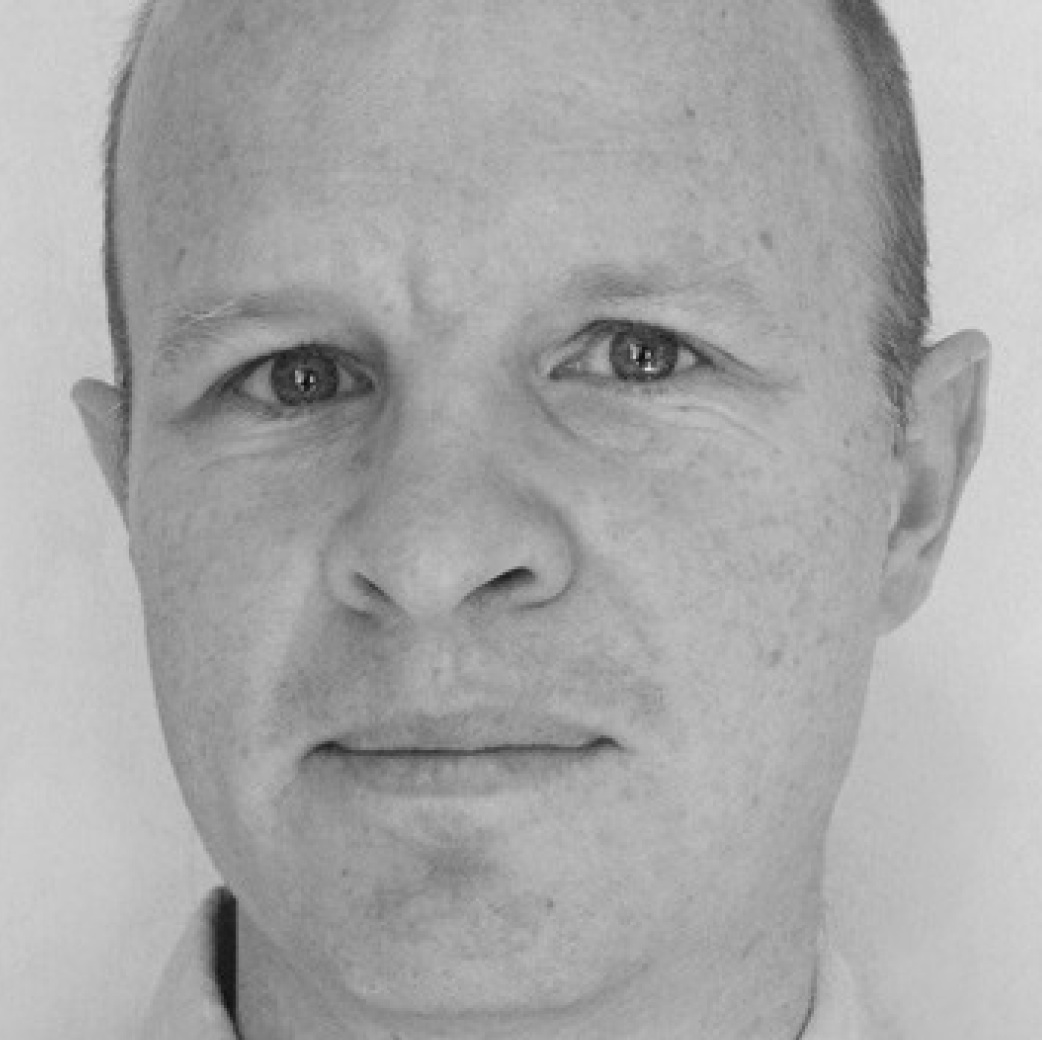 Nick Shaxson ■ Global Witness wins TED prize; Skoll awards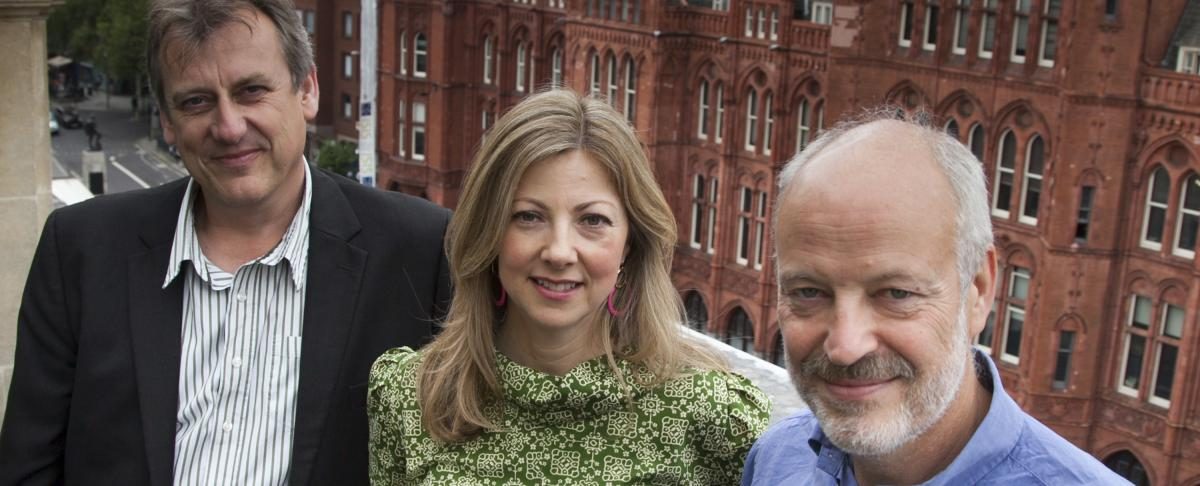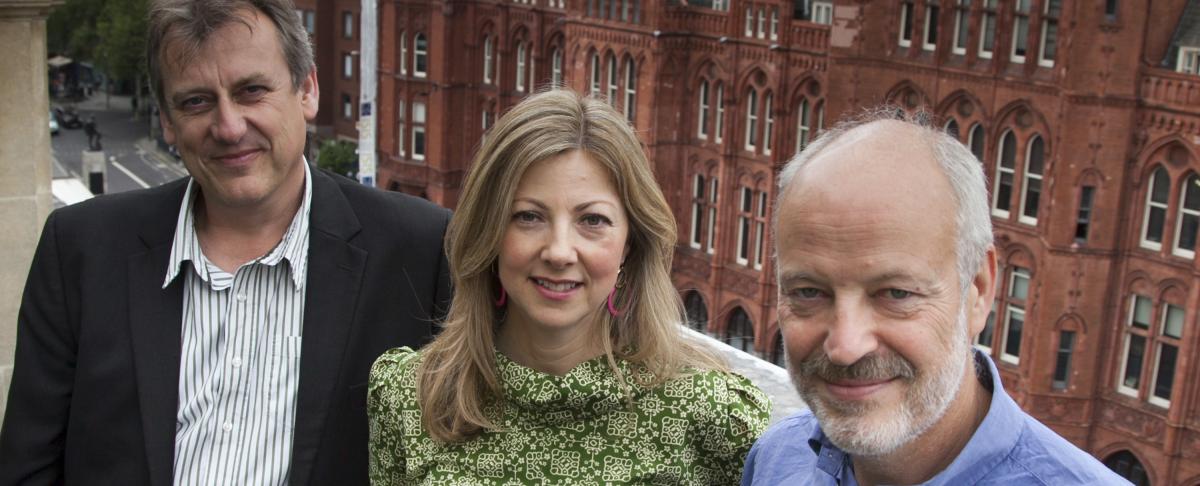 Global Witness, the indefatigable investigators of corruption, tax havens and general monkey business, have been awarded two prestigious awards. They note:
"Global Witness is delighted and honored to announce that it is the recipient of the Skoll Award for Social Entrepreneurship, and the TED Prize. . . . in recognition of the organisation's "extraordinary innovation in disrupting an unjust and unsustainable status quo" (Skoll), and "its bold and creative vision to spark global change" (TED).

Global Witness's three Co-Founders and Directors – Patrick Alley, Charmian Gooch and Simon Taylor will jointly be presented with the Skoll Award, while Charmian Gooch has been awarded the TED Prize."
Watch Gooch give her blistering TED talk:
"It's easy to think that corruption happens somewhere over there, carried out by a bunch of greedy despots," she said. "The reality is that the engine of corruption exists far beyond the shores of countries like Equatorial Guinea or Nigeria or Turkmenistan. This engine is driven by our international banking system, by the problem of anonymous shell companies, by the secrecy that we have afforded big oil, gas and mining operations and, most of all, by the failure of our politicians to back up their rhetoric.

. . .

Corruption is made possible by the actions of global facilitators."
They have done many wonderful things; here's one of our recent favourites, with dirt on Singapore, from the players themselves.