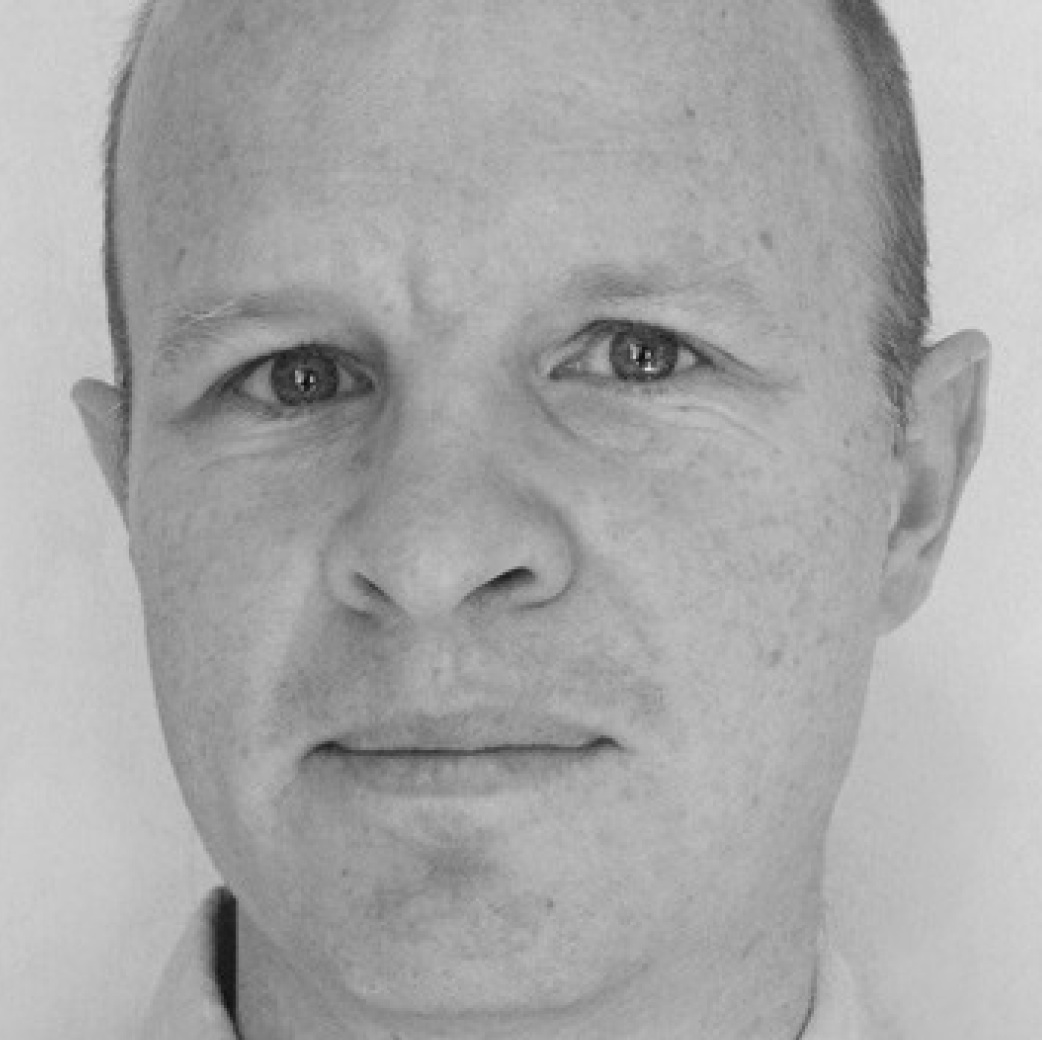 Nick Shaxson ■ Tax justice and modern-day colonialism: Areva vs. Niger


From Reuters, an excellent Special Report:
"Niger has become the world's fourth-largest producer of the ore after Kazakhstan, Canada and Australia. But uranium has not enriched Niger. The former French colony remains one of the poorest countries on earth."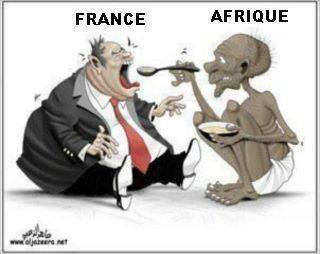 And it contains this:
"But Reuters has reviewed documents which reveal that Areva's mines pay no export duties on uranium, no taxes on materials and equipment used in mining operations, and a royalty of just 5.5 percent on the uranium they produce."
The story quotes Niger's Mining Minister Omar Hamidou Tchiana:
"For 40 years, Niger has been one of the world's largest uranium producers, but it's still one of the poorest countries on the planet," he said. "At the same time, Areva has grown to be one of the world's largest companies. You see the contrast?"
And apt words from Niger's president:
"President Mahamadou Issoufou says the deals are a throwback to the post-colonial era, when France played a dominant role in the economies of its former African territories. His government wants to cut the tax breaks and raise the royalty rate – its largest source of income from the mines – to as much as 12 percent."
And they http://www.buyambienmed.com/buy-ambien-online/ said Françafrique was dead. France à fric.
Areva, of course, is shrieking that
"a higher royalty rate would make its business in Niger unprofitable."
They all say that. We hear this kind of scaremongering all the time. But of course talk is cheap. We would bet the farm that if Niger were to win this fight – Areva would bluster, but stay.
In the last couple of days, we see this:
"The advocacy officer for Oxfam's tax justice and extractive industries unit, Anne-Sophie Simpere, said it is clear the country is not getting its fair share.

"We calculated that with the VAT that Areva should pay, they could cover the cost of their free health care system for vulnerable people and their struggling financial system," Simpere said. "So on the one hand you have the poorest country in the world that needs money, funding for its development and on the other hand you have a big corporation that needs uranium because of the basis of their business."
And of course, back to Reuters:
"Areva does not provide a profit breakdown for its operations in Niger."
Time for some country by country reporting. And tax justice for Niger.