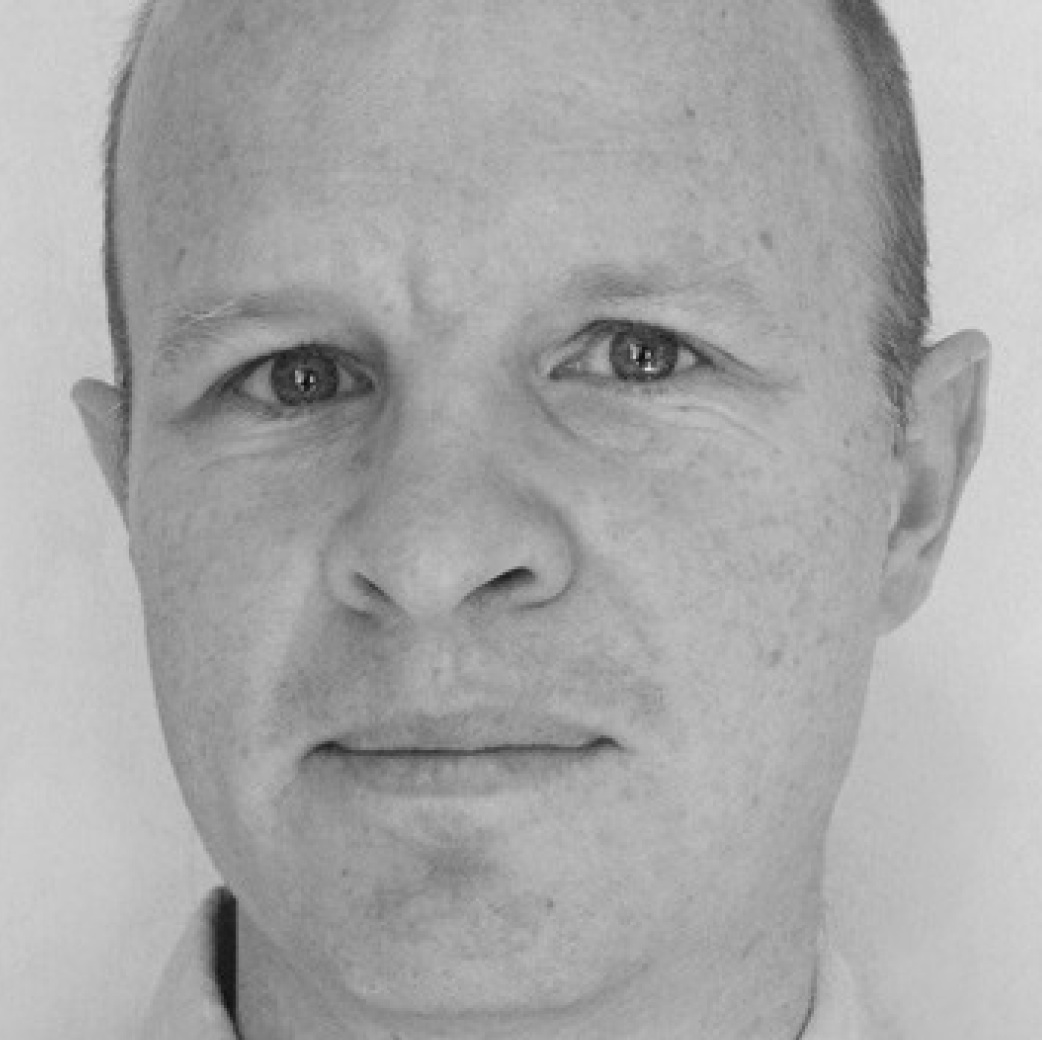 Nick Shaxson ■ The Fair Tax Mark – coming to the UK

Richard Murphy and Ethical Consumer today launch the Fair Tax Mark:
"The world's first independent accreditation scheme to address the issue of responsible tax."
Under this new project, businesses are to be assessed according to
Transparency
Tax rate, disclosure and avoidance
Businesses will be assessed in three different categories
See the full methodology, here. Take a look at a sample company assessment, to get an idea of the kinds of criteria that are used.
We at TJN are aware that people have been calling for such a project for a long time. We were involved in an earlier pilot version of this, though we are not involved in this re-launched and re-worked version. It seems to be getting good reviews so far, as this BBC clip shows.
See detailed coverage in The Guardian,