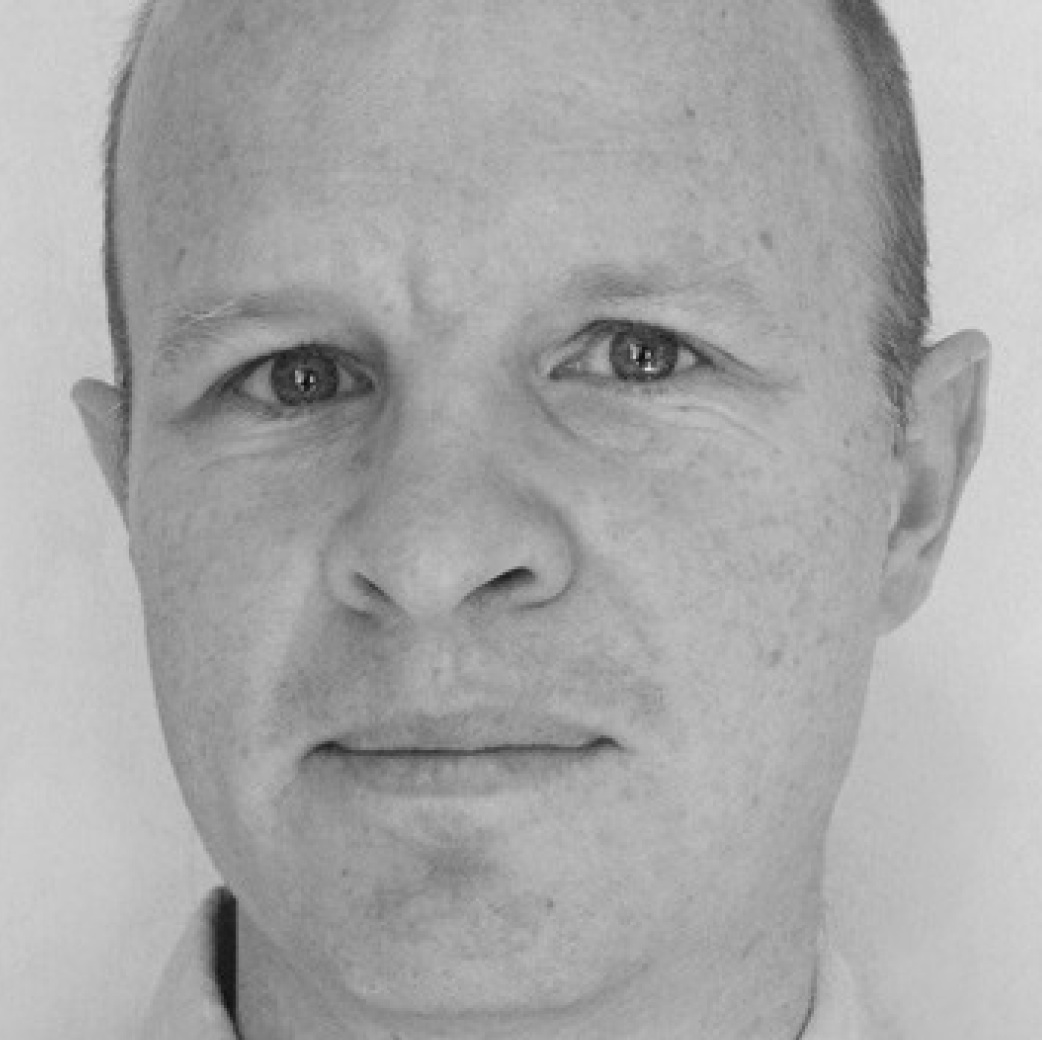 Nick Shaxson ■ France's CAC 40: over 1500 tax haven affiliates
From Le Monde:
"The corporations in the CAC 40 [France's benchmark stock exchange index of the 40 biggest French stocks] have over 1,500 affiliates in tax havens, according to a study published on Thursday by the journal Project . . . cross-checked with authoritative studies data (the work of the Tax Justice Network Association in particular) and the most recent list of tax havens of the [OECD] Global Forum on Transparency."

. . .

Its authors estimate that, according to their research, 'their presence in tax havens has not diminished since 2009."
Read the study, conducted in partnership with the plateforme paradis fiscaux et judiciaries here (in French.) See further coverage in L'expansion, Mediapart, and on France 2 television.
Hat tip: Mathilde Dupré.