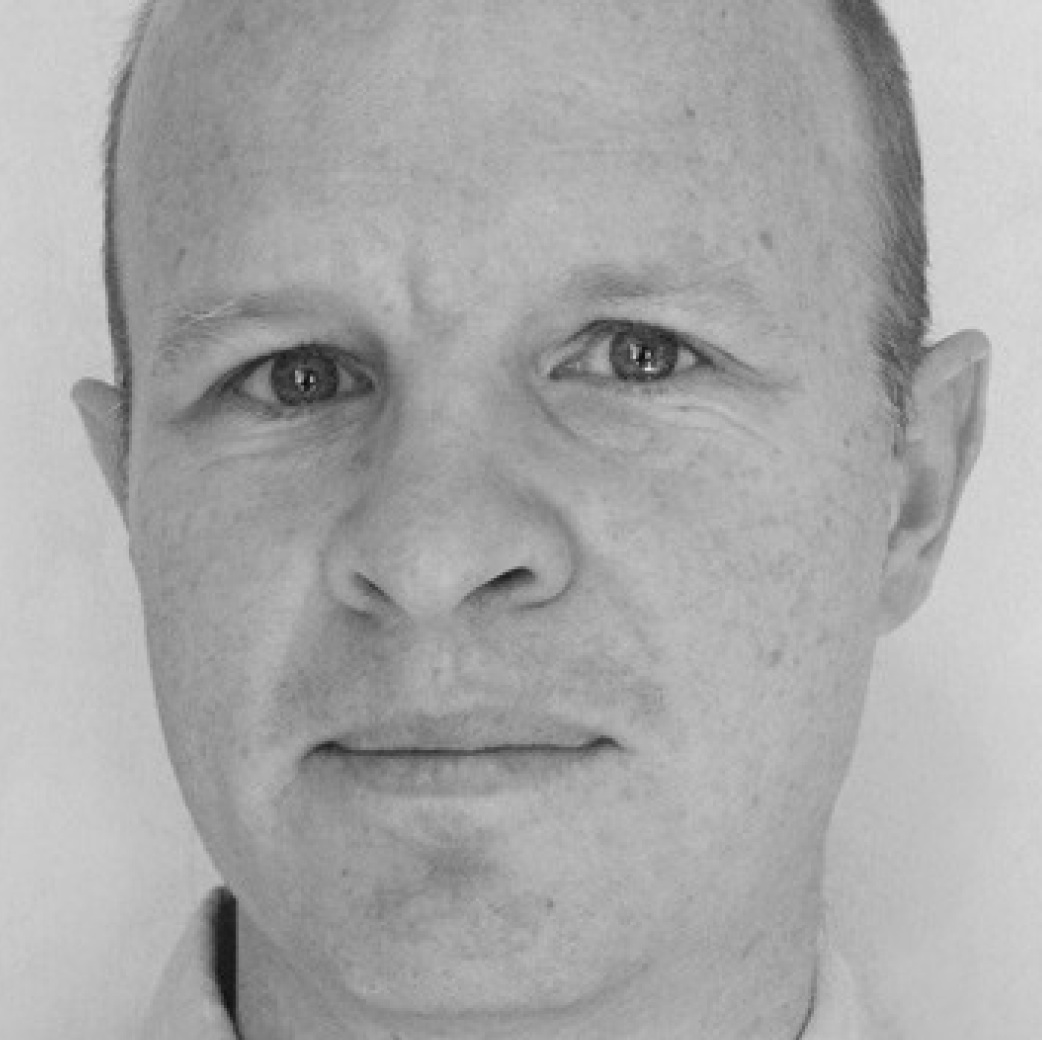 Nick Shaxson ■ BVI tax haven floats 20 years in prison for whistleblowers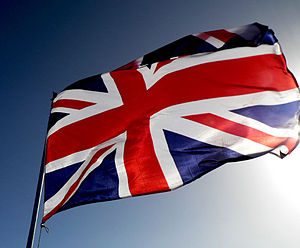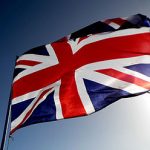 From the ICIJ:
"The British Virgin Islands have never been accused of taking financial secrecy lightly. But last week, members of the BVI legislature took a step toward raising the territory's noted secrecy protections to new heights.

A bill introduced in the BVI legislature, the Computer Misuse and Cybercrime Act, would impose tough criminal penalties on individuals who leak secret data and journalists who publish those leaks.

These punishments include prison sentences of up to 20 years for individuals who illegally leak data, and sentences of up to 15 years for anyone who publishes data that "he or she knows or ought reasonably to have known was obtained without lawful authority."

The new legislation follows a year of revelations based on secret BVI account information that was leaked to ICIJ.  ICIJ's reporting uncovered prominent politicians and business leaders, as well as Ponzi schemers, fraudsters and criminals, among more than 100,000 offshore entities contained in the hidden files. Many of these files belonged to the BVI-based offshore services firm Commonwealth Trust Limited."
We already noted this in our links yesterday – but thought it important enough to highlight it again.
More on the history of this sordid offshore centre here.
In the context of the general climate of offshore intimdation, our links also added this, in the context of the latest BVI story:
"Google Take Down Stuart Syvret Blogspot Rico Sorda "The Jersey oligarchs and their protectors in London think that they can do what no corrupt regime around the world had been able to do – and keep embarrassing exposures about them off the world wide web." See also our recent blog Big Newsweek exposé on human rights abuses in tax haven Jersey"
Let's not forget: Britain could so something about these abuses (of human rights, among other things). But it chooses not to.