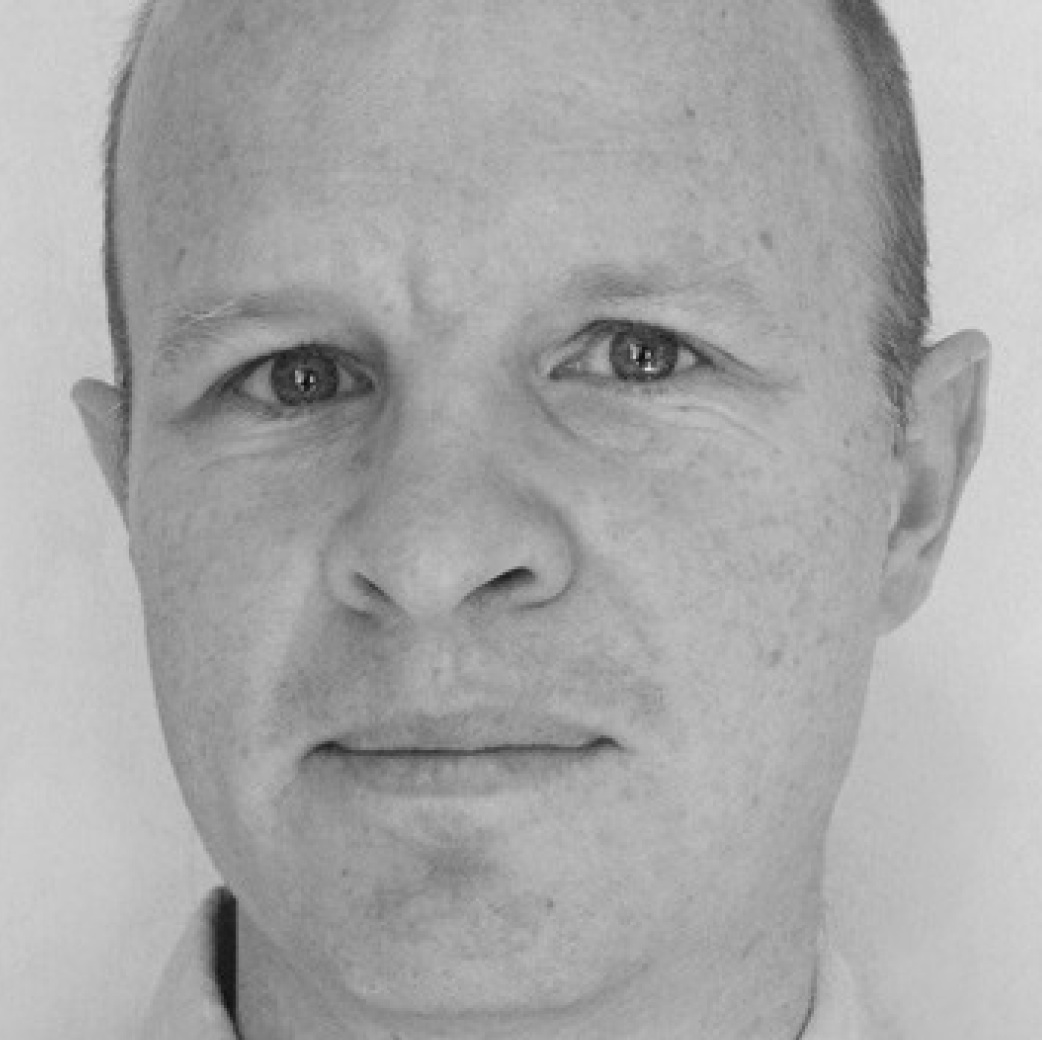 Nick Shaxson ■ Public Eye Awards: Help put FIFA in the Hall of Shame

A while ago we wrote about this reprehensible item from world football's governing body FIFA. This Tax Bubble that FIFA created around the South African world cup – despite FIFA's being a gargantuan, unaccountable billionaire monopolist based in Switzerland – was a particularly shameful example of their anti-democratic rent-seeking behaviour.
And they are going to do it again and again.
Now the Public Eye Awards, which draw attention to particularly egregious corporate misbehaviour, have sent us this. Please sign it today.
Help put FIFA in the Hall of Shame!

Vote NOW for FIFA as the worst corporation of the year at the Public Eye Awards and spread the word: http://publiceye.ch/en/case/fifa/

For the Campaign Dismantle Corporate Power, FIFA should be considered the Worst Corporation of the World because:

Although it is called a 'non-profit organization' FIFA uses its World Cup agreements with host countries to protect the investments of its corporate sponsors; corporations who are given exclusive rights to sell their products during the tournament. This is a situation that has a major impact on local economies, street vendors and waste pickers who are blocked from venues and persecuted for conducting their regular business during the tournament.

Brazil's "World Cup General Law" is a key example of FIFA's capture of government policy. FIFA forced the government to introduce legal reforms, resulting in the loss of rights for the Brazilian population. One example was the attempt by FIFA to suspend half price admission for Brazilian youth and elderly people to cultural events during the tournament and to make world cup games completely inaccessible to those who cannot afford inflated ticket prices. While the current Brazilian laws prohibit the sale of alcoholic beverages in stadiums, according to FIFA's rules, they are suspended to allow only Budweiser beer to be sold in the stadiums.

The World Cup General Law allows FIFA to regulate retail operations, advertising and propaganda in special "zones of exception" that surround stadiums and tournament events spaces in a two kilometer radius. Some of the Transnational corporations that have exclusive rights to operate in these buffer zones are: food and beverage companies Coca Cola, McDonalds, Budweiser and Brazilian supermarket giant Seara. For a complete list of sponsors for the 2014 world cup follow this link: http://pt.fifa.com/worldcup/organisation/partners/

Private security army G4S, which operates in occupied Palestine, is FIFA's favorite option when it comes to repression during the.FIFA's events. The British company faced a boycott campaign during the South African World Cup games Cup in 2010.

The Global Campaign to Dismantle Corporate Power and Stop Impunity is supporting the nomination of FIFA by ANCOP for the Public Eye Awards. The Campaign stands in solidarity with:

– Women movements who are denouncing the commodification of the female body and image through sports entertainment and FIFA's public relations messages;

– The Boycott Sanction and Divestment (BDS) Campaign on TNCs operating in occupied Palestine;

– Peasants movements that resist agribusiness and supermarket corporations and promote food sovereignty; – Networks and movements that denounce the abuses of financial sector;

– Environmental justice networks supporting communities that have been evicted directly or indirectly because of the world cup;

– Civil society groups fighting for democracy and right to protest in Russia, country of the FIFA next World Cup (2018);

– Migrant workers subjected to unjust labor standards in Qatar who are building infrastructure for the 2022 FIFA World Cup.

– Street vendors in South Africa who were criminalized by FIFA in the World Cup 2010 and other communities affected by FIFA legacy;

– Athletes that love sports and culture and resist the corporate takeover by the entertainment industry

Vote NOW! for FIFA as the worst corporation of the year at: http://publiceye.ch/en/case/fifa/