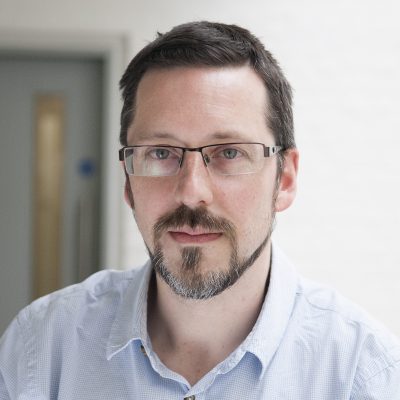 Alex Cobham
Chief Executive
Alex Cobham is an economist and chief executive of the Tax Justice Network. He is also a founding member of the steering group of the Independent Commission for the Reform of International Corporate Taxation, and of the technical advisory group for the Fair Tax Mark. His work focuses on illicit financial flows, effective taxation for development, and inequality. He has been a researcher at Oxford University, Christian Aid, Save the Children, and the Center for Global Development, and has consulted widely, including for UNCTAD, the UN Economic Commission for Africa, DFID, and the World Bank. He recently published two books: The Uncounted (Polity Press), and Estimating Illicit Financial Flows: A Critical Guide to the Data, Methodologies, and Findings, with Petr Janský (Oxford University Press, open access).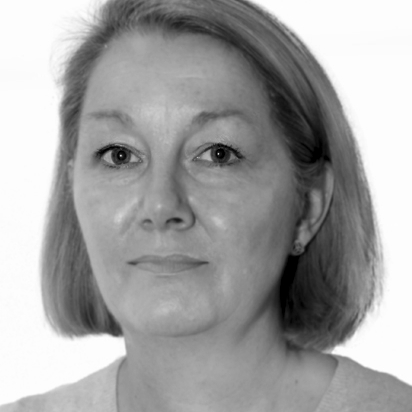 Cathy Cross
Non-Executive Director
Cathy Cross is a non-executive director of the Tax Justice Network, and was the Parliamentary Officer for PCS. PCS is the main national Trade union for UK civil servants and staff working in HMRC the UK tax authority. She set up the PCS Tax Justice Campaign in 2008 and is involved in national campaigns around employment rights for workers. She has a broad based academic background starting out in sports science and then studying economics and employment law.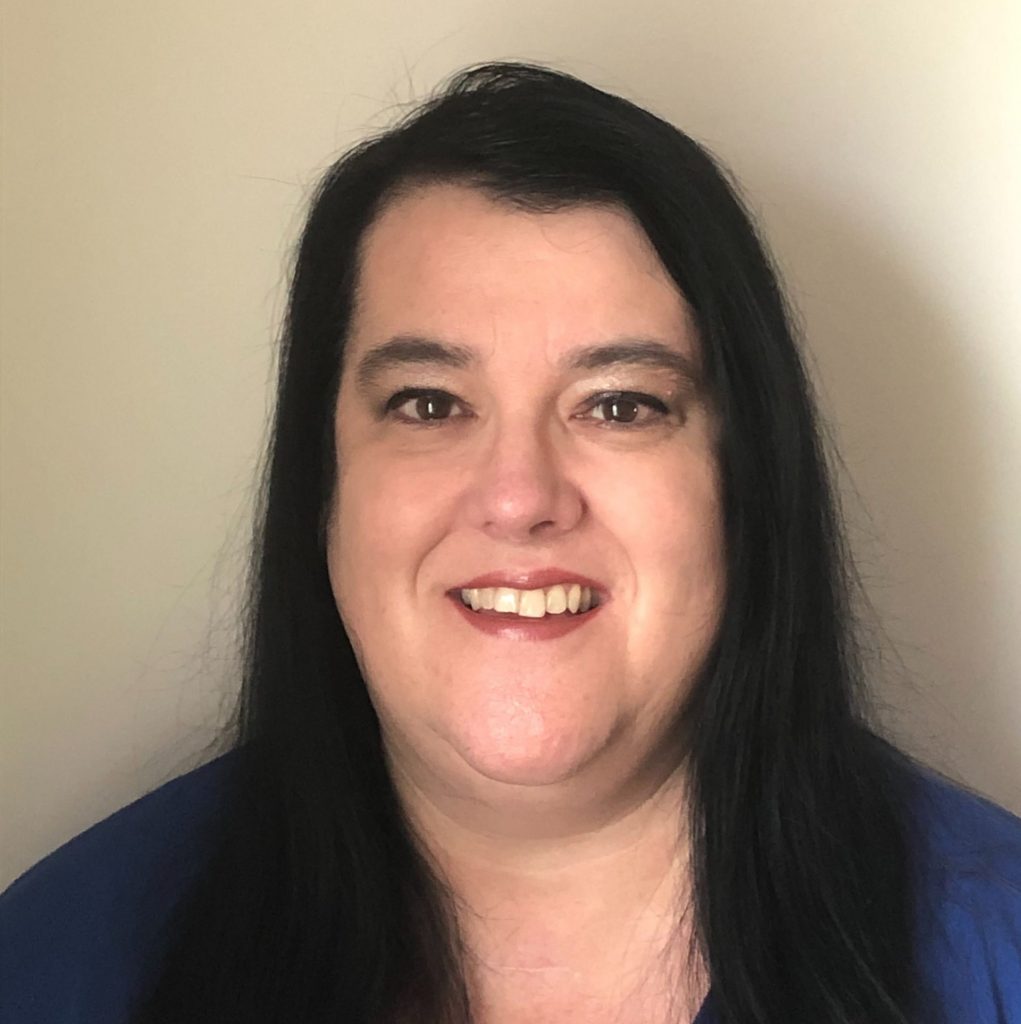 Sioned Jones
Executive Director
Sioned Jones is Director of Operations and Communications at Tax Justice Network. She has worked as a senior manager and leader in the not for profit sector for over 20 years including as the first CEO of The Circle, a women's rights organisation founded by singer, songwriter and activist Annie Lennox and as a Deputy Director at Oxfam GB. She is Chair of the Board of Trustees at Magic for Smiles, an NGO working to improve the wellbeing of refugee children and a Trustee at Child to Child, a child rights international NGO.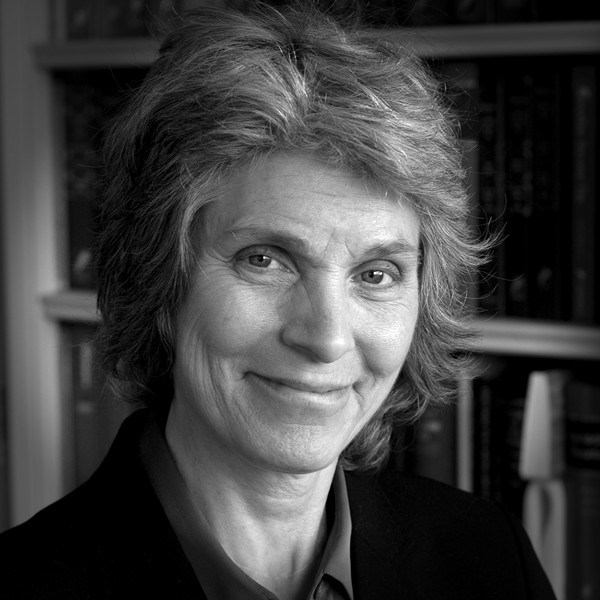 Kathleen Lahey
Non-Executive Director
Kathleen Lahey is professor of law and Queen's National Scholar, Queen's University, Canada, specialising in tax law and policy and their impact on income inequalities, gender, and development. She was the founding editor of the Canadian Journal of Women and the Law, served on the Law Reform Commission of Canada Advisory Panel on Adult Relationships and the Ontario Fair Tax Commission working groups on corporate taxation and the taxation of women, and has been involved in gender training and fiscal gender analysis in a wide array of contexts, as well as authoring numerous papers and studies on women and fiscal policy.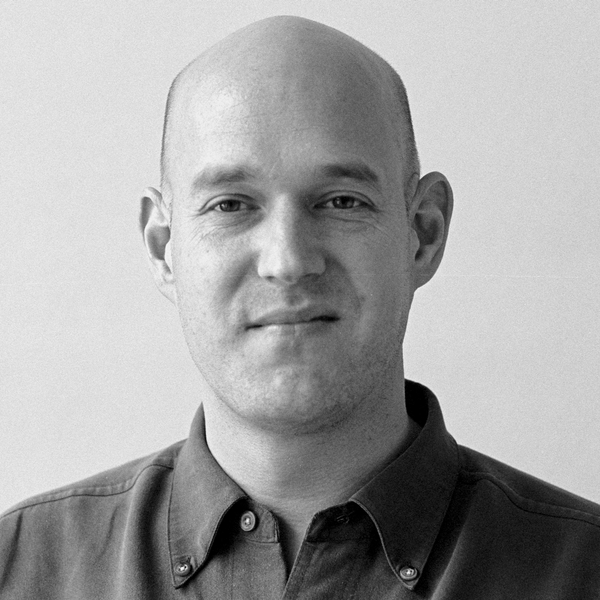 Markus Meinzer
Executive Director
Markus Meinzer is Director, Financial Secrecy and is the lead researcher on the Financial Secrecy Index. He authored the book "Tax Haven Germany" ("Steueroase Deutschland"), published in 2015 at C.H. Beck, and is TJN's principal investigator on the COFFERS EU research project under Horizon 2020 (Combating Fiscal Fraud and Empowering Regulators). He studied development economics as a component of his political science degree at the Free University of Berlin, and was an exchange student at the University of Sussex (UK).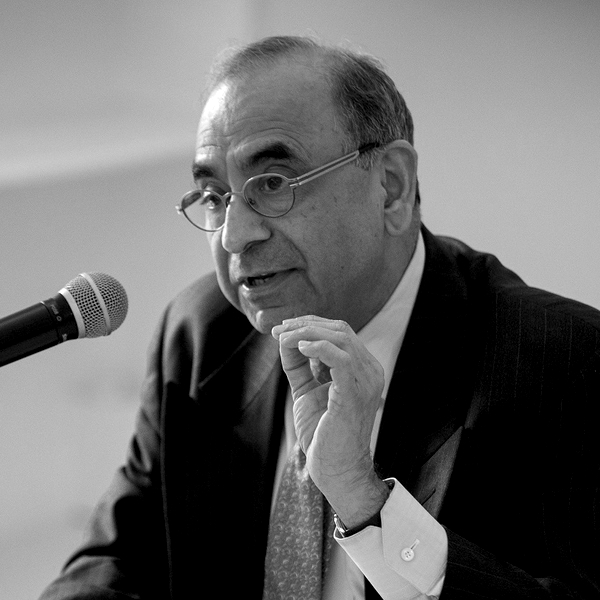 Krishen Mehta
Non-Executive Director
Krishen Mehta was a partner with PricewaterhouseCoopers (PwC) and is a non-executive director at the Tax Justice Network. At PwC he worked in their tax practice from their New York, London, and Tokyo offices. Now, he serves on the Advisory Board of Aspen Institute's Business and Society Program, and is a member of the Asia Advisory Council of Human Rights Watch. He is also a Trustee of the Korbel School of International Studies at the University of Denver, and of the Institute of Current World Affairs in Washington, DC.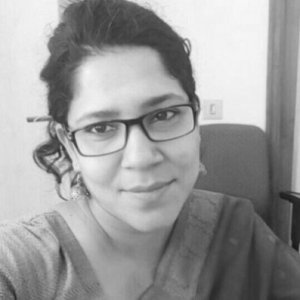 Yamini Mishra
Non-Executive Director
Yamini is a is a non-executive director at the Tax Justice Network. She works with Amnesty International, International Secretariat, as the Director of their Gender, Sexuality and Identity Programme, providing leadership and vision to the world's largest human rights movement on gender and discrimination. Prior to this she was the Regional Gender Responsive Budgeting (GRB) Specialist for the Regional Office for Asia Pacific for UN Women. Before joining UN Women, Yamini was the Executive Director of the Centre for Budget and Governance Accountability (CBGA) in Delhi. Yamini serves as the Chair of the Board of Centre for Democracy and Social Action and is on the Governing Board of Centre for Agrarian Reform and Economic Studies. She has recently been appointed to the Advisory Group of the UN Secretary General's High Level Panel on Financing for Gender Equality.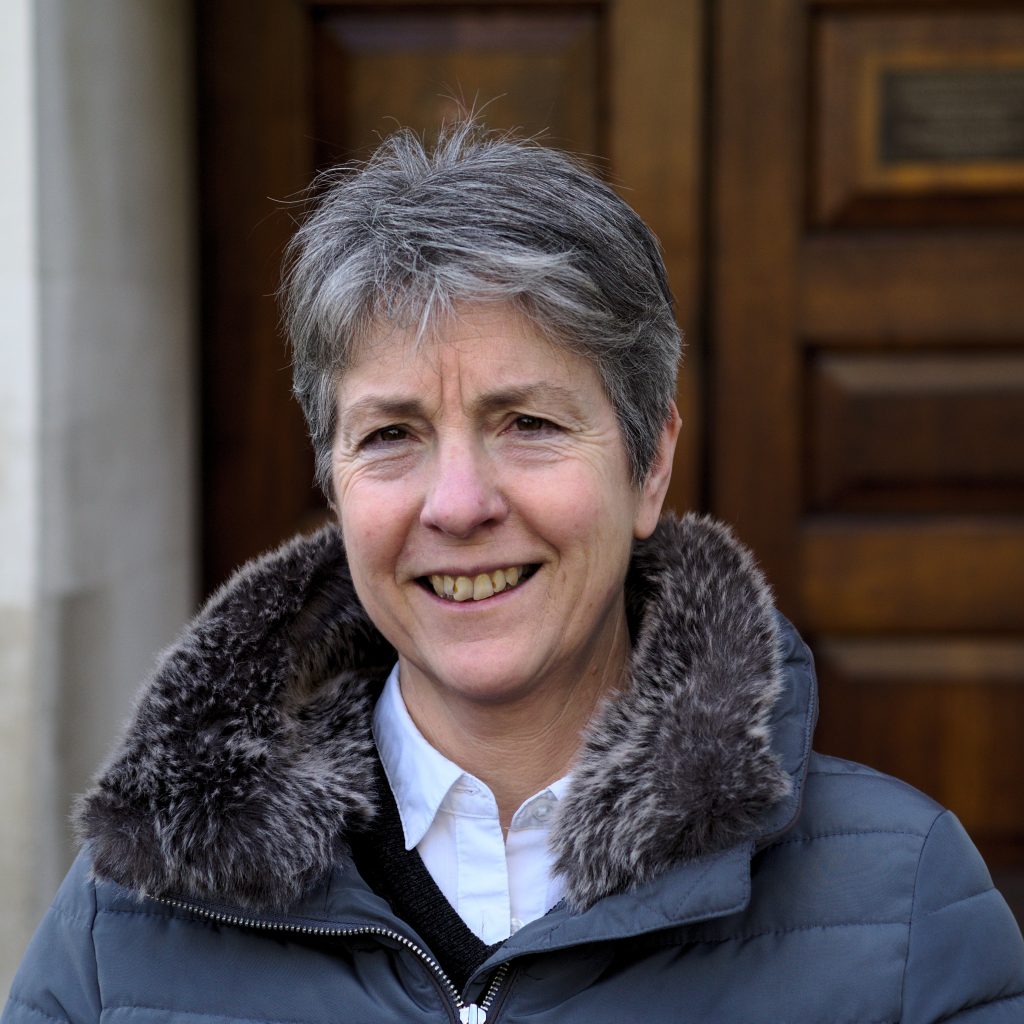 Liz Nelson
Executive Director
Liz Nelson is Director of Tax Justice and Human Rights. Before joining the Tax Justice Network, Liz worked as Development Manager at the Skoll Centre for Social Entrepreneurship in the University of Oxford's Said Business School. Previously she managed and developed housing services for vulnerable and 'at risk' adults and families for twenty years. Liz studied Human Rights and Development Management from the Open University's Global Programme in Development Management and Women's Human Rights at the London School of Economics (LSE).