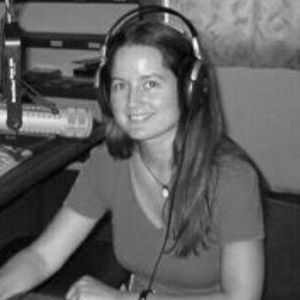 Naomi Fowler ■ Contaminou mais? Paga mais! The Tax Justice Network Portuguese podcast #53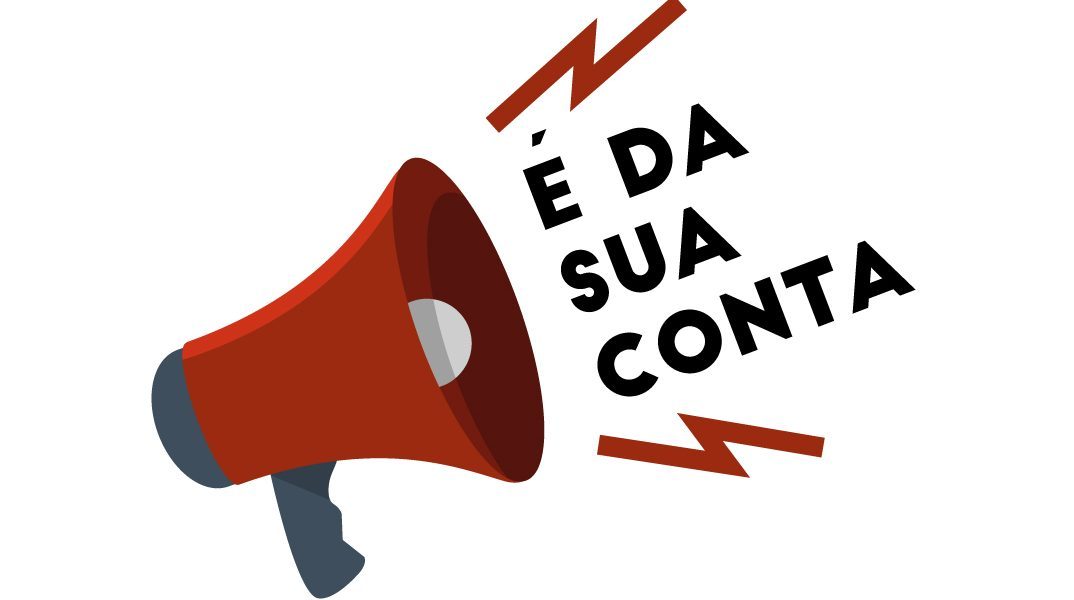 Welcome to our monthly podcast in Portuguese, É da sua conta ('it's your business') produced and hosted by Grazielle David and Daniela Stefano. All our podcasts are unique productions in five different languages – English, Spanish, Arabic, French, Portuguese. They're all available here. Here's the latest episode:
Poluição por combustíveis fósseis; contaminação do solo, rios, animais e vida humana por agrotóxicos. Tabaco, bebidas alcoólicas e ultraprocessados que prejudicam a saúde. A tributação pode colaborar para desincentivar estas e outras práticas nocivas.
O episódio #53 do É da Sua Conta explica como funciona a reprecificação com o imposto seletivo, ferramenta que, se bem desenhada, pode diminuir o efeito da crise climática, melhorar a saúde das pessoas e combater desigualdades. Grandes corporações, que contaminam mais, devem contribuir mais!
Reprecificação: Florencia Lorenzo, da Tax Justice Network, explica como a reprecificação, um dos 5 "Rs" da justiça fiscal pode contribuir no combate à crise climática, na promoção de uma alimentação mais saudável e no desincentivo de outras práticas que fazem mal à saúde e ao meio ambiente.
Bob Michel da Tax Justice Network traz evidências científicas de que imposto seletivo desincentiva práticas nocivas, como o tabagismo, na Europa.
Reforma tributária no Brasil deve ser sustentável e prever transição para economia menos poluente através de impostos seletivos para combustíveis fósseis e agrotóxicos, comenta Mateus Fernandes, do Instituto Democracia e Sustentabilidade.
Imposto seletivo para bebidas alcoólicas e ultraprocessados devem constar da reforma tributária brasileira. A proposta é da ACT Promoção da Saúde e Marcello Baird acredita que o projeto de lei que tramita no congresso nacional pode estar entre os pioneiros no mundo se for aprovado com estas medidas.
"Trata-se de tentar mudar o comportamento de grandes empresas, de grandes fundos de investimentos, para reorientar a economia para que quando façam suas decisões econômicas, levem em conta também o custo social dessa decisão de investimento."
~ Florencia Lorenzo, Tax Justice Network
"Nos países europeus, a introdução do imposto seletivo sobre o consumo de cigarro onde esse tipo de imposto era uma novidade reduziu nitidamente o número de fumantes."
~ Bob Michel, Tax Justice Network
"Qual é a nova revolução verde que a gente precisa fazer? Vai continuar sendo baseada em agrotóxicos, que recebem algo em torno de R$ 350 bilhões de incentivos por ano?"
~ Mateus Fernandes, Instituto Democracia e Sustentabilidade
"Imposto seletivo é uma medida super importante para desestimular o consumo de ultraprocessados. Há inúmeros dados que mostram como esses produtos são prejudiciais à saúde das pessoas, causando mortes e adoecimentos"
~ Marcello Baird, ACT Promoção da Saúde
Participantes:
Saiba Mais:
Episódios Relacionados
É da sua conta é o podcast mensal em português da Tax Justice Network. Coordenação: Naomi Fowler. Dublagens: Zema Ribeiro. Produção e apresentação: Daniela Stefano e Grazielle David. Download gratuito. Reprodução livre para rádios.