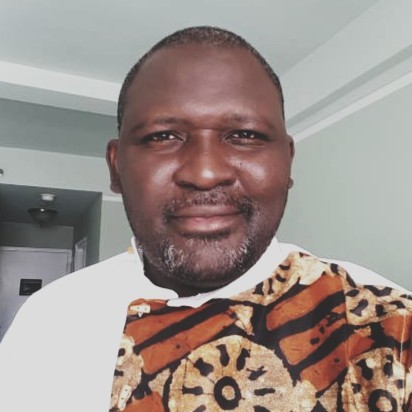 Idriss Linge ■ Fortunes africaines: l'impôt en question, Edition 53: The Tax Justice Network French podcast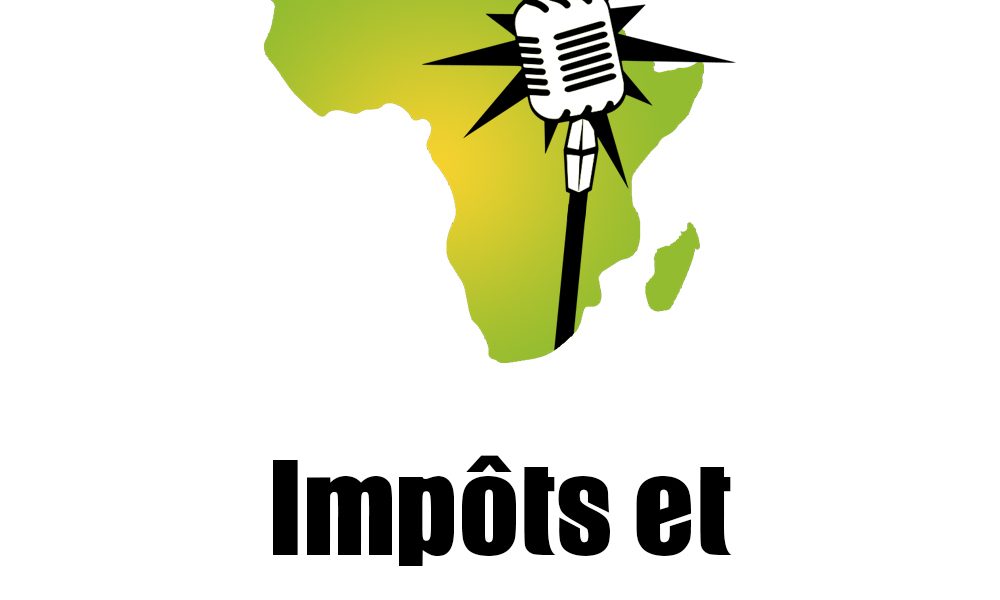 Welcome to our monthly podcast in French, Impôts et Justice Sociale with Idriss Linge of the Tax Justice Network. All our podcasts are unique productions in five different languages every month in English, Spanish, Arabic, French, Portuguese. They're all available here and on most podcast apps. Here's our latest episode:
Pour cette 53ème édition de votre podcast en français sur la justice fiscale en Afrique et dans le monde, proposé par Tax Justice Network, nous abordons la fiscalité effective des ultra-riches africains. Ce sujet a été largement discuté lors de la récente rencontre du Réseau Africain des Chercheurs en Fiscalité (ATRN). Selon l'édition 2023 du World Ultra Wealth Report, l'Afrique comptait, en 2022, un peu plus de 3000 personnes détenant une fortune d'au moins 30 millions $. Ce chiffre ne prend pas en compte les ultra-riches relativement aux revenus de chaque pays.
La fiscalité des ultra-riches est évoquée par l'Indice d'Opacité Financière (FSI) et le Rapport sur l'État de la Justice dans le Monde, qui mesure les impôts perdus sur les fortunes offshores. Cependant, avec la juriste burundaise Theodette Boyayo, nous constaterons que taxer les plus aisés peut s'avérer complexe, en particulier si leur fortune provient d'activités liées à la religion. Un autre thème que nous explorons est la lutte contre les flux financiers illicites en Afrique. Avec la chercheuse burkinabè Joëlle Traoré, nous discutons de l'évolution de cette lutte sur le continent.
Participent à cette édition
Vous pouvez suivre le Podcast sur: