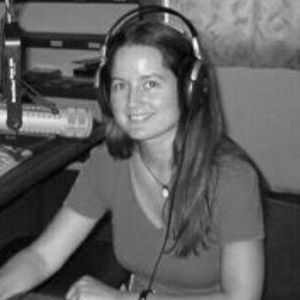 Naomi Fowler ■ Tax Justice Network Arabic podcast #64: تونس: المغسلة القبرصيّة في خدمة المتهرّبين من الضرائب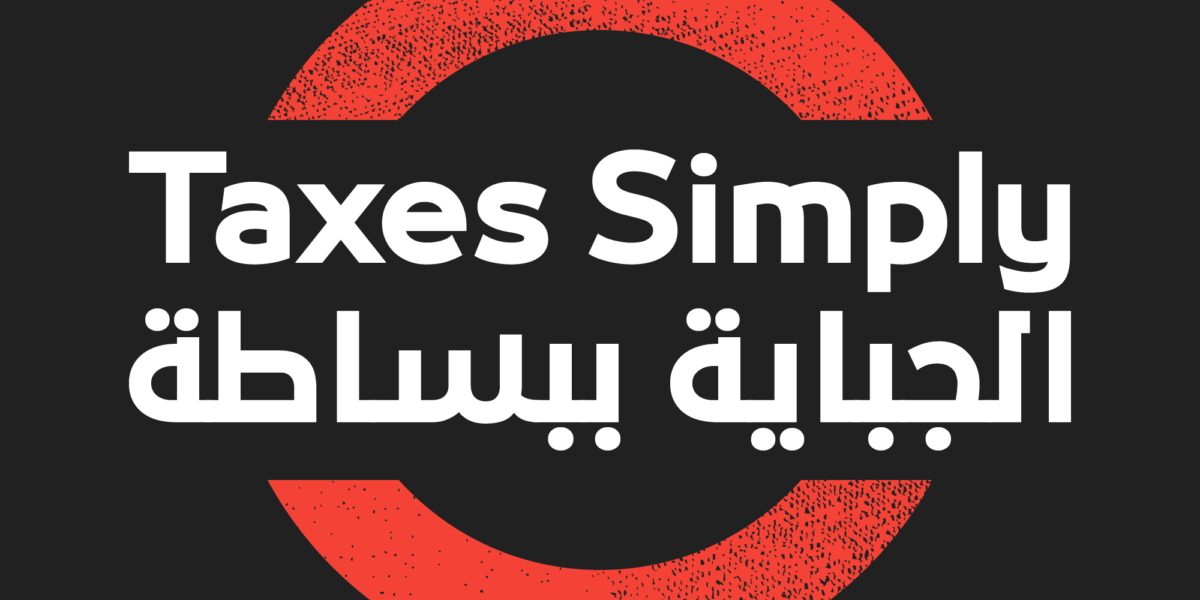 Welcome to the 64th edition of our Arabic podcast/radio show Taxes Simply الجباية ببساطة contributing to tax justice public debate around the world. It's produced and presented by Walid Ben Rhouma and is available on most podcast apps. Any radio station is welcome to broadcast it for free and websites are also welcome to share it. You can follow the programme on Facebook, on Twitter and on our website. All our podcasts are unique productions in five languages: English, Spanish, Arabic, French, Portuguese. They're all available here.
في العدد #64 من بودكاست الجباية ببساطة إستضاف وليد بن رحومة الصحفي الإستقصائي محمد اليوسفي للحديث عن تحقيق صدر بموقع الكتيبة تحت عنوان "رجل الأعمال التونسيّ الطيّب البيّاحي في مغسلة الأموال القبرصيّة". وجاء في التحقيق معطيات عن شبهات تبييض أموال وتهرّب ضريبي لحقت رجال أعمال تونسيّين من خلال الحصول على جوازات سفر ذهبيّة في قبرص اليونانيّة ومن ثم تكوين شركات خفيّة (بشكل مخالف للقانون التونسي) تنشط في مجالات مشبوهة.
Tunisia: The Cypriot laundrette at the service of tax evaders: in episode #64 of the Taxes Simply podcast, Walid Ben Rhouma speaks with investigative journalist Mohamed Al-Yousifi about his recently published investigation on "Alqatiba" website titled: "Tunisian businessman Taieb Bayahi in the Cypriot money laundrette." The investigation reveals suspected money laundering and tax evasion by Tunisian businessmen through the purchase of golden passports in Greek Cyprus and then forming anonymous companies.
تابعونا على صفحتنا على الفايسبوك وتويتر https://www.facebook.com/ TaxesSimply Tweets by taxes_simply