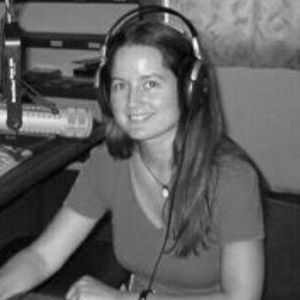 Naomi Fowler ■ Quelle transparence pour la déclaration des bénéficiaires effectifs en Afrique? The Tax Justice Network French podcast #48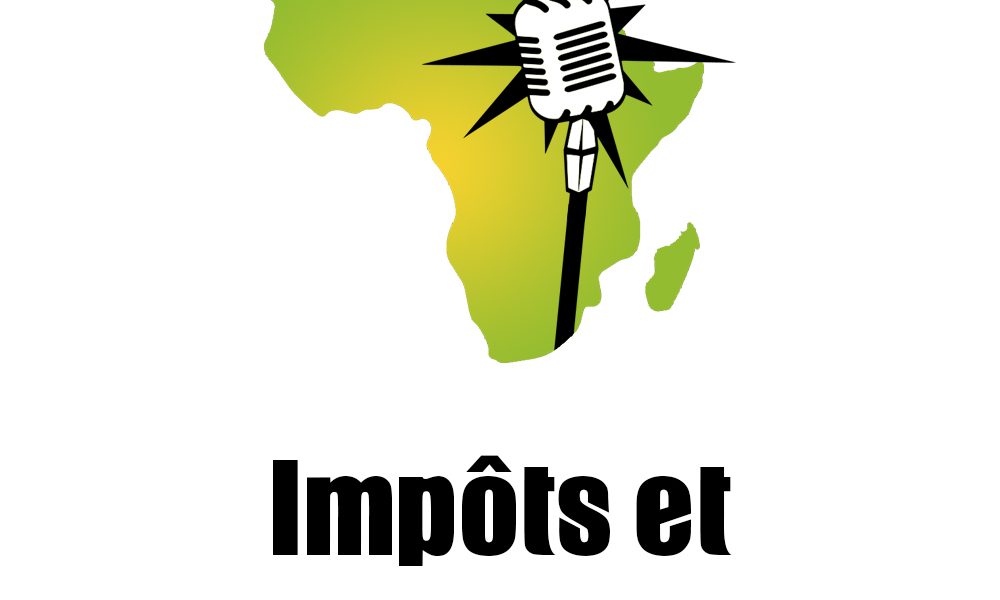 Welcome to our monthly podcast in French, Impôts et Justice Sociale with Idriss Linge of the Tax Justice Network. All our podcasts are unique productions in five different languages every month in English, Spanish, Arabic, French, Portuguese. They're all available here and on most podcast apps. Here's our latest episode:
Dans cette édition de votre podcast Impôts et Justice Sociale produit par Tax Justice Network, nous revenons sur la publication du rapport de la transparence sur les bénéficiaires effectifs en Afrique, avec Eva Danzi, chercheuse chez Tax Justice Network. Nous vous proposons aussi une discussion que nous avons eue avec « Jules », un citoyen africain, avec lequel nous avons échangé des différentes activités de plaidoyer en cours pour une meilleure justice fiscale et sociale en Afrique.
Intervient dans ce podcast:
'Jules,' Citoyen Africain, Invité du Podcast, Cotonou, Bénin
Eva Danzi: Chercheuse, Tax Justice Network
Vous pouvez suivre le Podcast sur: