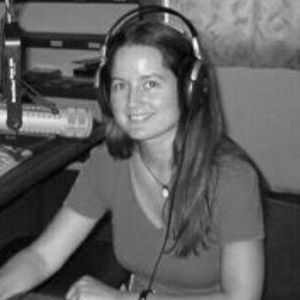 Naomi Fowler ■ Colômbia: esperança de justiça para todes #45:the Tax Justice Network Portuguese podcast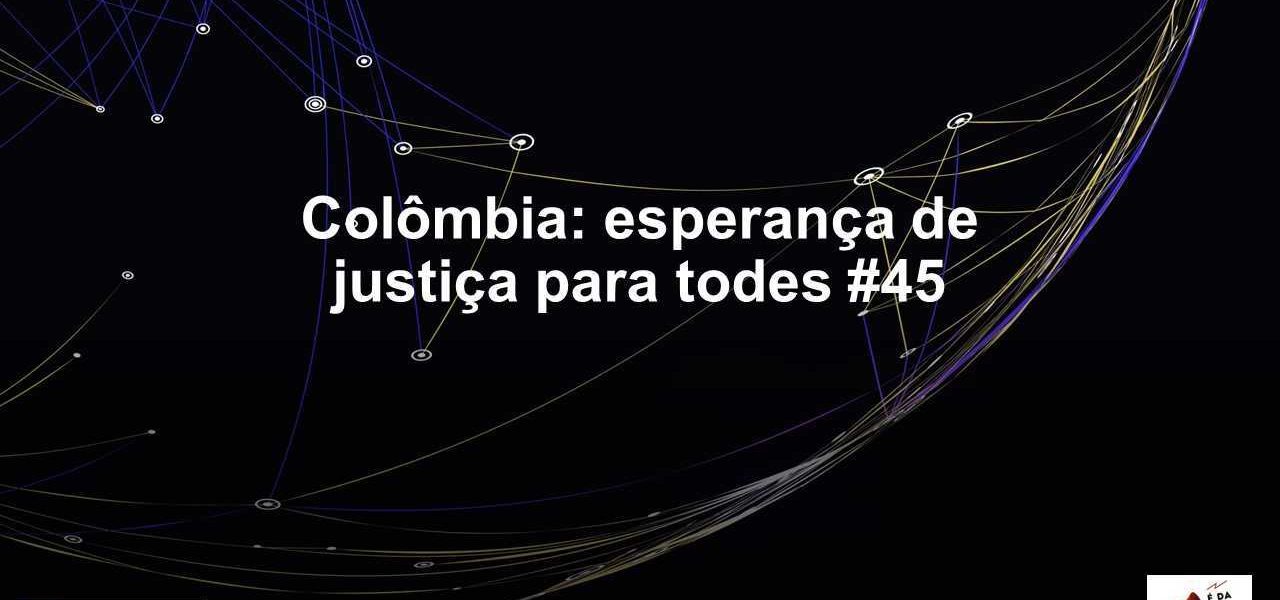 Welcome to our monthly podcast in Portuguese, É da sua conta ('it's your business') produced and hosted by Grazielle David and Daniela Stefano. All our podcasts are unique productions in five different languages – English, Spanish, Arabic, French, Portuguese. They're all available here. Here's the latest episode:
A reforma tributária mais significativa dos últimos tempos está sendo implementada na Colômbia. Isto porque em meio a um mundo focado na austeridade, o objetivo maior da nova lei tributária colombiana é promover justiça fiscal e social.
Aprovada em fins de 2022, a nova lei tributária já está em vigor e faz com que quem tem mais contribua mais, aumenta a arrecadação sem onerar as pessoas de baixa renda e permite que estes recursos voltem para a população em forma de políticas públicas, como saúde, educação e proteção ambiental.
Ou seja: é possível construir uma reforma tributária justa! Saiba como no episódio 45 do É da Sua Conta.
No É da sua conta #45:
Primeira greve e protestos massivos pela questão fiscal: os fatos que permitiram a implementação de uma lei tributária para a justiça e igualdade social na Colômbia, com Mariana Matamoros, da ONG De Justicia.
O diálogo com as diversas categorias para a construção coletiva da nova lei, com Diego Guevara, vice-ministro da Fazenda da Colômbia.
O que se pretende fazer para o fortalecimento da Direção Nacional dos Impostos e Aduanas (DIAN), com Luis Carlos Reyes, diretor da DIAN
Da Colombia para a América Latina e o Mundo: o engajamento colombiano para levar justiça fiscal ao continente e influenciar uma reforma tributária internacional, com Sergio Chaparro, líder global de política e incidência da Tax Justice Network.
"Os estudos sobre a tributação que permitiram uma pedagogia com a sociedade, mostraram que o nosso sistema tributário não era progressivo, e que mudanças urgentes eram necessárias, especialmente na forma como os benefícios fiscais vinham sendo gerados para pessoas e empresas. "
~ Mariana Matamoros, De Justicia
"Com a reforma tributária não se muda a estrutura do país de um dia para outro mas estamos dandos os passos na direção correta. O ponto importante é que ficou nítido que esta é uma reforma para por fim à dívida social."
~ Diego Guevara, vice ministro colombiano da Fazenda
"Estamos implementando um enfoque de gênero e de economia do cuidado para atender as necessidades das trabalhadoras e trabalhadores que têm responsabilidades em casa e que requerem flexibilidade, como por exemplo o trabalho remoto, o teletrabalho para simultaneamente cumprir o trabalho como funcionário e as responsabilidades em casa."
~ Luis Carlos Reyes, diretor de Impostos e Aduanas Nacionais da Colômbia – DIAN
"Vivemos um momento oportuno para insistir na necessidade de uma tributação que mobilize recursos suficientes para garantir os direitos dos povos na América Latina. "
~ Sergio Chaparro, Tax Justice Network
Participantes:
Saiba Mais:
Episódios relacionados:
É da sua conta é o podcast mensal em português da Tax Justice Network. Coordenação: Naomi Fowler. Produção e apresentação: Daniela Stefano e Grazielle David. Dublagem: Cecília Figueiredo,  Pedro Philippe, e Zema Ribeiro. Download gratuito. Reprodução livre para rádios.