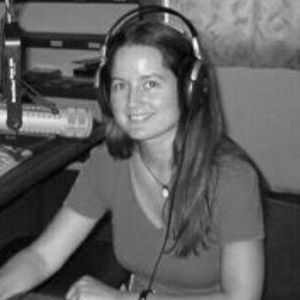 Naomi Fowler ■ Copa do Mundo das injustiças #43: the Tax Justice Network Portuguese podcast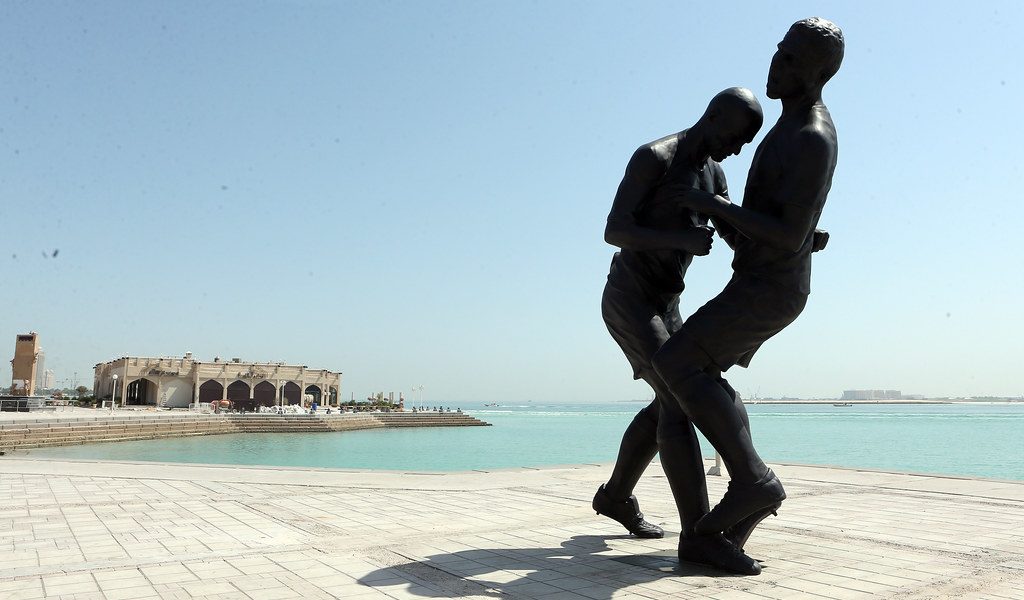 Welcome to our monthly podcast in Portuguese, É da sua conta ('it's your business') produced and hosted by Grazielle David and Daniela Stefano. All our podcasts are unique productions in five different languages – English, Spanish, Arabic, French, Portuguese. They're all available here. Here's the latest episode:
Copa do Mundo das injustiças #43
Paraísos fiscais, violação de direitos trabalhistas de imigrantes, empresas de apostas desportivas online sediadas em paraísos fiscais: estes são alguns dos elementos que compõem a Copa do Mundo das injustiças, tema do episódio #43 do É da Sua Conta.
Para que a mágica do futebol e dos grandes eventos esportivos sejam os campeões, é fundamental regulamentar a FIFA e acabar com seu status de paraíso fiscal. A regulamentação das apostas online, a Convenção Tributária da ONU e o fim dos paraísos fiscais são outras soluções apontadas neste episódio.
No É da sua conta #43:
Catar: estado rentista. Por que essa monarquia absolutista não precisa de dinheiro de impostos?
Como a ausência de impostos interfere na vida política no Catar
Catar país dos extremos: de um lado cidadãos ricos e estrangeiros executivos; do outro imigrantes vindos de países de baixa renda, utiizados como mão de obra barata (ou trabalho escravo)
FIFA: escandaloso status de paraíso fiscal
Sedes de empresas de apostas online em paraísos fiscais: Quais os problemas, para além da tributação?
"Penso que a FIFA viu no Catar um país que não precisa se preocupar com quanto dinheiro gasta: é um país rico que mantém toda a "coisa" da Copa do Mundo por mais alguns anos, trazendo mais dinheiro, enriquecendo ainda mais a organização. E isso reflete a posição da FIFA como organizadora desse mercado; que controla o esporte mais popular do planeta" ~ Alessar, escritor e pesquisador de economia e política no Oriente Médio
"Os países não podem dizer à Fifa: ' há cinco outras organizações perguntando se gostaríamos de sediar a Copa do Mundo e algumas delas estão dispostas a pagar muitos impostos sobre seus lucros'. A Fifa pode exercer seu poder de monopólio e força pessoas, países e sistemas tributários a se curvarem às suas exigências" ~ Nick Shaxson, Tax Justice Network
"O Brasil naquela ocasião foi a Copa mais rentosa para a Fifa, ela conseguiu lucro absurdo. E uma parte disso certamente vem das isenções fiscais tão amplas."(Marilene de Paula, Fundação Heinrich Boll Stiftung)
"Paraísos fiscais também possibilitam levar a cabo atividades que determinadas sociedades antes haviam decidido que eram ou ilegais ou não desejáveis ou enfim, que por um motivo ou outro não estavam regularizadas na sociedade" ~Florência Lorenzo, Tax Justice Network
Participantes:
Saiba Mais:
Episódio relacionado:
Regras de tributação internacional devem ser decididas na ONU
Conecte-se com a gente!
[Image thanks to: "Zinedine Zidane, Marco Materazzi" by Doha Stadium Plus is licensed under CC BY 2.0.]