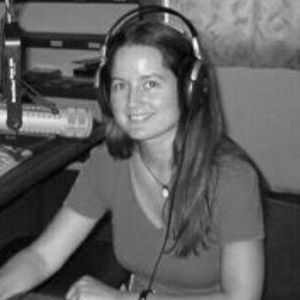 Naomi Fowler ■ Tax Justice Network Arabic podcast #55: مؤتمر المناخ والعدالة المناخية في مصر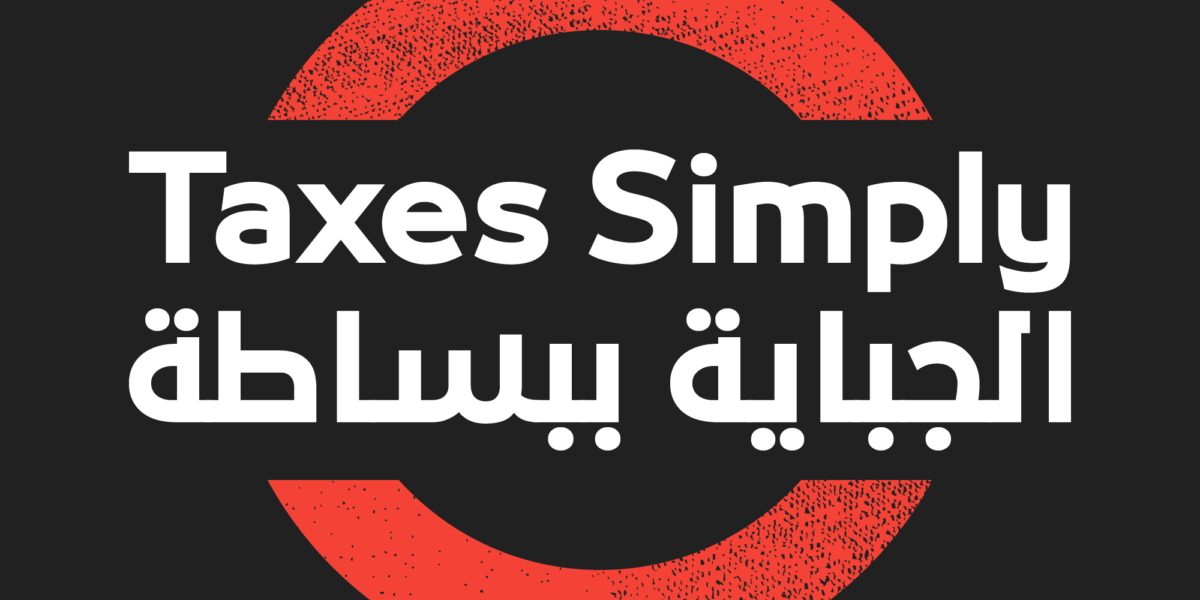 Welcome to the 55th edition of our Arabic podcast/radio show Taxes Simply الجباية ببساطة contributing to tax justice public debate around the world. It's produced and presented by Walid Ben Rhouma and is available on most podcast apps. Any radio station is welcome to broadcast it for free and websites are also welcome to share it. You can follow the programme on Facebook, on Twitter and on our website.
في العدد (55) من الجباية ببساطة يناقش وليد بن رحومة إستضافة مصر للدورة السابعة والعشرين من مؤتمر الأطراف الموقعة على إتفاقية الأمم المتحدة الإطارية بشأن المناخ (COP 27) مع الباحثة والناشطة في مجال العدالة المناخية ٱمنة شرف، ومدى تأثير المؤتمر في إرساء مستقبل مناخي عادل في مصر والمنطقة العربية.
في أخبارنا المتفرقة تطرقنا لتخلف روسيا عن السداد لاول مرة منذ أكثر من قرن زيادة على الإحتجاجات من جرّاء غلاء المعيشة في عدد من دول المنطقة العربية والعالم.
For this month's episode #55 of the Taxes Simply podcast, we start with a round-up of the key economic events which occurred globally and in the Arab region in June 2022.
We then speak with Egyptian environmentalist activist and researcher Amena Sharaf, who discusses the upcoming UN Climate Change Conference (COP 27) which is set to take place in Egypt in November 2022. Walid and Sharaf discuss the agenda for the conference, the main challenges local and global challenges posited by climate change and how they can be mitigated, as well as how environmental justice relates to social justice at large.
تابعونا على صفحتنا على الفايسبوك وتويتر https://www.facebook.com/ TaxesSimply Tweets by taxes_simply