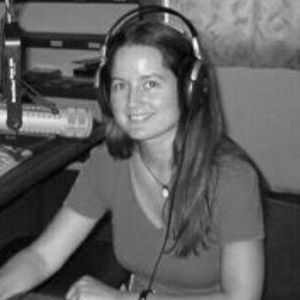 Naomi Fowler ■ June 2022 Spanish language tax justice podcast, Justicia ImPositiva: Los grandes ganadores
Welcome to our Spanish language podcast and radio programme Justicia ImPositiva with Marcelo Justo and Marta Nuñez, free to download and broadcast on radio networks across Latin America and Spain. ¡Bienvenidos y bienvenidas a nuestro podcast y programa radiofónico! Escuche por su app de podcast favorita.
En este programa con Marcelo Justo y Marta Nuñez:
Más secretos del índice de secreto financiero global de la Tax Justice Network.
Las multinacionales y las pequeñas y medianas empresas en nuestro cuarto capítulo sobre qué son los paraísos fiscales. El ejemplo de Colombia.
Los bancos, grandes ganadores de estos años de pandemia en América Latina
Y el impacto social y la emigración en Ecuador, un país devorado por un sector financiero que hoy gobierna el país.
Invitados:
MÁS INFORMACIÓN:
[Imagen: "Cash" by 401(K) 2013 is licensed under CC BY-SA 2.0.]