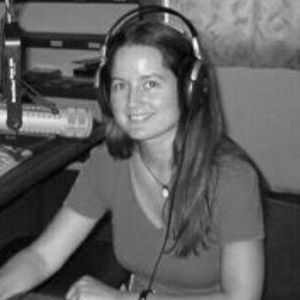 Naomi Fowler ■ Tax Justice Network Portuguese podcast: EUA: maiores facilitadores de corrupção global #37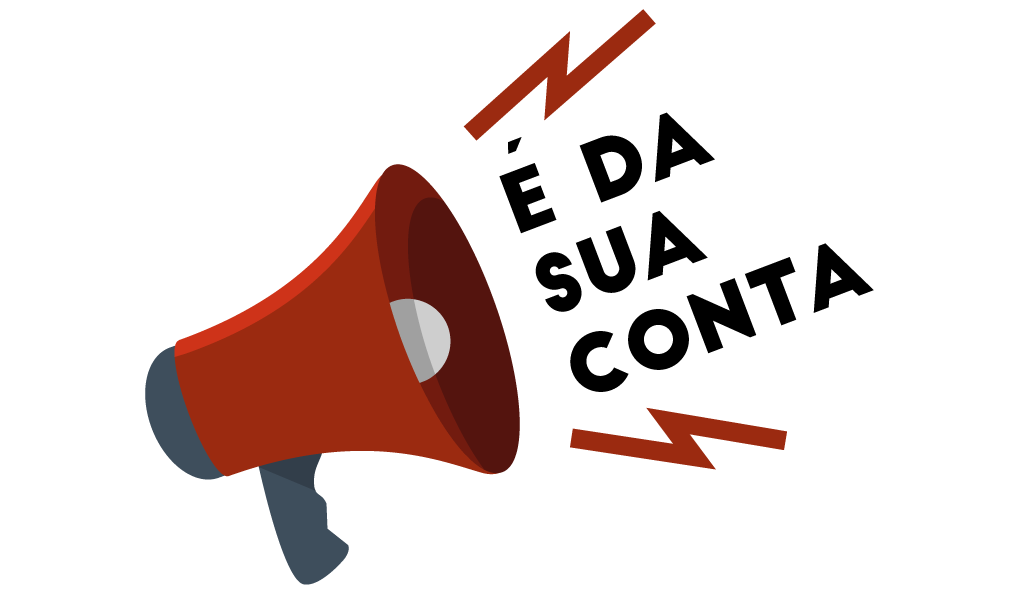 Welcome to our monthly podcast in Portuguese, É da sua conta (it's your business) produced by Grazielle David, Daniela Stefano and Luciano Máximo. All our podcasts are unique productions in five different languages – English, Spanish, Arabic, French, Portuguese. They're all available here. Here's the latest episode:
Os Estados Unidos estão no topo do Índice de Sigilo Financeiro 2022 da Tax Justice Network. Isso significa que além de favorecer a corrupção, os EUA têm grande responsabilidade no saque das riquezas dos países, na redução da capacidade de arrecadar impostos e na desestabilização de mercados no mundo todo.
De acordo com este ranking, há o dobro de riqueza escondida em paraísos fiscais do que dinheiro circulando nas economias, entre pessoas e empresas. Mas, ha nouma boa notícia Índice: apesar das sabotagens de cinco dos países que compõem o G7, as reformas nas regras da transparência adotadas em mais de 100 países estão reduzindo o mercado para aqueles que buscam esconder suas fortunas. Os achados do Índice de Sigilo Financeiro 2022 e soluções apontadas por esse relatório da Tax Justice Network estão na edição #37 do É da Sua Conta.
Você ouve no É da sua conta #37:
Top 10 dos países que mais fornecem sigilo financeiro no mundo.
O que levou os EUA à essa vergonhosa liderança e o que precisa ser feito para o país diminuir a oferta de esconderijo para indivíduos ricos, de acordo co organizações que atuam por justiça fiscal.
EUA, Reino Unido, Alemanha, Itália e Japão: o mau exemplo das grandes economias como facilitadoras de sigilo financeiro.
A razão da melhora da posição das Ilhas Cayman, ainda que continue entre os 20 que mais oferecem serviços secretos.
Emirados Árabes Unidos, Singapura e Hong Kong: a tendência de indivíduos ricos em buscar autocracias para esconder suas fortunas.
Angola e Brasil: como estão no ranking e o que precisa ser feito para reduzirem a oferta de sigilo.
Call to action: registro global público dos proprietários "de carne e osso" e de bens e ativos e transferência das decisões sobre tributação internacional para a ONU.
"Os EUA são a única grande economia que ainda não adotou os padrões internacionais de transparência de informações." ~ Florencia Lorenzo, Tax Justice Network
"A indústria de investimento privado dos EUA está perto dos USD 11 trilhões, o que ultrapassa qualquer mercado semelhante no mundo. É por isso que as reformas que os EUA precisam fazer para a transparência desse mercado são tão vitais." ~ Ryan Gurule, FACT Coalition
"Mesmo nos países ricos dos paraísos fiscais, a maioria das pessoas são também vítimas das suas próprias elites corruptas. Portanto, é melhor ver este equilíbrio de forças como sendo entre uma pequena elite transnacional corrupta, por um lado, e os 99% de pessoas comuns em todos os países, ricas ou pobres, por outro lado." ~ Nick Shaxson, Tax Justice Network
"Vemos os serviços de sigilo irem cada vez mais para esse tipo de jurisdição (autocrática), o que é um sinal positivo na medida em que reflete uma espécie de marginalização dos fluxos financeiros ilícitos. Já não é algo que se possa fazer através de Londres ou Delaware." ~ Alex Cobham, Tax Justice Network
"(Levar a discussão para a ONU) permitiria a todos os países participar de forma igualitária, o que atualmente não é uma realidade com as regras tributárias globais sendo feitas na OCDE sem a participação de mais de um terço dos países do mundo." ~ Lays Ushirobira, Global Alliance for Tax Justice
Participam desse episódio
Saiba mais:
Conecte-se com a gente!
 
 www.edasuaconta.com
 
 Twitter
 
 Facebook
 
 Plataformas de áudio: Spotify, Apple Podcasts, Stitcher, Deezer
 
 Inscreva-se: [email protected]
 
 Download do podcast em MP3: https://traffic.libsyn.com/edasuaconta/PP_37.mp3
 
 É da sua conta é o podcast mensal em português da Tax Justice Network. Coordenação: Naomi Fowler. Produção: Daniela Stefano e Grazielle David. Dublagem: Luiz Fernando Campos e Luiz Sobrinho.  Download gratuito. Reprodução livre para rádios.