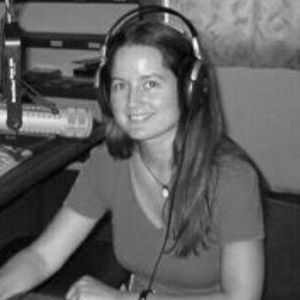 Naomi Fowler ■ May 2022 Spanish language podcast, Justicia ImPositiva: Estados Unidos: destino preferido de la corrupción
Welcome to our Spanish language podcast and radio programme Justicia ImPositiva with Marcelo Justo and Marta Nuñez, free to download and broadcast on radio networks across Latin America and Spain. ¡Bienvenidos y bienvenidas a nuestro podcast y programa radiofónico! Escuche por su app de podcast favorita.
En este programa:
Estados Unidos se convierte en el primer proveedor de secreto financiero a nivel global.
EL camino a la Transparencia financiera para América Latina
En nuestro tercer capitulo de qué son los paraísos fiscales, sus grandes protagonistas, las miultinacionales.
Y ¿por qué Londres es el mayordomo mundial del dinero sucio?
Invitad@s:
El Índice de Secreto Financiero 2022: https://fsi.taxjustice.net/es/
MÁS INFORMACIÓN:
[Imagen: America Fingerprint by GDJ]