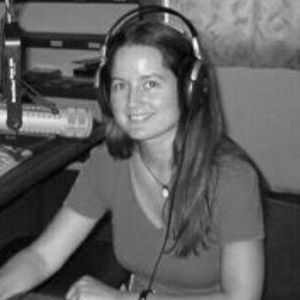 Naomi Fowler ■ Tax Justice Network Portuguese podcast: Como se livrar da maldição do petróleo? #36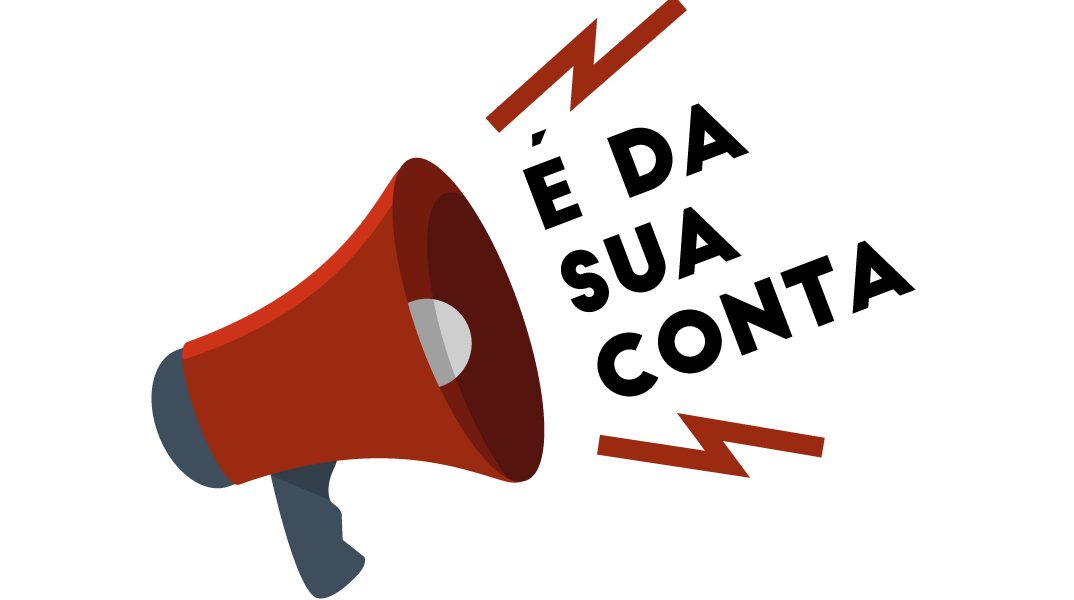 Welcome to our monthly podcast in Portuguese, É da sua conta (it's your business) produced by Grazielle David, Daniela Stefano and Luciano Máximo. All our podcasts are unique productions in five different languages – English, Spanish, Arabic, French, Portuguese. They're all available here. Here's the latest episode:
Sobe o preço do barril de petróleo, sobem os custos de produção e os preços de quase tudo para os consumidores finais, trabalhadores e trabalhadoras. O É da sua conta #36 é sobre essa maldição e como se livrar dela.
Cloviomar Cararine e Juliane Furno explicam como acontece a formação do preço do petróleo e de seus derivados no Brasil e no mundo, o peso da pandemia de covid-19 e da guerra na Ucrânia nessa dinâmica, como as empresas petroleiras se beneficiam desse cenário e os impactos sobre a inflação. Suzana Ruiz e Juliane apontam também as medidas de justiça fiscal que podem ser tomadas para minimizar esse problema global.
Ouça no É da sua conta #36
A inflação dos derivados de petróleo no Brasil e por que o petróleo produzido pela Petrobras acompanha o valor do produto no mercado internacional.
Os fatores que influenciam a formação do preço do barril de petróleo no mundo.
Empresas de energia e do setor petrolífero recebem subsídios governamentais. Isso é necessário?
É possível reduzir a dependência do petróleo, a exemplo de países que já fizeram a transição para fontes de energias renováveis?
Taxação de lucros extraordinários das empresas petroleiras como medida complementar para combater os efeitos da inflação dos derivados do petróleo.
Call to action: justiça fiscal como forma de combater os efeitos da inflação, reduzir desigualdades e fazer a humanidade se livrar da maldição do petróleo.
O combusivel está subindo adoidado. No dia 8 de abril o álcool estava R$ 4,60. No dia 11 custava R$4,80 e no dia 14 já estava 5,10 em alguns postos."

~ Umberto Stefano, aposentado
A população brasileira hoje paga por um preço de um produto que ela produz e que vem reduzindo seu custo de produção, mas não conseguimos absorver esse ganho, que se reflete no aumento no lucro das empresas de petróleo e no pagamento de dividendos a seus acionistas."

~ Cloviomar Cararine, economista do Dieese
Hoje em dia o fenômeno da financeirização impacta muito a precificação do barril de petróleo no mercado internacional. Nesse sistema há comercialização futura de barris de petróleo com um tempo bastante alargado. As expectativas sobre a produção futura e a especulação [sobre a variação de preços do barril] têm o poder de determinar o preço no presente."

~ Juliane Furno, economista-chefe do Instituto para Reforma das Relações entre Estado e Empresa
Podemos aplicar uma taxa adcional a empresas energéticas que tiveram um crescimento muito alto e inesperado de seus resultados empresariais por causa da guerra na Ucrânia. Esses recursos podem ser usados para baixar as contas de energia ou investir em programas sociais —uma espécie de renda básica universal — para famílias que mais sofrem com os atuais efeitos inflacionários."

~ Susana Ruiz, coordenadora de justiça fiscal da Oxfam Internacional
Participantes
Cloviomar Cararine – Dieese
Umberto Stefano – aposentado
Conecte-se com a gente!
É da sua contaé o podcast mensal em português da Tax Justice Network. Coordenação: Naomi Fowler. Produção: Daniela Stefano, Grazielle David e Luciano Máximo. Apresentação: Daniela Stefano e Luciano Máximo. Redes Sociais: Luciano Máximo.