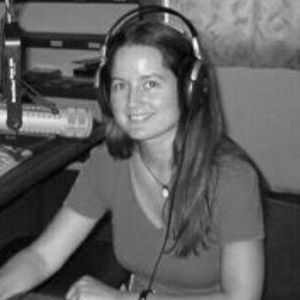 Naomi Fowler ■ April 2022 Spanish language podcast, Justicia ImPositiva: Que paguen la deuda los que la fugaron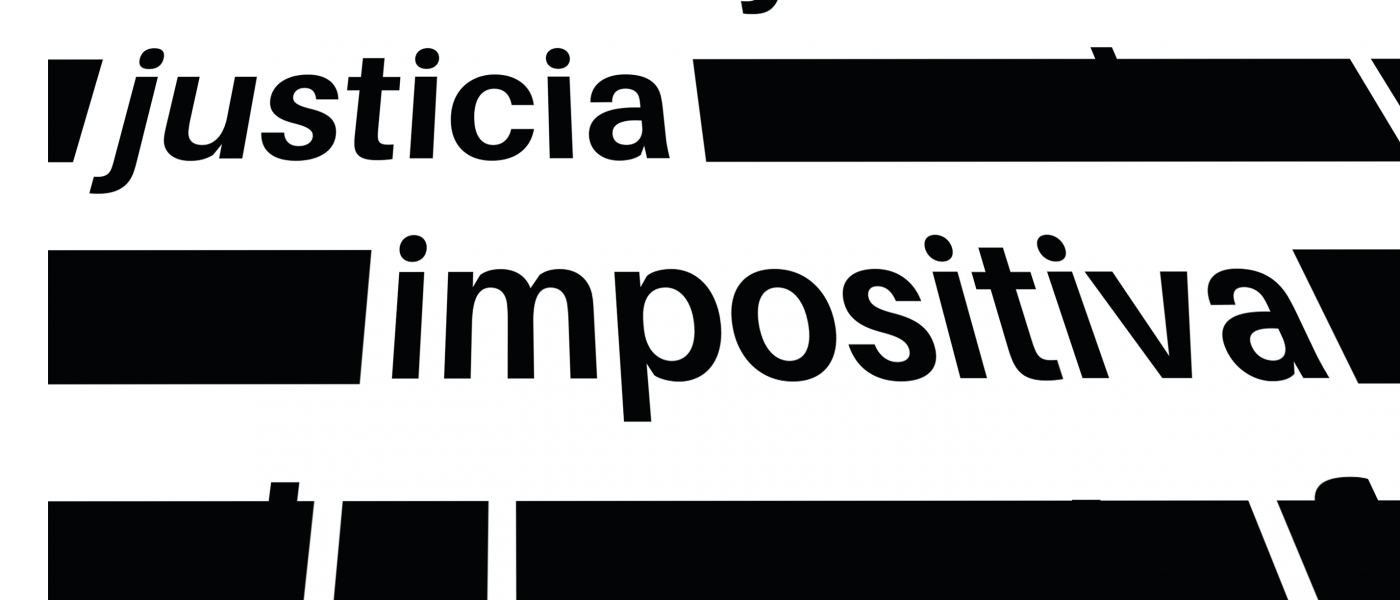 Welcome to our Spanish language podcast and radio programme Justicia ImPositiva with Marcelo Justo and Marta Nuñez, free to download and broadcast on radio networks across Latin America and Spain. ¡Bienvenidos y bienvenidas a nuestro podcast y programa radiofónico! Escuche por su app de podcast favorita.
En este programa:
Fin del pensamiento único. El multilateralismo bipolar que activó la invasión rusa de Ucrania
Un registro global de activos o cómo combatir el dinero de la corrupción y la evasión, sea rusa, estadounidense, china, europea o latinoamericana.
Que paguen la deuda los que la fugaron. La iniciativa argentina que cuenta con el aparente respaldo de Estados Unidos y el Fondo Monetario Internacional.
Y en el segundo capítulo de nuestra serie sobre los paraísos fiscales, los grandes beneficiarios y facilitadores de la fuga de capitales y la evasión fiscal a gran escala.
INVITADOS
Oscar Ugarteche, director del Observatorio de América Latina, y autor de "La gran mutación" www.obela.org
Jose Antonio Ocampo, director de ICRICT, la Comisión Independiente para la Reforma de la Fiscalidad Corporativa Internacional
Noemi Brenta investigadora del Conicet, el Consejo Nacional de Investigaciones Científicas y Técnicas, y autora de "Historia de las relaciones entre Argentina y el FMI"
Juan Valerdi ex asesor del Banco Central de Argentina y catedrático de la Universidad de la Plata
Andres Knobel de la Tax Justice Network
Hernán Arbizu ex financista Del JP Morgan Chase en América del Sur
MÁS INFORMACIÓN:
Image: [Argentina alcanza acuerdo con holdouts o fondos buitre: by diegolaje is marked with CC BY-NC-SA 2.0.]