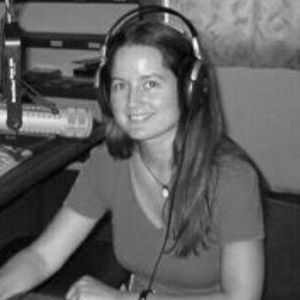 Naomi Fowler ■ Tax Justice Network Portuguese podcast: Sanções a oligarcas exigem fim de sigilo fiscal #35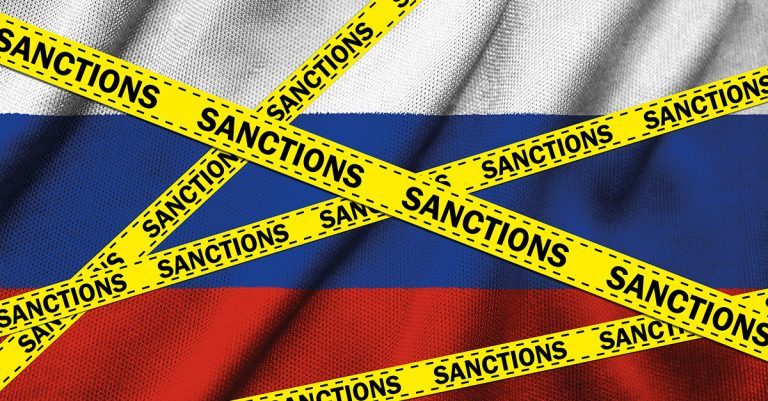 Welcome to our monthly podcast in Portuguese, É da sua conta (it's your business) produced by Grazielle David, Daniela Stefano and Luciano Máximo. All our podcasts are unique productions in five different languages – English, Spanish, Arabic, French, Portuguese. They're all available here. Here's the latest episode:
Sanções a oligarcas exigem fim de sigilo fiscal #35
Tão logo a guerra na Ucrânia começou, os governos dos Estados Unidos e da União Europeia se mobilizaram e criaram sanções econômicas e financeiras contra a Rússia, inclusive mirando oligarcas e super-ricos do país. Foram decisões-relâmpago diante de uma situação excepcional de guerra. Mas enquanto o sigilo financeiro existir, será muito difícil de rastrear bens e ativos dos superricos russos ou de qualquer outra parte do mundo.
O É da sua conta #35 mostra como é possível por um fim no sigilo financeiro e, com isso, combater a corrupção global, abuso fiscal e fluxos financeiros ilícitos. Esses crimes causam enormes danos para populações no mundo inteiro há muito tempo, e não são cometidos apenas por oligarcas russos.
Ouça no É da sua conta #35
População civil é sempre a maior vítima das guerras: 20 anos após acordo de paz, Angola ainda sofre com as feridas da guerra civil
Quais os efeitos de sanções econômicas para a promoção da paz em tempos de guerras
Sanções contra a Rússia não são suficientes enquanto paraísos fiscais e sigilo fiscal não são atingidos.
Quando independente, Angola era o terceiro país mais desenvolvido da África. Agora, 20 anos depois da guerra, ainda estamos pagando a dívida para reconstruir o país."

~ Celso Malavoloneque (ex-Unicef Angola)
As sanções à Rússia são bem vindas, mas não são suficientes. Sem mais transparência financeira, quando a gente não abre o segredo dos paraísos fiscais, faltam recursos para achar riqueza escondida, e os oligarcas russos podem transferir seu dinheiro para outros paraísos fiscais com menos transparência."

~ Matti Kohonen (Coalização Global por Transparência Financeira)
[Com as sanções] Se busca arruinar os adversários econômicos, ou seja, estimular de alguma maneira uma agitação de natureza social, influenciar o poder e decisões políticas no país, que vai se ver pressionado a cessar o conflito bélico."

~ Thauan Santos (Escola de Guerra Naval)
O importante agora é pressionar para fechar as brechas. Por exemplo, poderia insistir-se que o proprietário final de ativos deva ser inscrito num registo público, quer seja ou não proprietário direto ou indireto através de uma empresa de fachada num paraíso fiscal. O não cumprimento acarreta penalidades fiscais."

~ Nick Shaxson (Tax Justice Network)
Participam deste episódio:
Conecte-se com a gente!
É da sua conta é o podcast mensal em português da Tax Justice Network. Coordenação: Naomi Fowler. Produção: Daniela Stefano, Grazielle David e Luciano Máximo. Apresentação: Daniela Stefano e Luciano Máximo. Redes Sociais: Luciano Máximo. Dublagem: Luiz Sobrinho. Download gratuito. Reprodução livre para rádios.