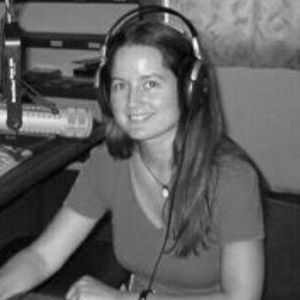 Naomi Fowler ■ The Tax Justice Network's French podcast: Mali – l'exigence de la justice sociale au-delà des sanctions et de la junte #36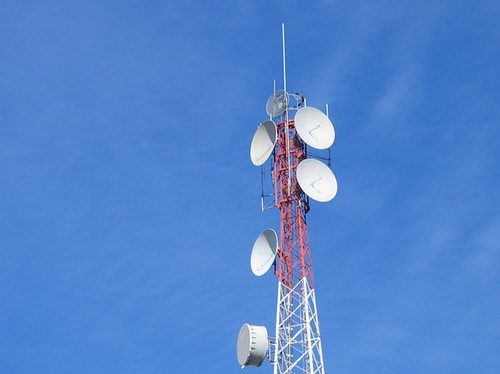 Welcome to our monthly podcast in French, Impôts et Justice Sociale with Idriss Linge of the Tax Justice Network. All our podcasts are unique productions in five different languages every month in English, Spanish, Arabic, French, Portuguese. They're all available here and on most podcast apps. Here's our latest episode:
Pour cette 36ème édition de votre podcast impôts et justice sociale proposé par le réseau Tax Justice Network, nous vous proposons un entretien avec Nohoum Diakite, le coordinateur au Mali de la coalition Publiez Ce Que Vous Payez. Avec lui nous revenons sur les enjeux de la justice fiscale pour ce pays, qui depuis pratiquement deux ans est géré par des militaires et qui actuellement fait l'objet de sanction par la CEDEAO sous-région dont elle est membre. Nous discutons proposons aussi une déclaration du ministre Lanciné Condé en charge de l'économie, des finances et du plan en Guinée Conakry, qui dont son avis sur les exonérations fiscales.
Dans ce podcast vous écouterez
Nouhoum Diakite, Coordinateur de Publiez Ce Que Vous Payez Mali
Lanciné Conde, Ministre en charge de l'Economie des Finances et du Plan/ Guinée Conakry
Vous pouvez suivre le Podcast sur:
[Image: "Broadcast Tower" by Steven Beger Photography (Beger.com Productions) is licensed under CC BY-SA 2.0]