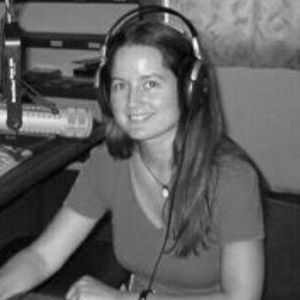 Naomi Fowler ■ The Tax Justice Network's French podcast: Accord fiscal international G20/OCDE : L'Afrique a été peu entendue #31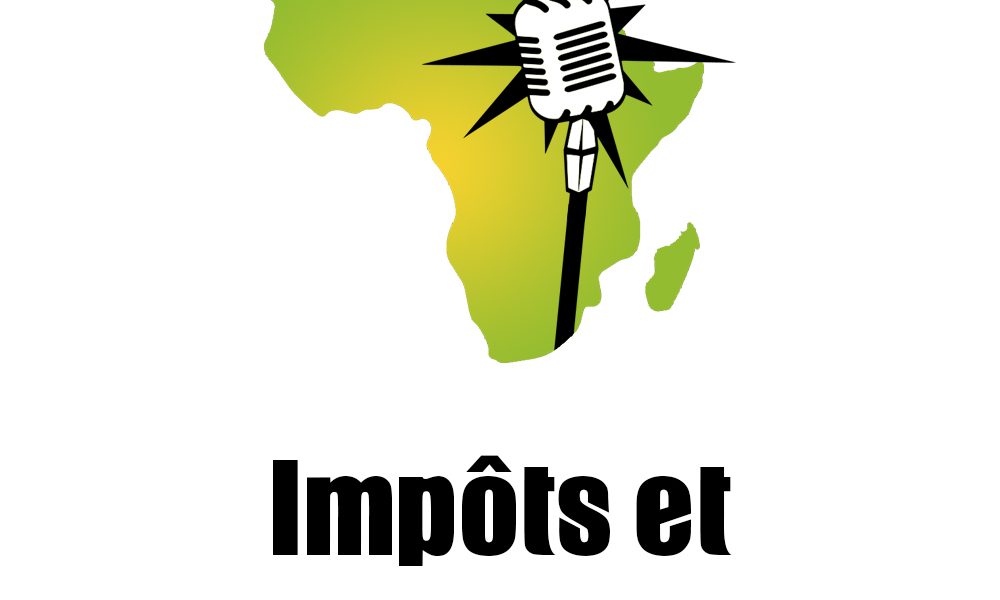 Welcome to our monthly podcast in French, Impôts et Justice Sociale with Idriss Linge of the Tax Justice Network. All our podcasts are unique productions in five different languages every month in English, Spanish, Arabic, French, Portuguese. They're all available here and on most podcast apps. Here's our latest episode:
Accord fiscal international G20/OCDE : L'Afrique a été peu entendue, Edition 31
Dans cette édition de votre podcast francophone produit par Tax Justice Network, nous revenons sur l'accord fiscal international, récemment présenté par le groupe des vingt pays les plus riches de la planète (G20) et l'Organisation pour la Coopération et le Développement Economique (OCDE). Pour certains experts, les négociations ont pris la forme d'une table déjà servie, et dont le menu n'a pas du tout varié, malgré l'arrivée de nouveaux invités. Pour d'autres, les négociations se poursuivront pour avoir des seuils d'application plus réaliste, et une meilleure redistribution.
Interviennent dans ce podcast:
Le Docteur Tovony Randriamanalina, une chercheuse indépendante, expertes sur les prix de transfert, et co-autrice d'un rapport sur la participation des pays faible aux négociations de l'accord fiscal international.
Le docteur Aboubakar Nacanabo, expert de la fiscalité internationale, Inspecteur principal des impôts au Burkina Faso, Président du comité technique de l'ATAF sur la fiscalité transfrontalière et auteur d'un document sur la fiscalité du digital dans la zone CEDEAO.
Vous pouvez suivre le Podcast sur: