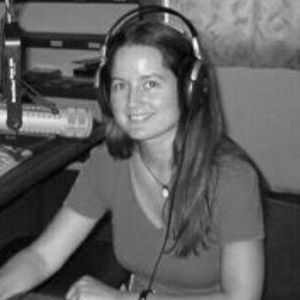 Naomi Fowler ■ Tax Justice Network Portuguese podcast #27: Imposto de renda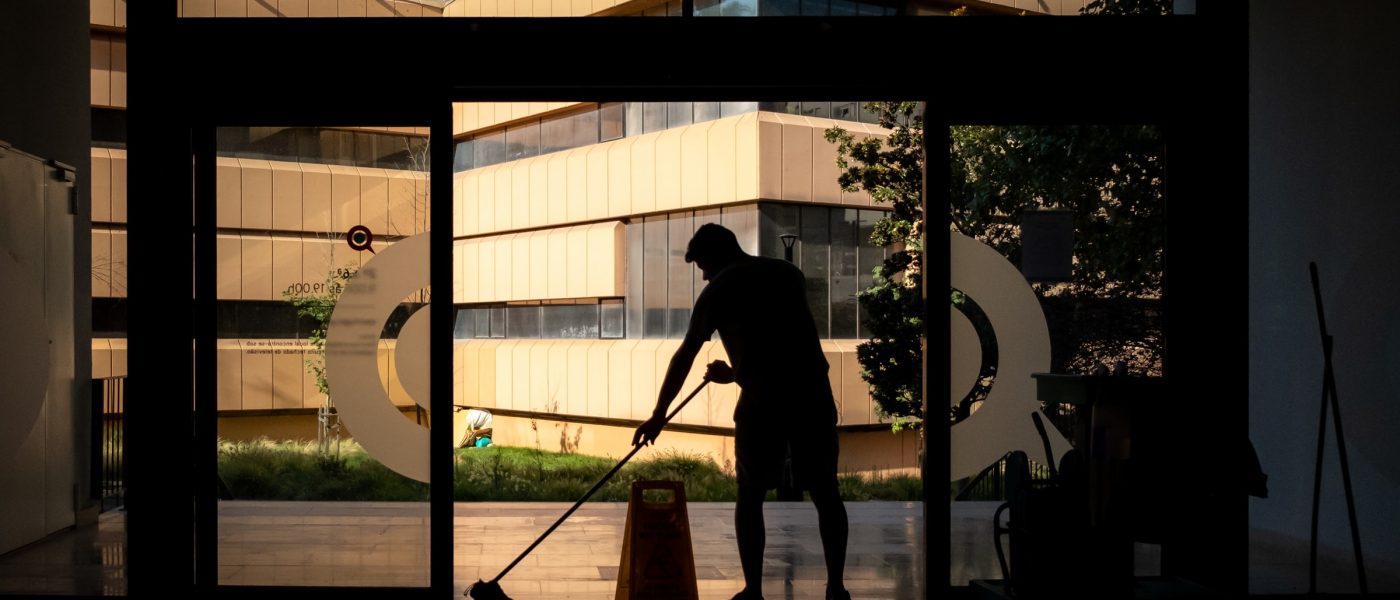 Welcome to our monthly podcast in Portuguese, É da sua conta (it's your business) produced by Grazielle David, Daniela Stefano and Luciano Máximo. All our podcasts are unique productions in five different languages – English, Spanish, Arabic, French, Portuguese. They're all available here. Here's the latest episode:
#27 Imposto de renda: empresas e ricos devem contribuir mais
Enquanto o mundo retoma o debate sobre a necessidade de taxar mais grandes empresas, e já tributa há anos a distribuição de lucros e dividendos, para distribuir a renda de uma forma mais justa, o Brasil segue na contramão, mesmo na recente proposta de reforma do imposto de renda.
"O local por excelência para lidar com a questão da desigualdade é a tributação de renda e patrimônio, em particular a tributação de renda."
– Rodrigo Orair, pesquisador e especialista em política fiscal, tributação e desigualdade
"Falar em queda de arrecadação no Brasil é muito complicado, porque vivemos uma crise fiscal expressiva e ao mesmo tempo precisamos garantir bens e serviços públicos e principalmente a proteção social para lidar com os efeitos da pandemia. Então, eu não vejo espaço fiscal para reduzir carga tributária no momento."
– Débora Freire, professora de economia da UFMG
"As grandes reformas da tributação não são feitas em momentos de paz e tranquilidade, mas em momentos de crise aguda. Nós temos uma janela de oportunidade histórica pra avançar efetivamente"
– Paulo Gil Introini, diretor do Instituto de Justiça Fiscal.
Especialistas entrevistados no episódio #27 do É da sua conta defendemque grandes corporações e as pessoas mais ricas contribuam mais para que o país possa proteger sua economia, garantir direitos e reduzir desigualdades. Esses são também os objetivos de uma reforma tributária baseada em justiça fiscal.
Ouça no É da sua conta #27:
Mudanças no imposto de renda devem respeitar os princípios de direitos humanos para garanti-los e reduzir desigualdades
Detalhamento da proposta de reforma do imposto de renda em discussão no Brasil
Tributação de lucros e dividendos
Proposta para empresas contribuirem menos com o imposto de renda no Brasil na contramão da realidade internacional
Participam desta edição:
Mais informações:
Conecte-se com a gente!
www.edasuaconta.com
Twitter
Facebook
Plataformas de áudio: Spotify, iTunes, Stitcher, Deezer ect
Inscreva-se: [email protected]
Download do podcast em MP3: https://traffic.libsyn.com/secure/edasuaconta/PP_27.mp3
É da sua conta é o podcast mensal em português da Tax Justice Network. Produção de Daniela Stefano, Grazielle David e Luciano Máximo. Coordenação: Naomi Fowler.
Download gratuito. Reprodução livre para rádios.