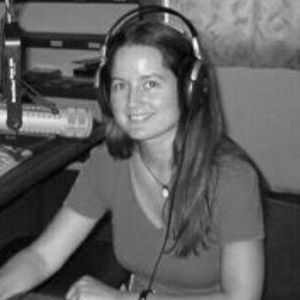 Naomi Fowler ■ Tax Justice Network Portuguese podcast #26: VACINAR O MUNDO TODO É POSSÍVEL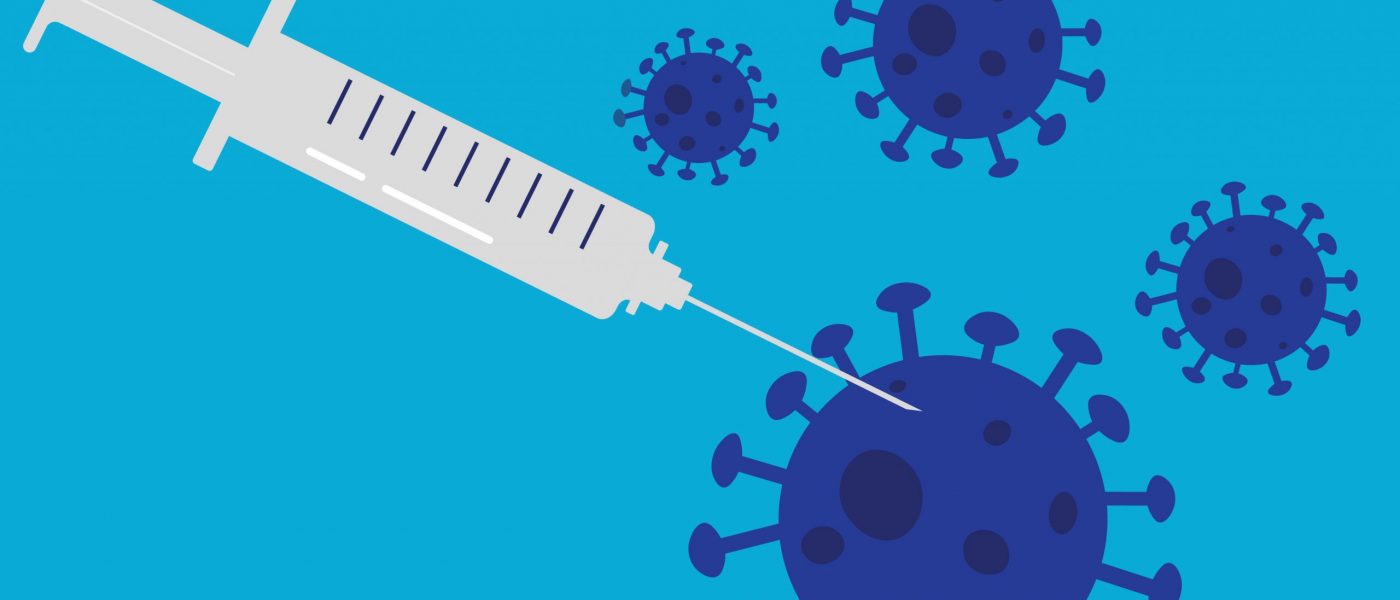 Welcome to our monthly podcast in Portuguese, É da sua conta (it's your business) produced by Grazielle David, Daniela Stefano and Luciano Máximo. All our podcasts are unique productions in five different languages – English, Spanish, Arabic, French, Portuguese. They're all available here.
A principal política econômica hoje é a política de vacinas. E é possível vacinar 80% da população mundial num espaço curto de tempo, por um fim à pandemia e, assim , retomar melhor a economia, mostra o episódio #26 do É da sua conta.
Entretanto, muitos países estão ficando para trás. "Mais de 70% das vacinas disponíveis estão apenas nos países mais ricos e nos países mais pobres estão menos de 0,3% das vacinas", afirma Felipe Carvalho. É necessário por um fim ao apartheid de vacinas através do compartilhamento do conhecimento e o fim da propriedade intelectual. E isso é possível! Ouça:
FMI/Banco Mundial/OMC e OMS propõem vacinação global até 2022 a um custo de US$ 50 bilhões
Public Citizen elabora roteiro com pólos regionais de fabricação de 8 bilhões de doses de vacinas em um ano
Como financiar com justiça fiscal a produção descentralizada de vacinas para a população global
FMI precisa ser coerente alinhando sua prática de empréstimos com seu discurso em defesa de vacinas e retomada econômica para todos países
Apenas 1,2% da população angolana foi vacinada.Em Moçambique, menos de 1% dos habitantes tomou a vacina.
Ouvintes brasileiros relatam a emocionante experiência de tomar a 1ª dose da vacina.
Participam desta edição:
Se o ritmo atual continuar vai demorar mais de 50 anos pra que estes países vacinem toda a sua população."

~ Felipe Carvalho, Médico Sem Fronteiras Brasil
O mundo deveria investir em pólos de produção regionais para que possamos mais rapidamente escalar a produção da vacina e a defesa para as próximas pandemias, de modo que o mundo tenha mais capacidade para vacinar as populações em geral. O ideal é que a tecnologia envolvida nestas instalações seja amplamente compartilhada."

~ Peter Maybarduk, Public Citizen
Mais informações:
Download podcast em MP3
É da sua conta é o podcast mensal em português da Tax Justice Network. Produção de Daniela Stefano, Grazielle David e Luciano Máximo. Coordenação: Naomi Fowler.