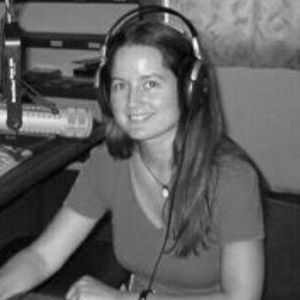 Naomi Fowler ■ From an un-caring economy to a caring economy: the Tax Justice Network podcast, April 2021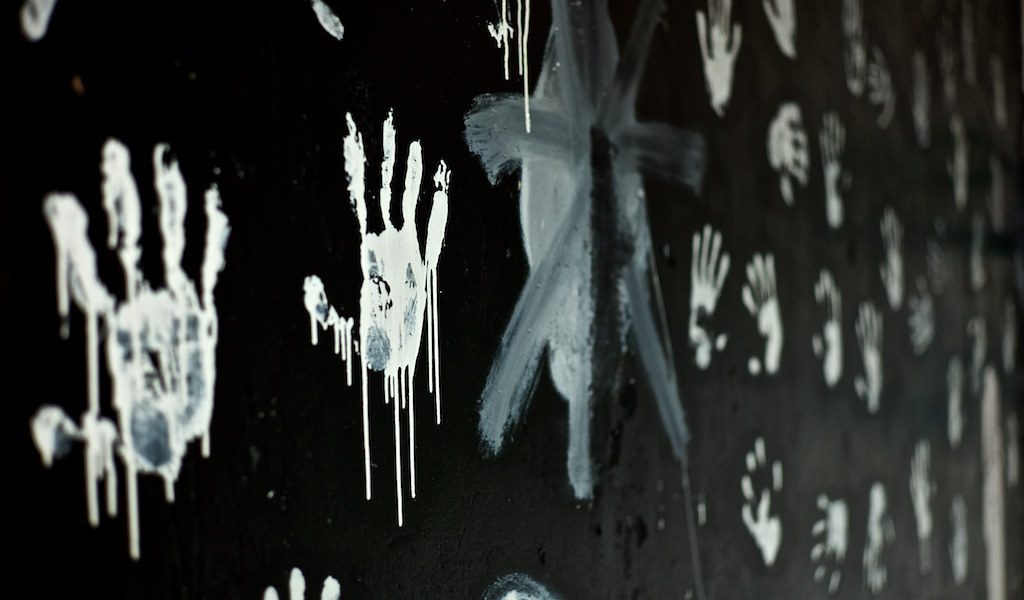 Welcome to the latest episode of the Tax Justice Network's monthly podcast, the Taxcast. You can subscribe either by emailing naomi [at] taxjustice.net or find us on your podcast app.
Caring for others is the highest thing anyone can do in this world. Yet our governments don't value care either in the policies they create, and they don't value it monetarily. We look at how we move from an un-caring economy to a caring economy, how women's unpaid work is the greatest subsidy to our so-called productive economy, and how we need to rethink 'the economic.'
Plus – we analyse President Biden's global minimum tax plans – who wins and who loses? Is it game over for tax havens?
A transcript is available here. (Some is automated and may not be 100% accurate)
Featuring:
Really, we have to begin by rethinking the meaning of life, the meaning of life isn't about increasing the wealth of the super wealthy, it's about people and how we interact and how we're able to care for each other."

~ Lynne Segal, the Care Collective
When it comes to markets, there are already alternatives that can help us reimagine forms of economic exchange that are far more equitable and far more caring."

~ Andreas Chatzidakis, the Care Collective
What it seems to me President Biden is saying is he wants to reset the programming of the global rules, that's the rules of globalisation so that they work to the advantage of the working and middle classes. it's historic actually. But there are some grounds for quibbling…"

~ John Christensen on the US adminstration's global minimum tax proposals
Further reading:
There is a flaw in the Biden tax plan that has to be addressed if it's going to work, and that's in the accounting, Professor Richard Murphy https://www.taxresearch.org.uk/Blog/2021/04/16/there-is-a-flaw-in-the-biden-tax-plan-that-has-to-be-addressed-if-its-going-to-work-and-thats-in-the-accounting/
The Care Manifesto: the politics of interdependence https://uk.bookshop.org/books/the-care-manifesto-the-politics-of-compassion/9781839760969
Rebuilding the social organisation of care https://publicservices.international/campaigns/manifesto-rebuilding-the-social-organization-of-care?id=11655&lang=en
Advancing Women's Human Rights through Gender responsive Public Services, by Public Services International https://publicservices.international/resources/news/advancing-womens-human-rights-through-gender-responsive-public-services?id=9180&lang=en
A Feminist Approach to Understanding Illicit Financial Flows and Redirecting Global Wealth A workshop facilitation guide https://www.akinamamawaafrika.org/wp-content/uploads/2020/05/IFFs-Facilitation-Guide.pdf
Bogota Declaration on Tax Justice for Women's Rights by Global Alliance for Tax Justice https://www.globaltaxjustice.org/en/latest/sign-bogota-declaration-tax-justice-womens-rights
COVID-19: Recovering Rights Series, by Center for Economic and Social Rights https://www.cesr.org/covid-19-recovering-rights-series-0 Topic #10: Financing Universal Health Coverage (co-authored with Partners In Health)
Topic #11: Public Financing of Public Services (co-authored with the Global Initiative for Economic, Social and Cultural Rights)Global Days of Action on Tax Justice for Women's Rights, by Global Alliance for Tax Justice https://www.globaltaxjustice.org/en/action/make-taxes-work-for-women
In depth: Why fair taxation matters in wake of this pandemic by Global Alliance for Tax Justice & Womankind Worldwide https://www.globaltaxjustice.org/en/latest/depth-why-fair-taxation-matters-wake-pandemic
Plan Your Power: A Toolkit for Women's Rights Advocacy Planning, by Womankind Worldwide https://www.womankind.org.uk/wp-content/uploads/2020/08/IWDA_WW_Plan-Your-Power-Toolkit_final.pdf
The Audacity to Disrupt: An Introduction to Feminist Macro-level Economics, by African Women's Development and Communication Network (FEMNET) and Gender and Development Network https://static1.squarespace.com/static/536c4ee8e4b0b60bc6ca7c74/t/5fd8257f50dc481b78961e12/1608000898730/The+Audacity+to+Disrupt+2020+-+E-version.pdf
The Gendered Impacts of Illicit Financial Flows (IFFs), by Akina Mama wa Afrika(AMwA) https://www.akinamamawaafrika.org/wp-content/uploads/2020/09/AKINA_IFF-report_-Sept-2020.pdf
Understanding Illicit Financial Flows, by Akina Mama wa Afrika(AMwA) https://www.akinamamawaafrika.org/wp-content/uploads/2020/02/StopTheBleedingUG.pdf
Working towards a just feminist economy: the role of decent work, public services, progressive taxation and corporate accountability in achieving women's rights, by Womankind Worldwide https://www.womankind.org.uk/wp-content/uploads/2019/03/working-towards-a-just-feminist-economy-final-web.pdf7:19
Towards a Decolonial and Feminist Global Green New Deal by Bhumika Muchhala https://www.rosalux.de/en/news/id/43146/towards-a-decolonial-and-feminist-global-green-new-deal#:~:text=A%20decolonial%20and%20feminist%20Global%20Green%20New%20Deal%20(GGND)%20resists,capitalist%20structures%2C%20systems%20and%20discourses
Image: "black hand | white hand" by mbeo is licensed under CC BY-NC-ND 2.0