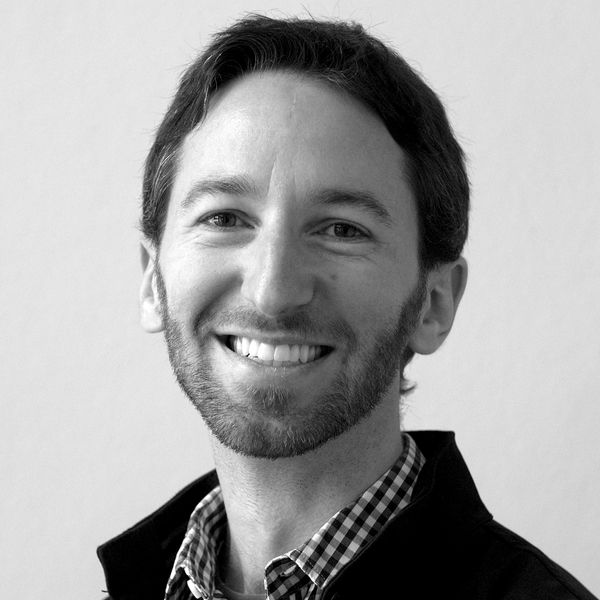 Andres Knobel ■ Beneficial ownership verification: exploring Belgium's sophisticated system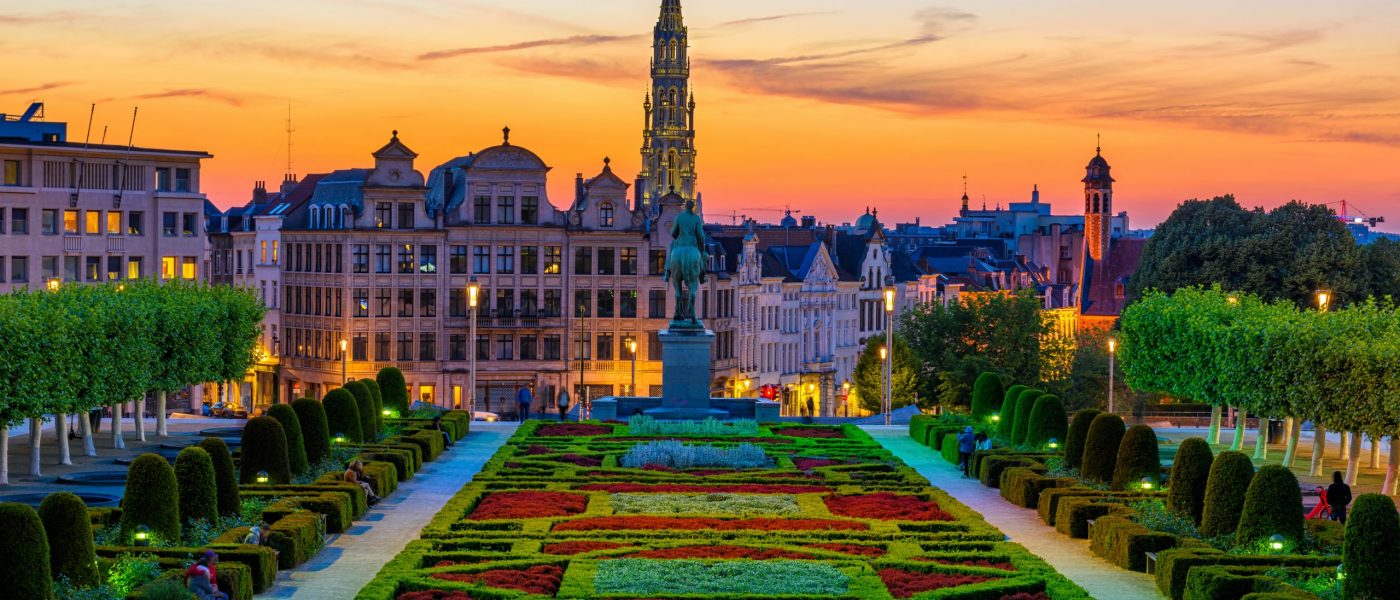 Belgium's automated IT system, which comprises cross-checks, validations and structured data on ownership chains, sets an example for other countries to follow. However, it should improve its public access.
Despite many jurisdictions approving laws to establish beneficial ownership registers (we reported more than 80 countries back in April 2020, and the US became the latest to do so in January of 2021), verification of beneficial ownership remains a challenge. Countries offering beneficial ownership information online and for free have enabled the public (for example journalists and civil society organisations) to assess the extent of the problems in accuracy of beneficial ownership information. Examples of this third-party verification include Global Witness' analysis of the UK beneficial ownership register, Transparency International's use of the Slovak beneficial ownership register to detect abuses by the Czech Prime Minister, or the recent OpenLux investigation into Luxembourg's beneficial ownership register.
We have been writing about beneficial ownership verification since our first proposals in 2017, which we updated in 2019. We have also set up a multi-stakeholder group with other allied organisations to promote pilots to verify beneficial ownership information. During the group's calls we have heard presentations on how different stakeholders are going about verifying this information, and a curated collection of our work on the issue is available here.
Cutting-edge verification
In 2019 the Financial Action Task Force (FATF) published a paper on best practices of beneficial ownership for legal persons, describing the sophisticated verification systems of some countries, with one of the examples being Denmark. Representatives from the Danish Business Register made a presentation to our multi-stakeholders group and also wrote a guest blog post describing the impressive Danish system.
A few months later we got in touch with Alexandre Taymans and Sébastien Guillaume from Belgium's Ministry of Finance. They were kind enough to present the very sophisticated IT system used by the Belgian beneficial ownership register at the VI edition of the Buenos Aires beneficial ownership event that we co-organised with Latindadd and Fundación SES as members of the Financial Transparency Coalition.
Now, Belgium's Ministry of Finance has also prepared an illustrative and detailed report on how the Belgian IT system works. The report shows how the system detects inconsistencies, for example if the user declares a national tax identification number or other personal information that doesn't match the records of the register of natural persons.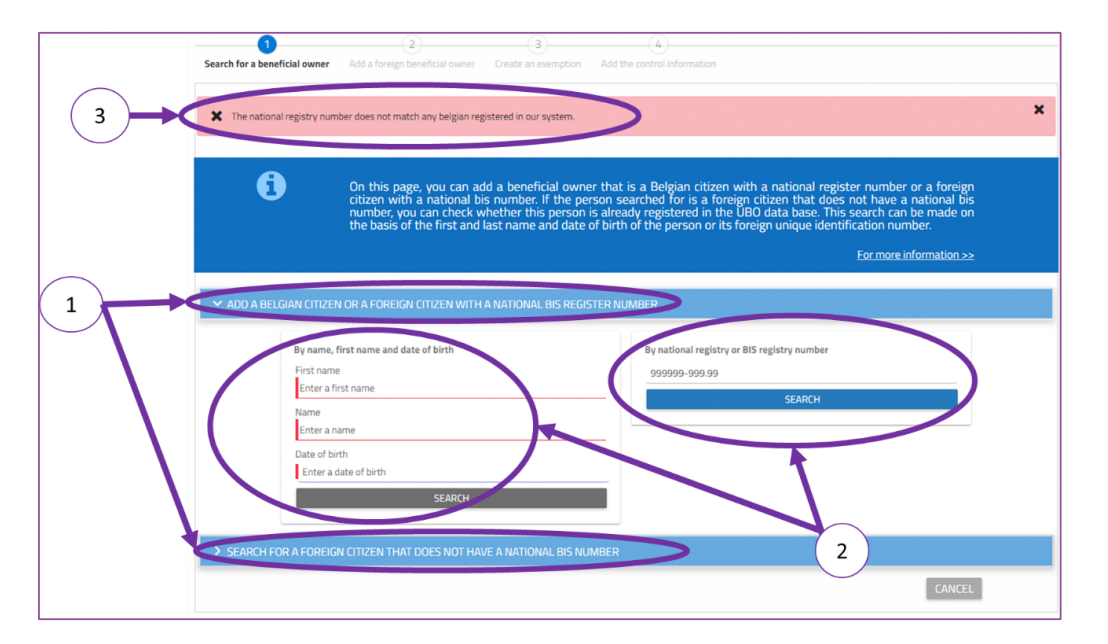 The report also elucidates the requirements to disclose the ownership chain and how the system presents this as structured data, creating graphic representations as well.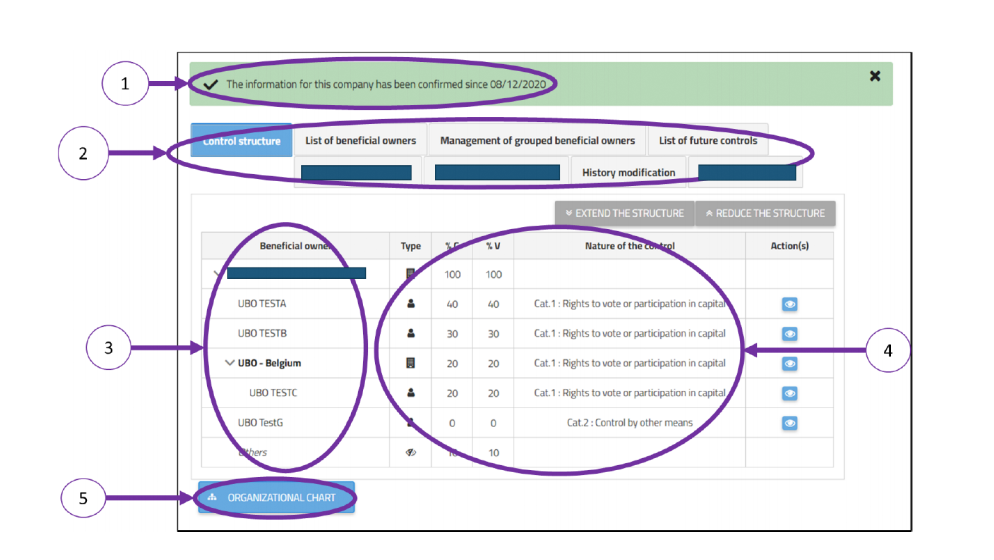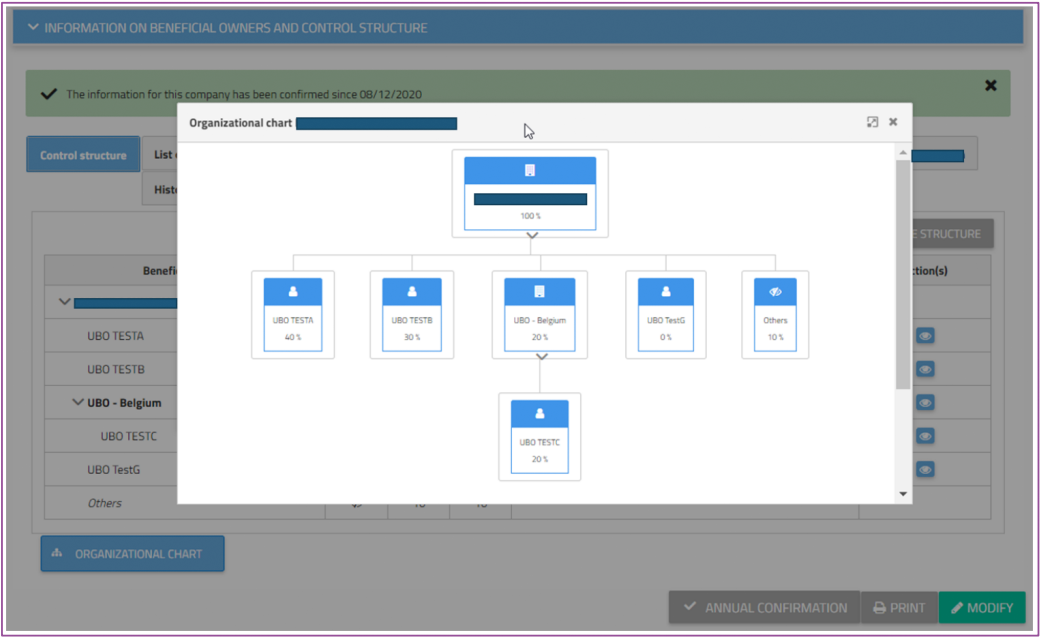 Overall, the Belgian IT system for beneficial ownership verification sets an example for other countries to follow. The detailed report gives precise descriptions of what the checks look like and it proposes some future improvements. It is a must-read for any country planning to set up a beneficial ownership IT system. However, Belgium could also learn from countries such as the UK and Denmark that make beneficial ownership information available in open data format. Belgium should improve its public access to the beneficial ownership register; this would also enable, among other benefits, verification by third parties. As detailed in TJN's, Financial Secrecy Index, access to beneficial ownership information is currently restricted to those with a Belgian electronic Id or those who are physically in Belgium. The index also identified loopholes in relation to legal ownership registration that should be fixed.