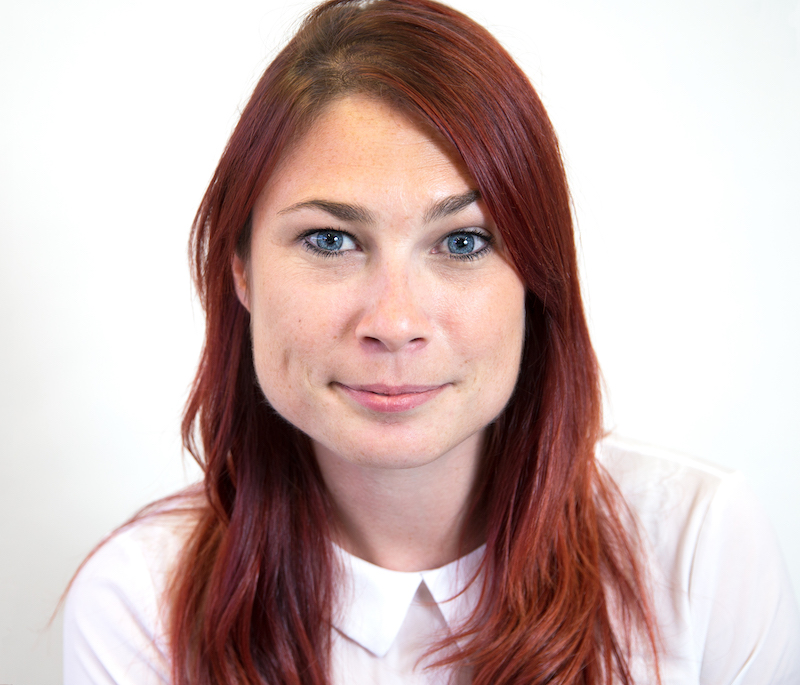 Helena Rose ■ Researcher vacancies at the Tax Justice Network: Latin America and Francophone Africa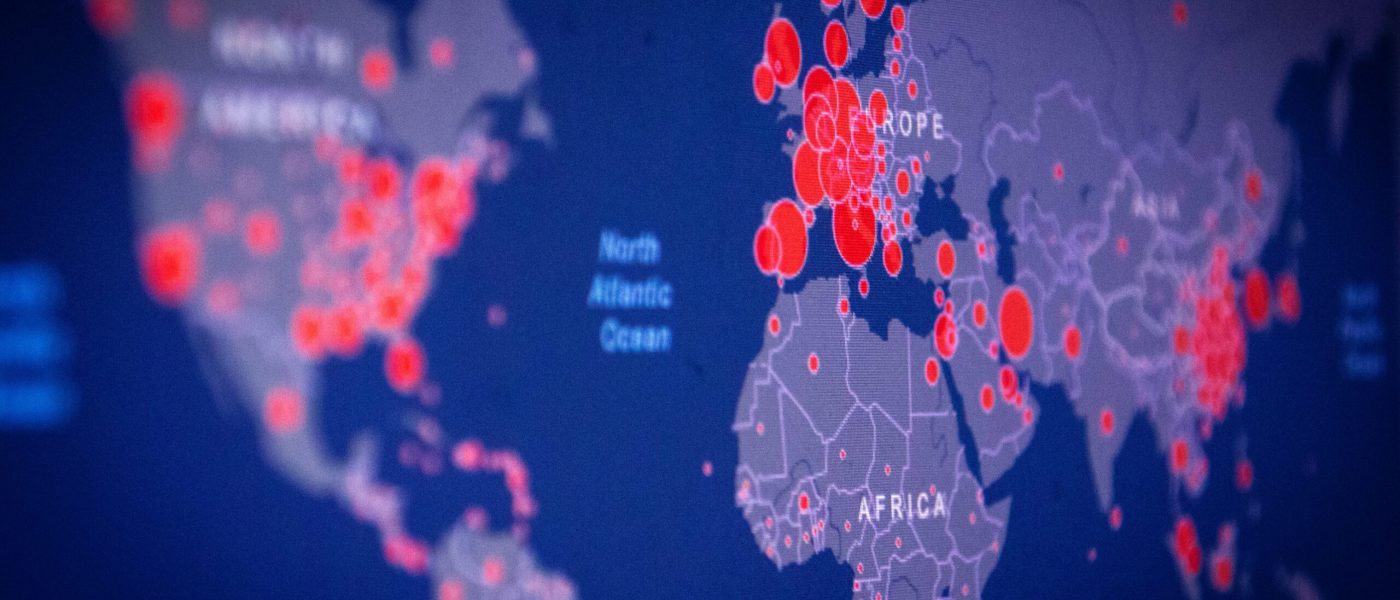 Towards the end of a challenging, yet also dramatically impactful year, we are excited to announce the recruitment of two researcher roles in the Financial Secrecy and Governance workstream. In the past years, at the Tax Justice Network we have made substantial progress in demonstrating how tax avoidance and evasion globally are sufficiently large and certain to constitute a first-order economic distortion, especially in lower-income countries. In line with this, we have been widening our perspectives on and in the planet, by shifting our attention and centre of gravity beyond the UK and other OECD countries. With the current recruitment of two researchers focused on Latin America and francophone Africa we are very pleased to further support this shift in the next years.
The researchers are going to work in the technical engine rooms of our two leading indices that underpin and monitor the global progress towards a more equal and just world. By researching in the laborious cycles of both the Financial Secrecy Index and the Corporate Tax Haven Index, the researchers will be able to develop an in-depth and cutting edge understanding of leading policies for countering cross-border illicit financial flows, ranging from money laundering by organised crime to tax avoidance by multinational corporations. Yet the pauses in between the nitty-gritty research will offer the researchers to partner with others in- and outside the Tax Justice Network to transform empirical data into studies, reports and peer reviewed academic articles for publication and presentation.
We look forward to recruiting these new roles and invite you, dear reader, to consider applying or distributing this link to any suitable candidates.
Please click on the links below to view for further information on each of the roles and details on how to apply.