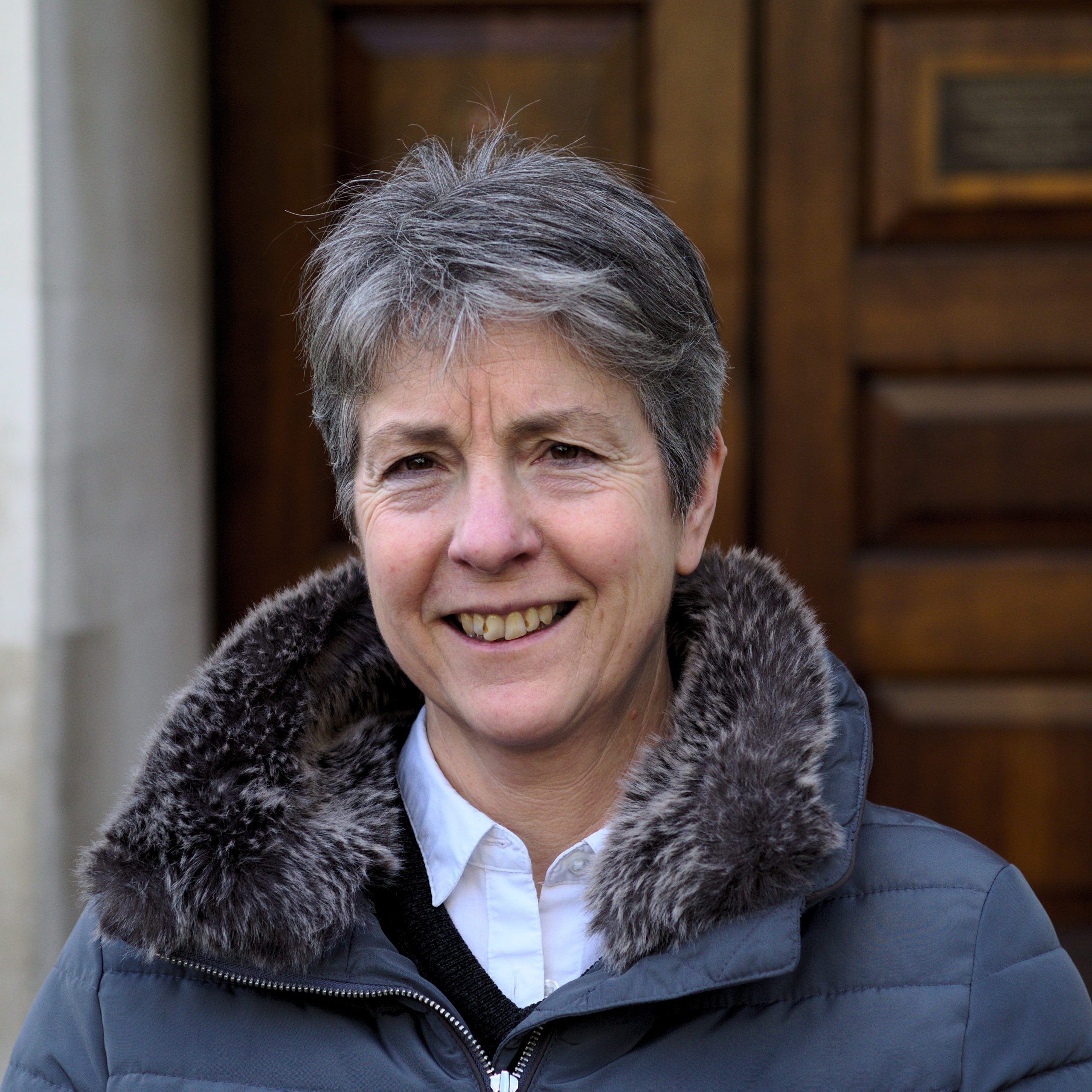 Liz Nelson ■ When the factory gates are bolted shut, women need country by country reporting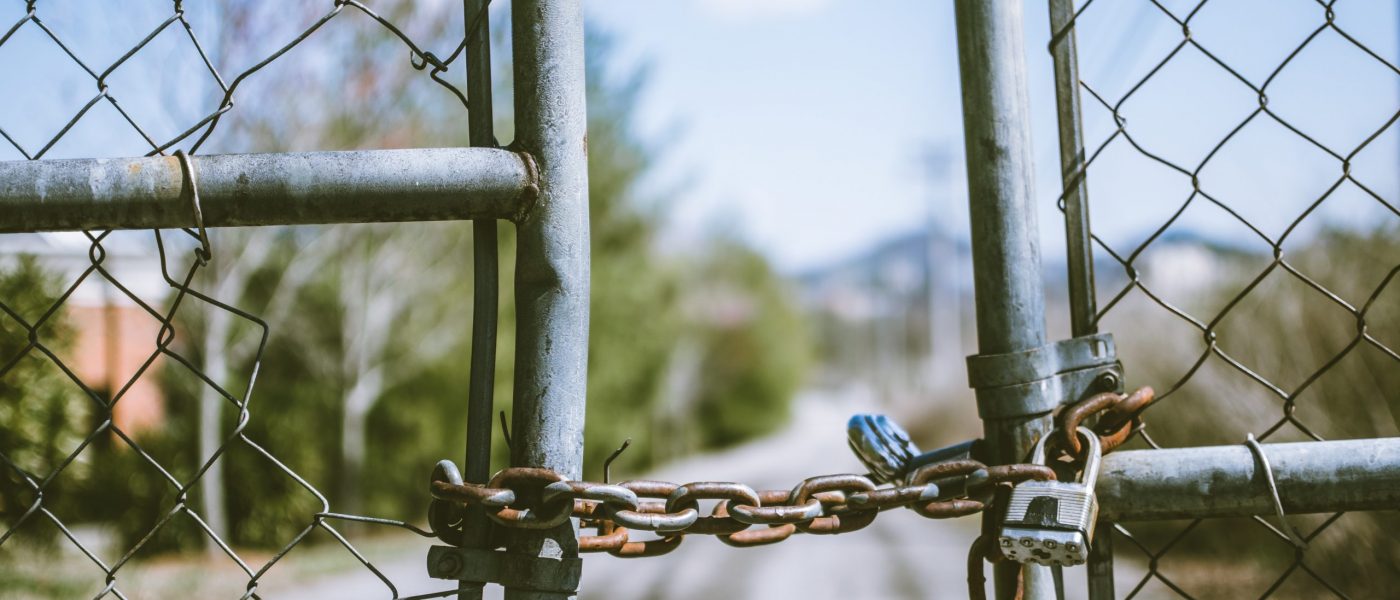 In recent days a number of sudden and dramatic changes have happened in the labour market in already fragile economies, as the Business and Human Rights Resource Centre has shown. Many workers who are poorly paid and in precarious relationships [read zero or no contracts] with 'absent' employers – are losing their incomes. Many of these workers are women and girls.
Even under normal circumstances women and girls don't get a great deal. Only half of women in developing regions receive the recommended amount of health care they need, and while 17,000 fewer children die each day than in 1990, still more than 6 million children die before they are five years old for a lack of adequate health care and well-being, according to UN Women. Women and girls face many gender based inequalities, generated from exclusive policy and provisions, violence, discrimination and poverty. All of these will be exacerbated as women and girls continue to care, and experience more extreme conditions for their health, security and safety. 'Social distance' is a health luxury that most women and girls in developing regions will be unable to achieve.
In a COVID-19 environment public health workers and cleaners are on the COVID front line.
But it is not just the frontline health and social care workers, 70% of whom globally are women. Other professions employ a disproportionate number of women on fragile contracts. In India alone 45 million people work in the garment industry – 60% of them women . At the same time women most often are the ones who are providing care for children, the sick or at-risk family and community members.
In many of the countries where the garment industry operates, for instance, workers create economic profits for the multinationals that employ them but often create little taxable profit, so little of the value these workers create is yielded as government revenue or translates into social protections and targeted services for those on the lowest incomes.
With no or little savings, and no prospect of redeployment or re-employment, governments need urgent and reactive solutions – but they also need sustainable and progressive tax regimes to help meet adequate social care, health and well being needs.
Country by country reporting (CBCR) – the transparency mechanism where multinationals are required to produce information on economic activity in each country where they operate, offers a protective measure to help governments find the information they need to tax companies appropriately – and fulfil their human rights obligation to promote women's health and well being.
This would be a unique moment in corporate history to record a step change in leadership for CEOs, Boards and shareholders. As UN Women's Executive Director stated last week, this is a 'time of reckoning for our national and personal values and a recognition of the strength of solidarity for public services and society as a whole'. Financial transparency and paying a fair share is fundamental to this notion of solidarity.
Women are at the sharp end of any health crisis, but the impact of this pandemic will have first order and secondary impacts that will devastate the lives of, and kill, many women. Country by country reporting is one significant progressive step which all multinational corporations need to establish as part of their responsibilities to their workers and the communities from which they extract wealth. It won't help women with this health pandemic, but it could have profound implications when the next one breaks.