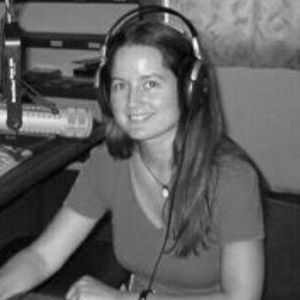 Naomi Fowler ■ Tax Justice Network Spanish language monthly podcast: ¿Quienes son los más responsables del secreto financiero mundial?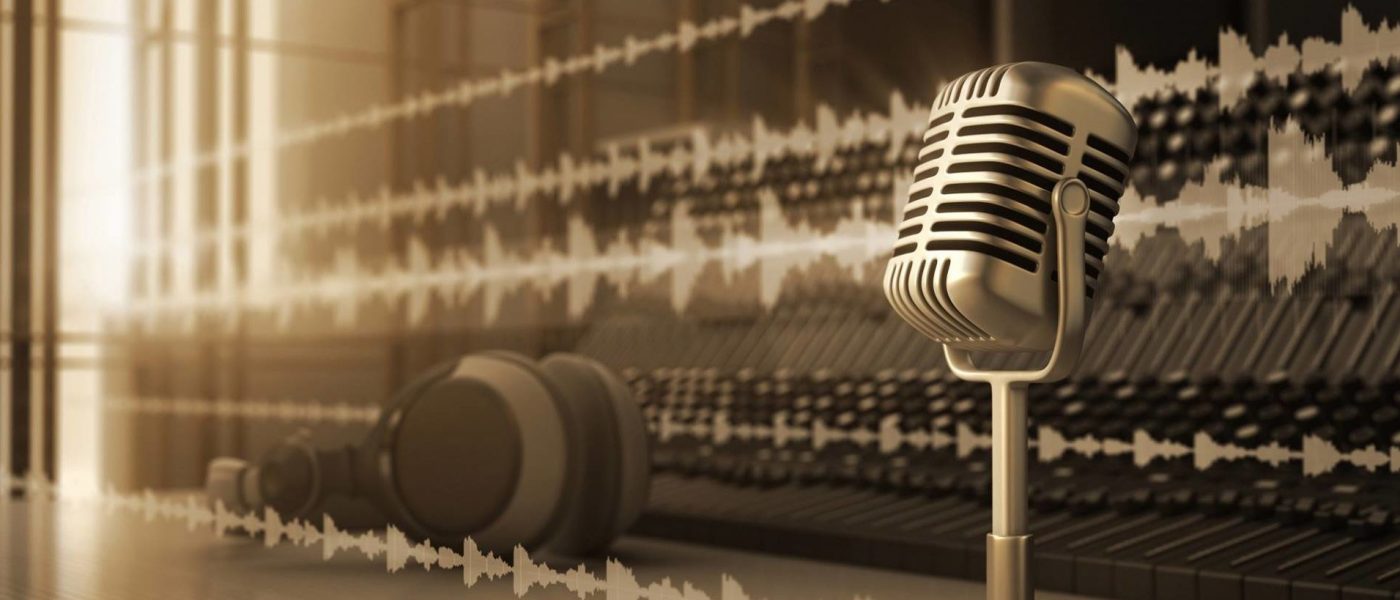 Welcome to this month's latest podcast and radio programme in Spanish with Marcelo Justo and Marta Nuñez, free to download and broadcast on radio networks across Latin America and Spain. ¡Bienvenidos y bienvenidas a nuestro podcast y programa radiofónico! (Ahora también estamos en iTunes.)
En este programa hablamos de los resultados del Índice de Secreto Financiero 2020:
El secreto financiero a nivel mundial: las islas Caiman y Estados Unidos encabezan el ranking de la Tax Justice Network, la Red de Justicia Fiscal.
En este mapa de la evasión fiscal planetaria, revelamos los flujos financieros ilícitos, sus protagonistas y su formula para que el dinero parezca invisible.
¿Qué nos revela el índice de la Red de Justicia Fiscal sobre América Latina una de las regiones que más golpeadas por la canaleta de los paraísos fiscales?
¿Y cómo sigue la lucha contra los Paraísos fiscales, la evasión y por una inversión social que cubra las necesidades de nuestros pueblos?
INVITADOS:
MÁS INFORMACIÓN:
Enlace de descarga para las emisoras: http://traffic.libsyn.com/j-impositiva/JI_marzo_20i.mp3
Subscribase a nuestro RSS feed: http://j_impositiva.libsyn.com/rss
O envien un correo electronico a Naomi [@] taxjustice.net para ser incorporado/a a nuestra lista de suscriptores.
Sigannos por twitter en http://www.twitter.com/J_ImPositiva
Estamos tambien en facebook: https://www.facebook.com/Justicia-ImPositiva-1464800660510982/