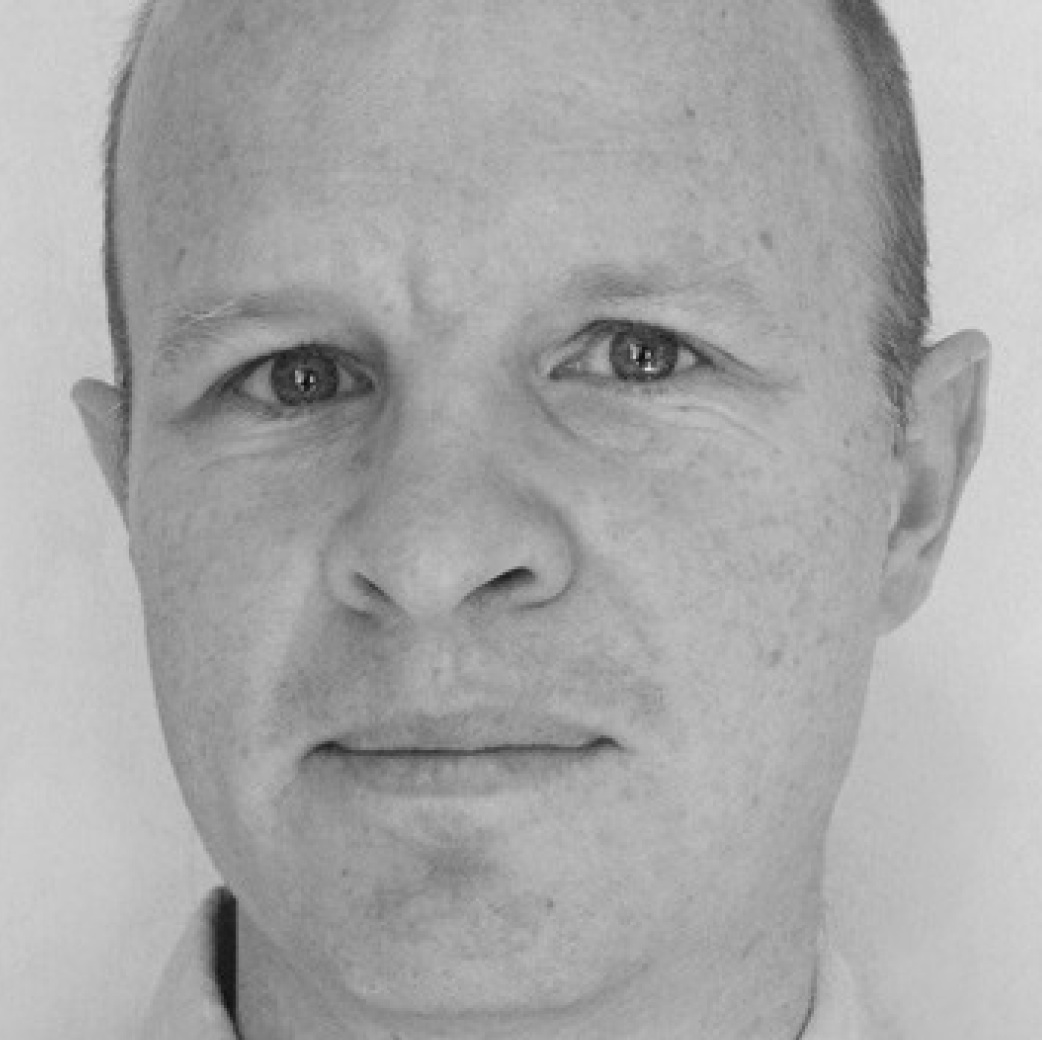 Nick Shaxson ■ Historic US vote to tackle shell company secrecy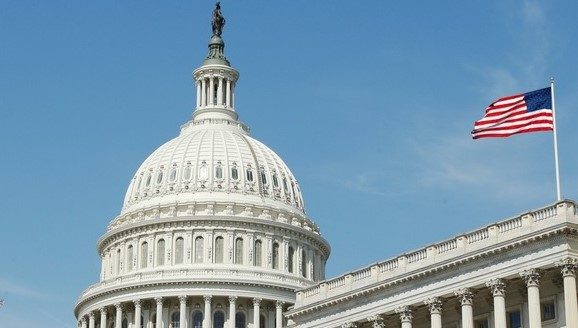 From the FACT coalition in the United States:
With a bipartisan vote of 249 to 173, the U.S. House of Representatives passed a bipartisan bill Tuesday night to update federal anti-money laundering laws and end the incorporation of anonymous companies in the U.S. After more than a decade of debate in Washington, Tuesday's vote in favor of the Corporate Transparency Act of 2019 (H.R.2513) represents the first time that legislation to end anonymous companies has made it through either Chamber of Congress.
The White House, too, issued a statement of support. The bipartisan support illustrates once again that the fight against tax haven activity can appeal all across the political spectrum. Police, prosecutors, and virtually the entire national security establishment has supported it. As the bill itself notes, secret shell companies have facilitated
terrorism, proliferation financing, drug and human trafficking, money laundering, tax evasion, counterfeiting, piracy, securities fraud, financial fraud, and acts of foreign corruption.
The United States is, on some people's reckoning, the world's biggest secrecy jurisdiction. The draft legislation (which isn't law yet – it needs to get through the Senate first) requires that most corporations and limited liability companies report to the US government the names of anyone with a significant financial stake or control over operations. That will only be of limited help to foreign forces of law and order. But it still represents a major step forwards.
Gary Kalman, Executive Director of FACT, said:
"After more than a decade of debate to bring anti-money laundering protections into the modern era, Congress just took an enormous step forward. Make no mistake, this is an historic vote."
This is progress, and a cause for celebration.