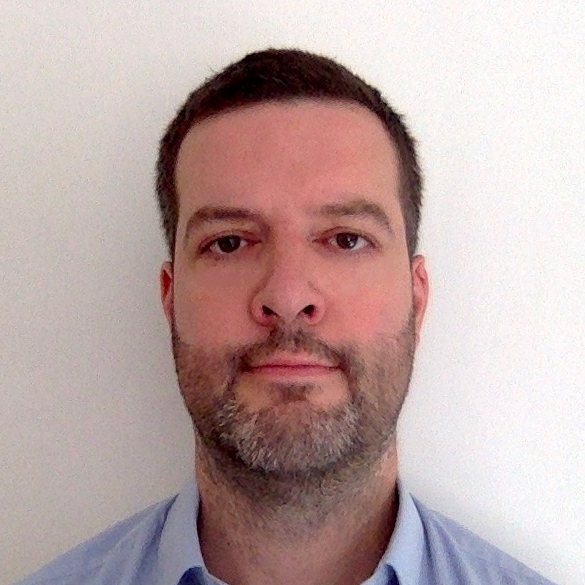 Will Snell ■ Job vacancy: Researcher, Francophone Africa
The Tax Justice Network is recruiting a Francophone Africa researcher, who will form part of our core research team for the Financial Secrecy Index and the Corporate Tax Haven Index, and will work on our Financial Secrecy and Tax Advocacy in Africa (FASTA) project, funded by Norad. Read more here. To apply, please upload a CV (resume) and answer a series of questions (addressing the skills listed in the person specification as well as your motivation) here by Friday 25 October 2019.
Le « Tax Justice Network » recrute un Chercheur Afrique-francophone, qui fera partie de l'équipe de recherche principale travaillant sur l'Indice d'opacité financière « Financial Secrecy Index » et l'Indice de paradis fiscal pour les sociétés « Corporate Tax Haven Index » et travaillera sur notre projet FASTA « Financial Secrecy and Tax Advocacy in Africa » financé par la Norad. Pour en savoir plus, cliquez ici. Pour postuler, veuillez télécharger votre CV et répondre à une série de questions (ayant trait aux compétences mentionnées dans la section qualités personnelles et à la motivation) ici au plus tard le 25 Octobre 2019.