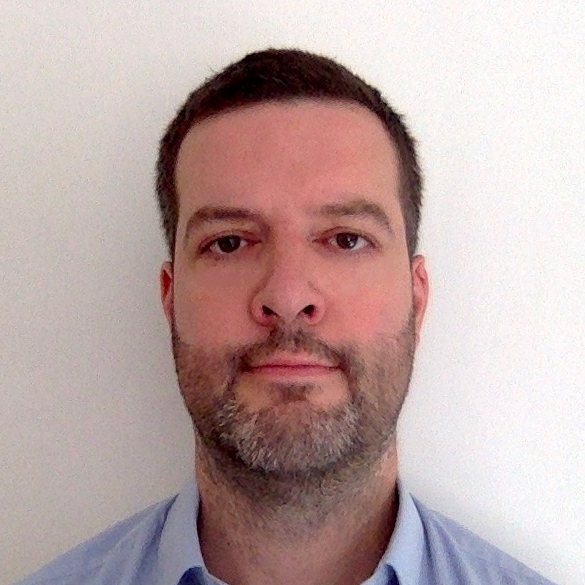 Will Snell ■ Job vacancy: Financial Secrecy Index Intern
We're hiring again! Details of the new Financial Secrecy Index 2020 Intern role below, and job information pack to download here.
Key facts
Application closing date: Monday 30 September 2019
Start date: Monday, 11 November 2019
End date: Wednesday, 29 January 2020
Reports to: Financial Secrecy Index coordinators
Contract: Fixed-term
Hours: Full-time (37.5 hours per week)
Compensation: £22,000 gross annual salary
Location: Flexible, home-based
Other requirements: Ability to work from home
Background to role
The Tax Justice Network publishes the Financial Secrecy Index every two years. The Financial Secrecy Index ranks jurisdictions according to their secrecy and the scale of their offshore financial activities. A politically neutral ranking, it is a tool for understanding global financial secrecy, tax havens or secrecy jurisdictions, and illicit financial flows or capital flight. The most recent version of the Financial Secrecy Index was published in early 2018; the next one will be published in early 2020.
Role description
The Financial Secrecy Index 2020 will enter its final stages of production in November 2019, after 'hard data' collection and analysis for the Key Financial Secrecy Indicators is finalised by 30 October. This is the time when the production of the various materials for website and journalists needs to begin, while the analysts keep working on other database information until completion.
We are looking for a diligent and collaborative intern to support the
Financial Secrecy Index team by producing various kinds of reports related to the Financial Secrecy Index, with a great commitment to accuracy in small details and the larger picture. This support entails the production of graphs from data, compiling from various sources the required graphs and tables and data and text for creation of reports, layout of reports, copy editing the reports, signing off on reports, and plausibility checking of various graphs and data and text along the way.
The final outputs will be agreed in cooperation with Markus Meinzer, Andres Knobel and Moran Harari. The main deliverables will be 133 country reports, 20 Key Financial Secrecy Indicator documents and possibly (parts of) the Financial Secrecy Index methodology paper, including most of the tables and graphs included therein.
The work can be done from anywhere in the world, subject to reliable high-speed internet access.
We especially welcome applications from members of minority groups.
Key responsibilities
Working with Adobe InDesign to produce and compile graphs, text and tables
Laying out reports, copy editing the reports, signing off on reports, and checking graphs, data and text
Working with the team to finalise layout of the required reports and apply any changes as needed
Person specification
Skills and experience
Experience of working with Adobe InDesign software is an advantage
Strong IT skills, including Microsoft Office, cloud-based software
Excellent numeracy
Strong writing skills
Attributes
Diligence in working with numbers, charts and text
Strong sense of teamwork and collaboration, with a positive and proactive approach to tasks
Ability to apply good judgment consistently and make responsible decisions
Excellent time management, forward planning and prioritisation
Ability to deliver work of the highest standards under pressure and to ensure that deadlines are met
Passion for tax justice and international development issues
Download the full job description

How to apply
Please upload a CV (resume) and answer a series of questions (addressing the skills listed in the person specification as well as your motivation) at https://airtable.com/shrUmDMhhcY5jdcBo by 23.59 GMT on Monday 30 September 2019.