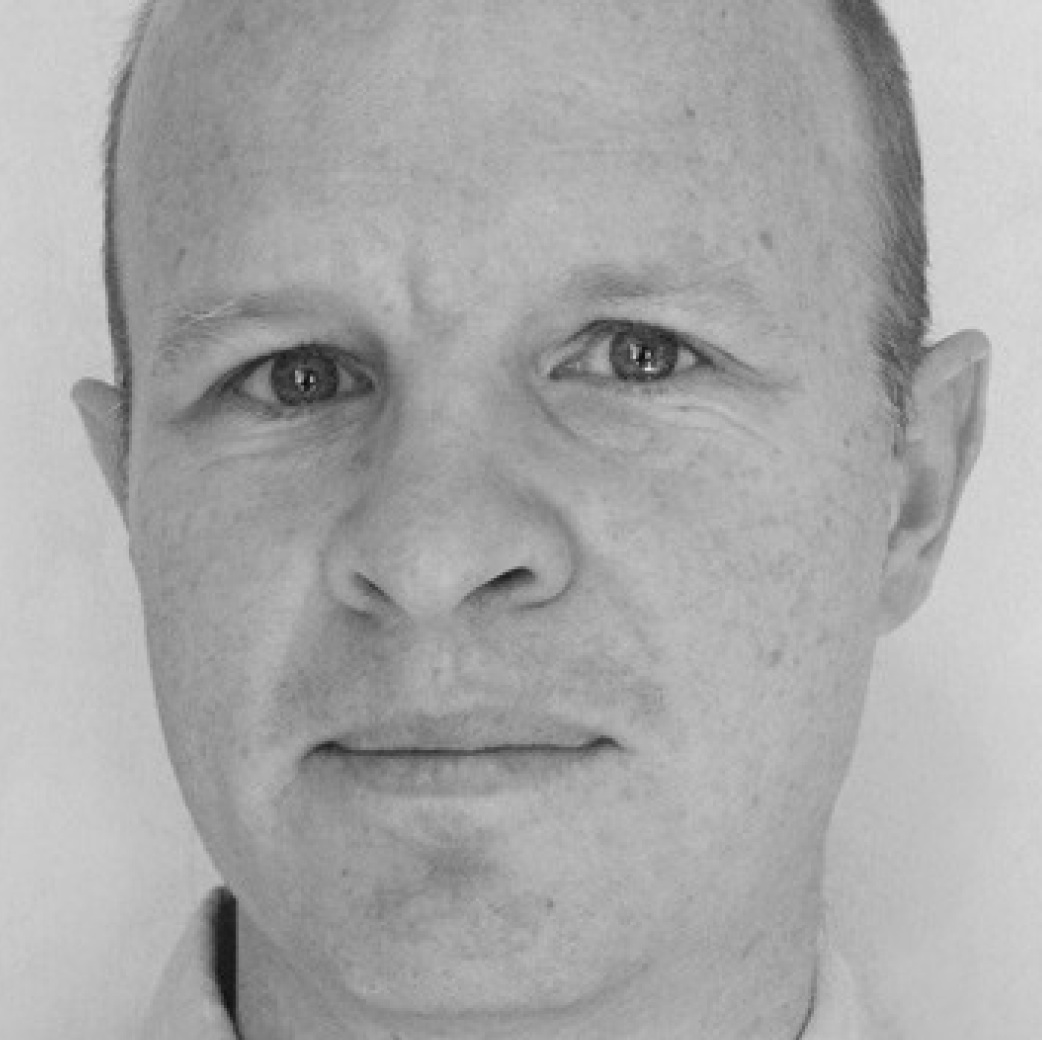 Nick Shaxson ■ Quote of the day: the Big Four in low income countries
This quote is from an experienced African tax official, recently told to the Tax Justice Network. The interview was given on condition of anonymity.
Officials from the African tax authority became aware that the Big Four accounting firms had been telling multinationals operating in the country that the revenue authority was "completely unapproachable." But when they made contact directly, not mediated through the Big Four firm, the picture changed:
When we all got around the table they realised we weren't monsters. They told us, 'we didn't think that you people actually listen.'

Once we went straight to the MNE, [Multinational Enterprise] it went much faster. The person causing the problem was the intermediary. They are trying to position themselves as the broker to business, as if they don't have an interest."
It's hardly a surprise. Just saying. And it's certainly happening in rich countries too.
For more on this topic, please click here.