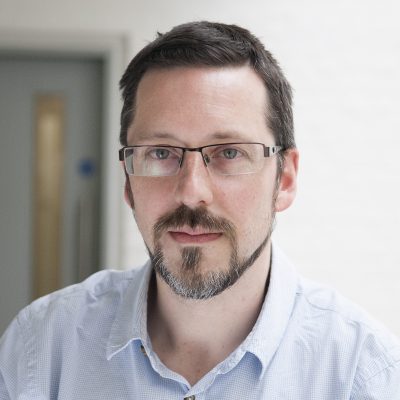 Alex Cobham ■ Research fellow in financial secrecy, for new research grant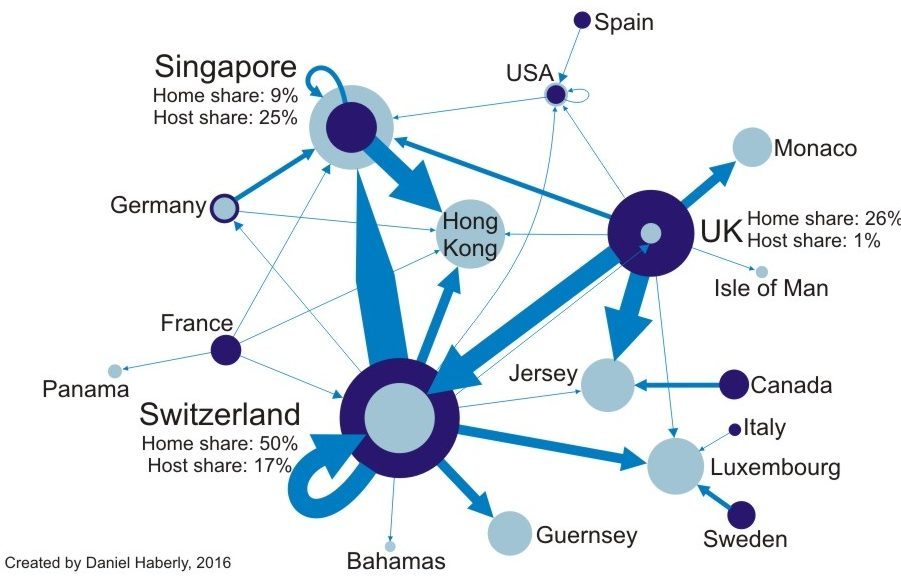 We're delighted to announce the start of a 'Does Transparency bring Cleanliness? Offshore Financial Secrecy Reform and Corruption Controlnew', a Global Integrity-DFID Anti-Corruption Evidence (GI-DFID-ACE) research project with Dr Daniel Haberly of the University of Sussex. And that means we're looking for a star research fellow, with an interest in the issues explored by the Financial Secrecy Index, and in the kind of work that led Dan to produce the figure above. Please spread this far and wide.
Job description: Research Fellow in Financial and Development Geography (focus on Financial Secrecy and Corruption)
This position is to assist with key tasks for 22 months of a 2-year Global Integrity-DFID Anti-Corruption Evidence (GI-DFID-ACE) grant-funded project led by Daniel Haberly (University of Sussex) and Alex Cobham (Tax Justice Network): Does Transparency bring Cleanliness? Offshore Financial Secrecy Reform and Corruption Control.
There is growing international reform effort targeting the issue of financial secrecy, and in particular the role of "offshore" financial secrecy jurisdictions in enabling criminal activities including the hiding of corrupt funds by political elites. However, we have little evidence on (long-term) outcomes: has greater transparency actually reduced the illicit use of OSJs?
This project aims to fill this gap in understanding of outcome effectiveness by 1) compiling the first historical database of financial secrecy indicators by jurisdiction, and 2) using this database to examine the impact of changing offshore secrecy on the hiding and movement of corruption proceeds through shell companies, as revealed in leaked datasets (Panama and Paradise Papers).  Findings will be timely and important, providing critical guidance to still-intensifying financial transparency reform efforts.
Key tasks of the research fellow will likely include (but not necessarily be limited to) the following:
Assisting with the construction of a new historical database of key financial secrecy indicators in a number of offshore jurisdictions, which will extend the time dimension of the Tax Justice Network's existing Financial Secrecy Index
Assisting with the compilation of an international database of country-specific variables on policy, institutional, political and other economic factors with a bearing on illicit financial flows, as well as directly compiling data on offshore shell company use by political elites in selected countries.
Preparing, conducting, and interpreting the results of panel regression and other statistical analyses.
Helping to organize, as well as participating in, project workshops.
Co-authoring publication of project findings as journal articles and a policy report
Participating in other forms of impact-oriented activities (e.g. media and stakeholder engagement).
Full details of the post are available at: https://www.sussex.ac.uk/about/jobs/research-fellow-0520.
For inquiries, please contact Daniel Haberly at the School of Global Studies, University of Sussex ([email protected]).