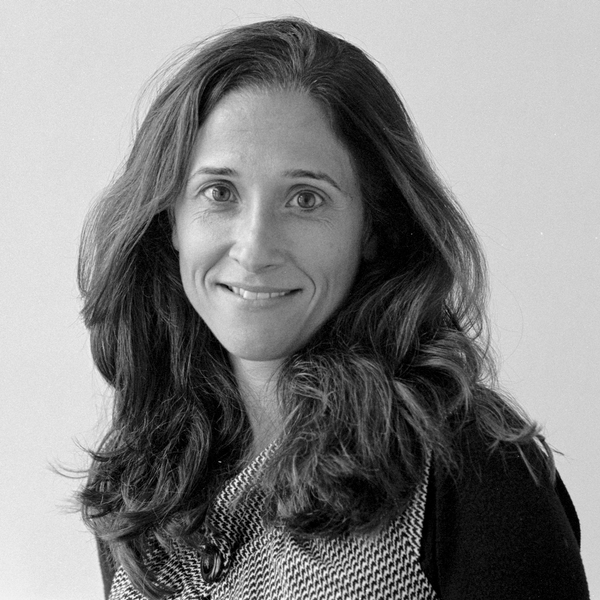 Moran Harari ■ More open data, greater transparency and layout changes added to the Financial Secrecy Index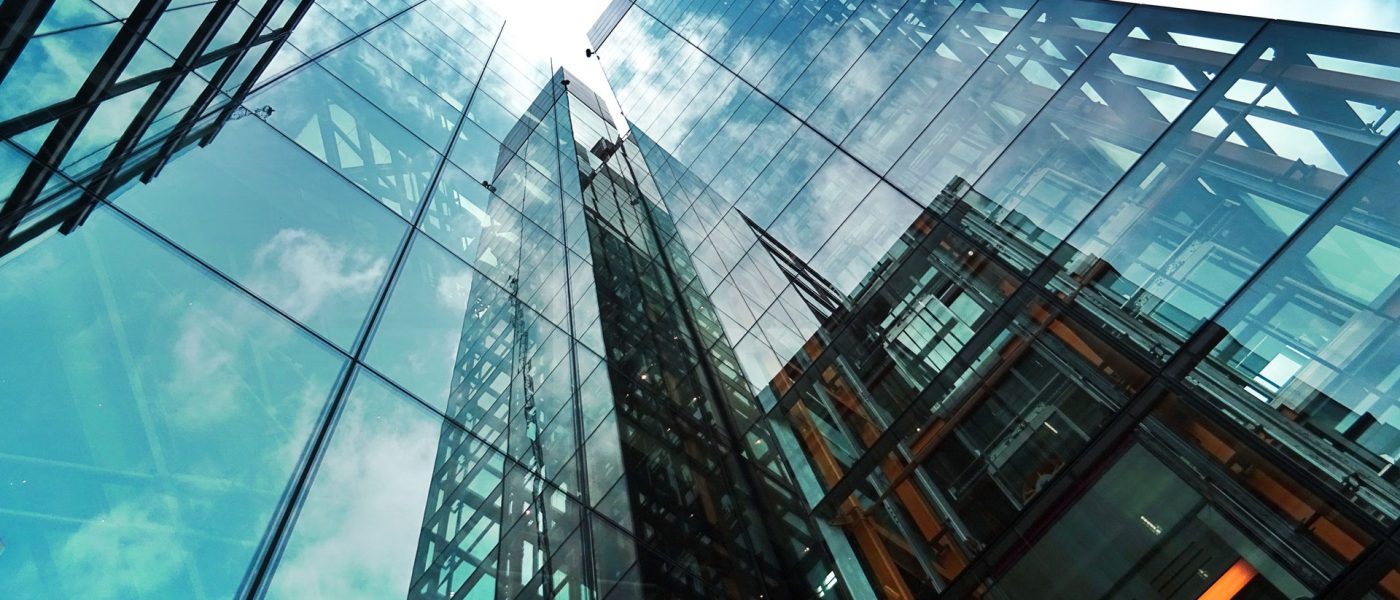 The Tax Justice Network published today an updated layout version of the Financial Secrecy Index's database reports. The Financial Secrecy Index (FSI), which ranks jurisdictions according to their secrecy and the scale of their offshore financial activities, is a transparent living document that we continue to finetune, in part based on the constructive feedback we gain from people engaging with the index. The update includes two new narrative reports on India and Romania, fixes to broken links, clarifications and more. None of the updates to the index have had any effect on the secrecy score or ranking of a jurisdiction.
The fifth edition of the Tax Justice Network's FSI, published on January 30th, 2018, was another step towards transparency. For the first time it offered detailed technical reports in open data format (downloadable as Excel documents). This allowed each country's transparency legal framework to be available in open data format. Following the publication of Tax Justice Network's latest paper on beneficial ownership last month, which summarises the FSI's results on legal and beneficial ownership registration across 112 jurisdiction, today we are releasing for download the full data by each of the 113 questions that drive the 20 key financial secrecy indicators (KFSIs). This format should be particularly interesting for researchers looking to analyse how countries differ on a specific issue, such as banking secrecy or beneficial ownership registration. You can access the data by ID for 113 out of 115 IDs feeding the 20 KFSIs here.
The FSI's transparency has also enabled us to interact with users at the granular level. Our full transparency means that users can ask questions about the FSI on both a macro level (as some typical tax havens have already done) and a micro level (questioning a specific source, a word or sentence within a multi-paragraph response, etc). At Tax Justice Network, we have always welcomed any constructive engagements with our work and the FSI's open data format has indeed led more experts as well as officials at high ranking secrecy jurisdictions to look in-depth at our data and to proactively engage with us on issues that may require amendments or clarifications. As a result, the FSI database reports have become a living document and on April 11th, 2018, we published our first update to the layout of the database reports. The update included clearer phrasing for some questions, interface amendments and tidier display items. It is important to emphasise, however, that none of the changes had any effect on the secrecy score or ranking of a jurisdiction.
We also responded shortly after the April 2018 update in detail to comments we received about the index.
As part of the latest update to the FSI published today, we have made the following changes:
Added new narrative reports on India and Romania.
Rephrased question ID# 143 on special types of companies or businesses to make it clear that the question's scope is broader.
Added clarifications to a couple of notes.
Fixed a few broken links.
Added a clarification statement regarding the last update of the data we use and explained that in most cases, the data cut-off point of the questions with an *asterisk* (those affecting the FSI ranking) was 30 September 2017, while questions without an *asterisk* (not affecting the FSI ranking) may have not been updated since the previous FSI edition for time-resources constraints.
You can access the updated FSI database reports here, the updated Excel extracts here and the narrative reports here.
We are aware that despite our thorough internal auditing and cross-checks, we cannot rule out the possibility of minor errors. We are thus grateful for any kind of engagement that will lead to the improvement of the FSI. Please note that we apply changes only if a source is provided and the change is consistent with the FSI criteria. That is, notifying us about a general rule or about the "best legislation" in a certain jurisdiction will not suffice to change an answer if the loophole or exception we had identified still applies. The FSI methodology is explained in detail here and answers to potential questions can also be found on our FAQs, as well as on our related infographics and videos.
We invite anyone who would like to add comments, criticism or queries to email us at [email protected]. We are committed to analysing the information we receive and responding to every commentator. While we cannot guarantee to constantly update and publish a new layout version every time we decide to apply a change, we promise that all relevant changes that have not yet been publicly addressed will be implemented in 2019/2020 when we undertake the next reassessment of the FSI.