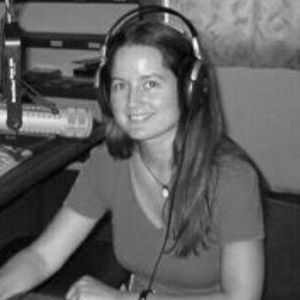 Naomi Fowler ■ The Financial Secrecy Index: the real story on global corruption in our January 2018 podcast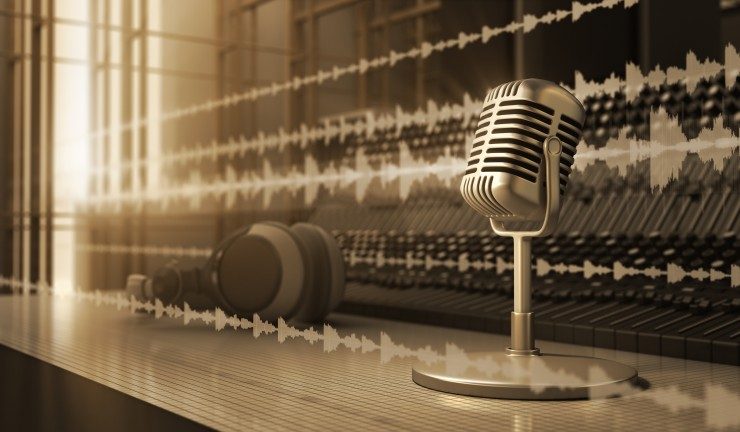 In our January 2018 Taxcast we explore the results of the Tax Justice Network's Financial Secrecy Index just out, that tell the real story of global corruption. We look at:
the top ten worst global offenders
the 4 key geographical political poles: the Far East, Europe, Britain plus its cluster of satellite tax havens, and the United States
and what countries can do independently and as regional blocs to defend themselves against the threats to their economies from offshore secrecy jurisdictions
Featuring: John Christensen, Rachel Etter-Phoya and Andres Knobel of the Tax Justice Network. Produced and presented by Naomi Fowler.
"What the Financial Secrecy Index has done I think is help the public understand that tax havenry is much, much more deeply embedded in the entire global economy and it isn't just small players with palm trees, it includes some of the biggest and most powerful countries in the world" ~ John Christensen

Want to download and listen on the go? Download onto your phone or hand held device by clicking 'save as' here.
Want more Taxcasts? The full playlist is here (our new Taxcast library) and here. Or here.
Want to subscribe? Subscribe via email by contacting the Taxcast producer on naomi [at] taxjustice.net OR subscribe to the Taxcast RSS feed here OR subscribe to our youtube channel, Tax Justice TV OR find us on Spotify, iTunes or Stitcher.