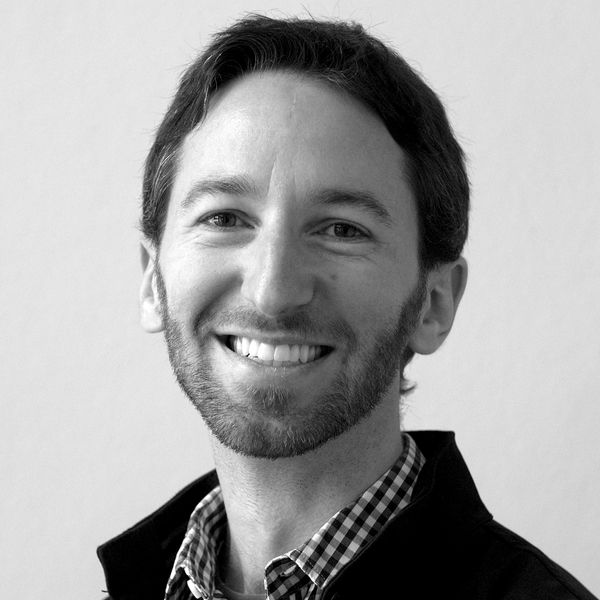 Andres Knobel ■ Our paper "Trusts: Weapons of Mass Injustice?" – now available in Spanish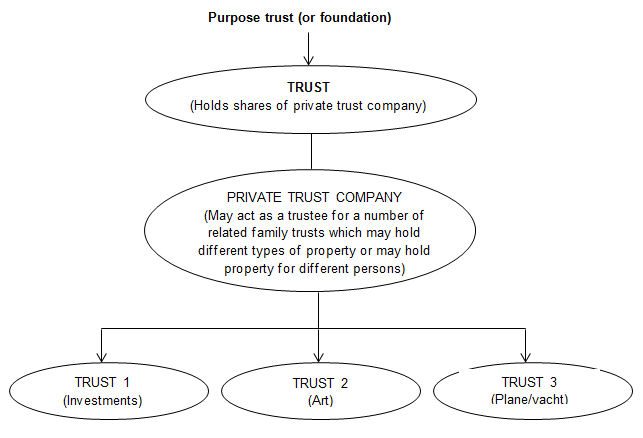 Our paper "Trusts: Weapons of Mass Injustice?" which we released and blogged about earlier this year is now available in Spanish. The English version of the paper is available here. The paper provoked critical attention from practitioners and from tax havens. Our response to their critiques is here which we're now also able to offer in Spanish. Details in Spanish below.
Nuestro documento
"Fideicomisos: Armas de injusticia masiva?"
está disponible en español
aquí
. Este documento busca iniciar el debate sobre el problema que los fideicomisos pueden infligir en la sociedad (ej. lavado de dinero, corrupción y evasión fiscal, o el potencial para defraudar  acreedores, eludir impuestos, etc.) y qué se puede hacer al respecto. El documento toma una perspectiva global sobre los riesgos de secreto, protección de activos y la "carrera hacia la baja" en la regulación sobre fideicomisos, y propone soluciones globales y locales.
Una versión más reducida y académica del documento (con vocabulario más jurídico), llamado
"¿Existen argumentos desde la perspectiva del bienestar social que justifiquen las regulaciones ventajosas de los fideicomisos?"
está disponible
aquí
.