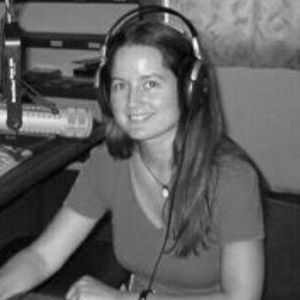 Naomi Fowler ■ Our April 2017 Spanish Podcast: Justicia ImPositiva, nuestro podcast de abril 2017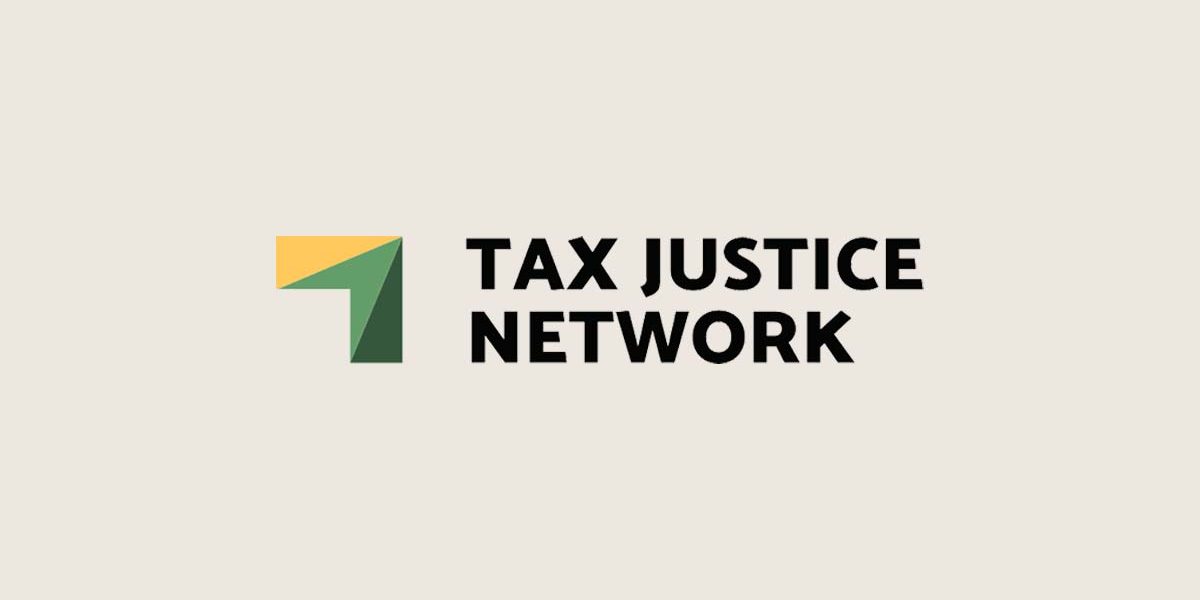 Welcome to our monthly podcast and radio programme in Spanish, Justicia ImPositiva with Marcelo Justo and Marta Nuñez, downloaded and broadcast on radio networks across Latin America and Spain. ¡Bienvenidos y bienvenidas a nuestro podcast y programa radiofónica! (abajo en castellano). Our monthly podcast in English, the Taxcast will be out soon, talking to the journalists who got the Panama Papers scoop. Catch up on last month's here and watch this space…
In the April 2017 programme:
Multinational companies undermine investment in public services around the world, especially in Latin America. Argentina is the worst of the lot…
One year on from when the Panama Papers scandal first hit the headlines, what do we know now, what's happened as a result and what about the case against Argentina's President Macri?
How mafias use tax havens
What are Latin American countries doing to tackle tax havens? We look at new research on thirteen nations. Is Argentina about to turn itself into a tax haven?
Guests on this month's programme:
En este programa de abril 2017…
Las multinacionales desfinancian la inversión social en todo el mundo y mucho más en América Latina. Argentina es la peor de todas.
A un año de los Panama Papers qué sabemos, qué ha pasado y está la justicia frenando el caso Macri.
Cómo las mafias aprovechan los paraísos fiscales
¿Qué están haciendo 13 países de América Latina contra los paraísos fiscales? Nuevamente Argentina la peor de todas: ¿está a punto de convertirse en un paraíso fiscal?
Los invitados:
Se puede descargar el mp3 aqui: http://traffic.libsyn.com/j_impositiva/JI16.mp3
Para emisoras, el trailer del programa: http://traffic.libsyn.com/j_impositiva/JI_Trail.mp3
Subscribase a nuestro canal de youtube en el playlist de Justicia ImPositiva aqui
Subscribase a nuestro RSS feed: http://j_impositiva.libsyn.com/rss
O envien un correo electronico a Naomi [@] taxjustice.net o justiciaimpositiva15 [@] gmail.com para ser incorporado a nuestra lista de suscriptores.
Sigannos por twitter en @J_ImPositiva